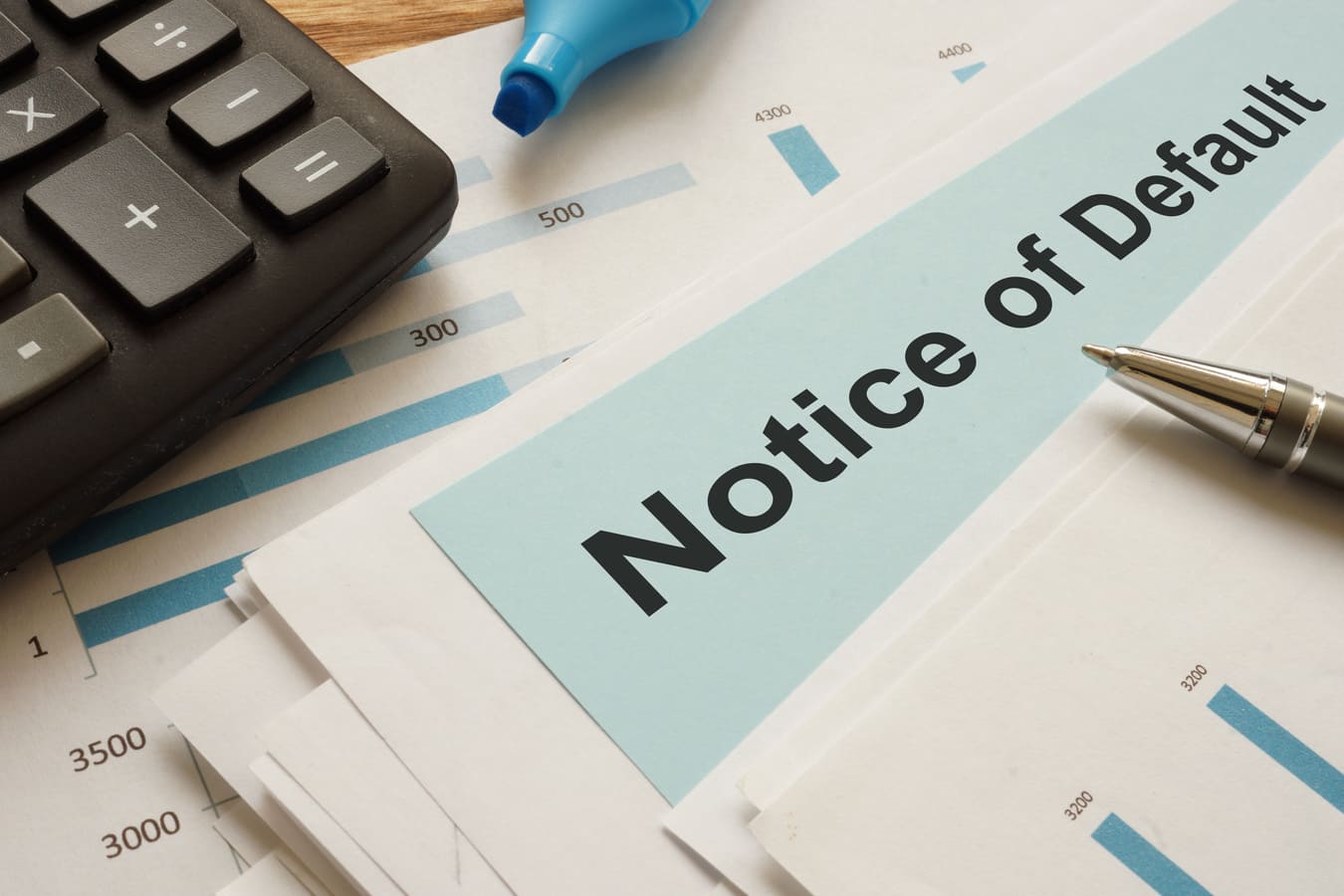 Crypto investment firm Blockwater defaults on $3.4 million loan to DeFi loan protocol TrueFi
The venture firm failed to make a payment on a $3.4 million loan to the lending and borrowing protocol.
Decentralized lending protocol TrueFi issued a notice of default to South-Korean blockchain investment firm Blockwater Technologies for missing a scheduled payment on a $3.4 million loan, the company reports an a blog post.
According to the statement, altough leding an exhaustive out-of-court workout with the principals of Blockwater, including a loan amendment to increase the borrowing rate and extend maturity in August, TrueFi ultimately determined that "a potential court-supervised administrative proceeding would lead to a better outcome for stakeholders, given the complexity around the sudden insolvency." To date, Blockwater has completed 8 payments totalling $645,405 towards loan repayment, while $2,967,458 remains due at the time of the default.
TrueFi $BUSD Pool Update:

TrueFi issued a notice of default to Blockwater for non-payment on its $3.4m restructured loan

NWH/Invictus entered a Cayman voluntary liquidation proceeding and may not repay its $1.0m loan due 10/30

Bastion has repaid its $10m loan due 10/4 in full

— TrueFi (@TrueFiDAO) October 9, 2022
TrueFi also pointed out that the Blockwater default does not affect operations, as the protocol "remains in a strong position to thrive" and despite market conditions, "borrower demand remains high and continues to outpace available capital," thanks to a "rigorous approach to underwriting".
"The TrueFi credit group believes that the loan book continues to remain in strong standing and has been actively pursuing loan renewals given continuing borrower demand and support from major lenders," the firm concluded.
As of writing, TrueFi is facilitating nearly $140 million of active lending across 10 loans. The company has originated over $1.7 billion in unsecured loans and successfully collected approximately $1.5 billion in repayments across 136 loans, generating $34.34 million in interest for lenders.
TrueFi is just the last crypto lending firms ran into trouble due to the market turmoil this year. On June, Three Arrows Capital failured to repay a a $655 million loan to Voyager Digital. Later on, also Celsius Network reported a $40 million in claims against Singapore-based Three Arrows Capital.
WHAT DO YOU THINK ABOUT THIS CONTENT?
COOL!
NOT BAD!
NOT COOL!