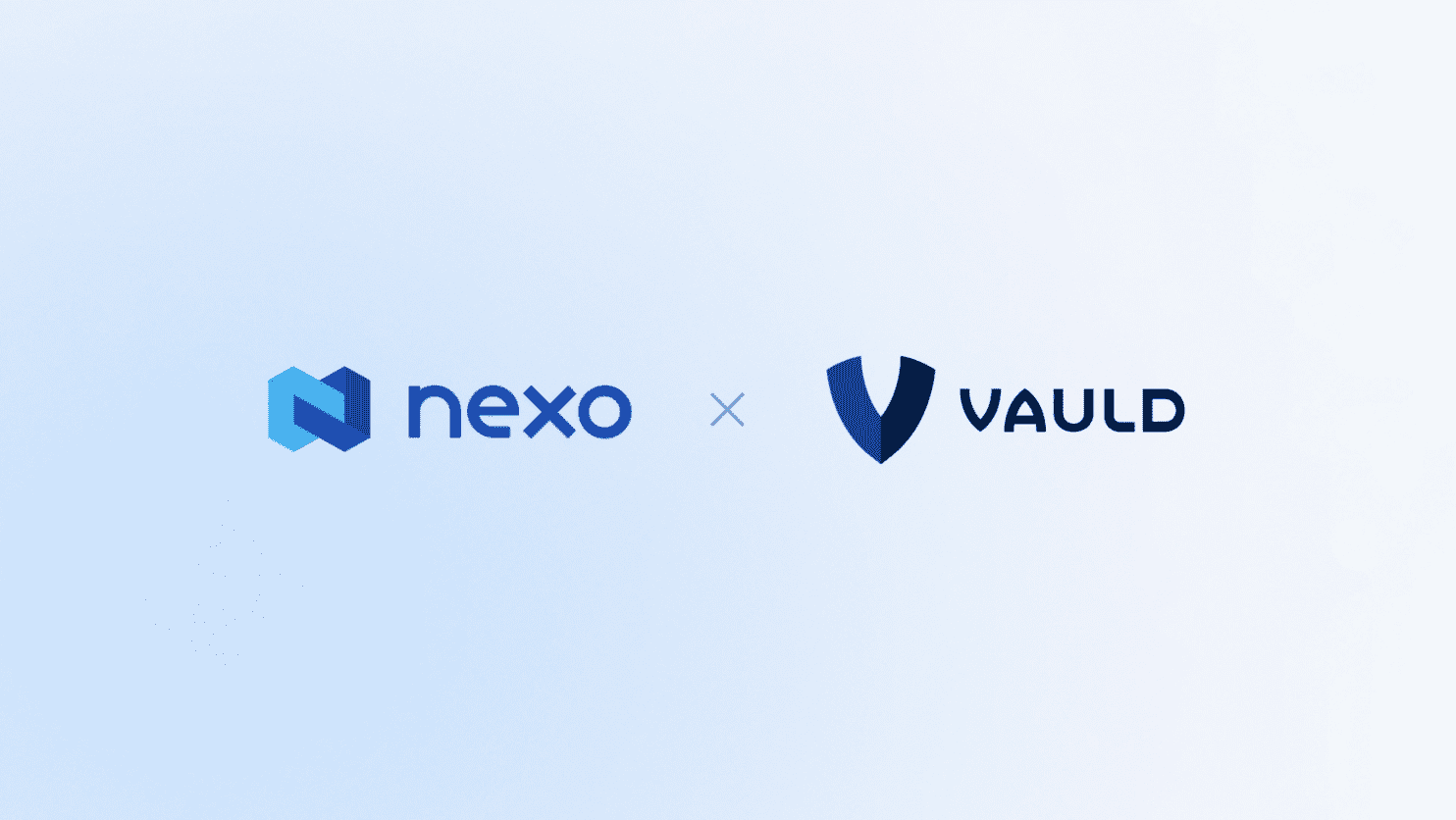 Cryptocurrency lender Nexo in talks to acquire "up to 100%" of Vauld.
The company facing financial difficulties is now in talk with London-based rival to explore an acquisition of the company.
Days after suspending all withdrawals, trading and deposits on its platform because of "volatile market conditions", Vauld's CEO and co-founder, Darshan Bathija has revealed that rival cryptocurrency lender Nexo is in talks to acquire "up to 100%" of Vauld.
In a consolidation effort aimed at the betterment of the space, as well as the strengthening of our presence in Southeast Asia, we've entered exclusive talks with @VauldOfficial for the full acquisition of the Singapore-based company.https://t.co/AtsYQkEc8y

— Nexo (@Nexo) July 5, 2022
Nexo, which is based in London, confirmed in an official release that "has signed an indicative term sheet with Vauld that grants Nexo a 60-day exclusive exploratory period related to its intended acquisition of Vauld, pending a satisfactory outcome of the initiated due diligence process. Upon successful completion of the transaction, Nexo plans to acquire up to 100% of Vauld and reorganize its future operations with the aim to accelerate its deeper presence in Asia." The company also point out that the aim of the acquisition "is not only to protect Vauld's existing customer base to the fullest extent possible but also to give them access to an improved range of services."
"Operating under the Nexo umbrella puts us instantly in a position of strength to continue the execution of our fiduciary obligations to our customers and at the same time to execute upon both companies' ambitious roadmaps, regardless of the market conditions," Vauld's Darshan Bathija said.
WHAT DO YOU THINK ABOUT THIS CONTENT?
COOL!
NOT BAD!
NOT COOL!