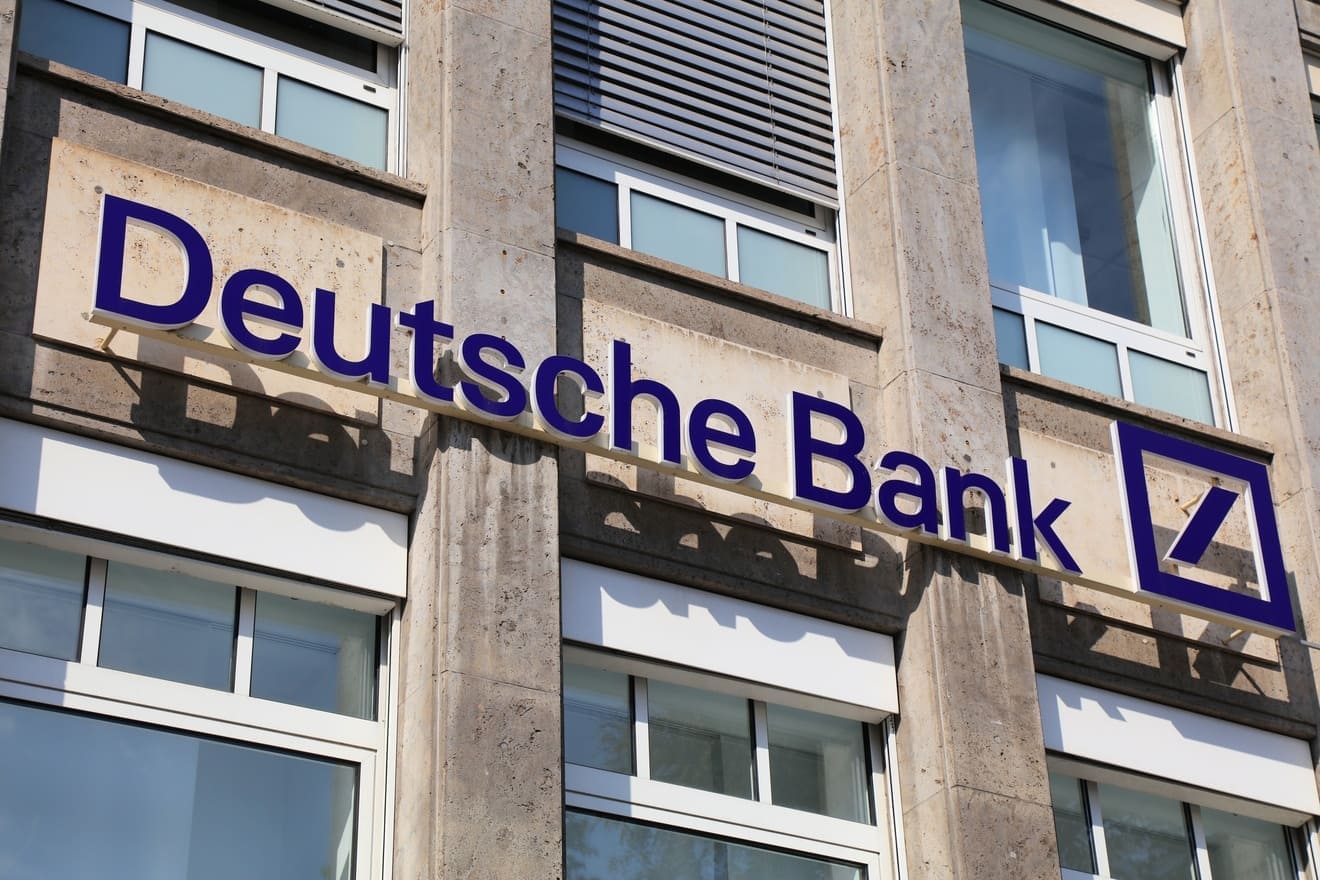 Deutsche Bank and Taurus SA Forge Global Partnership for Digital Asset Services
The partnership aims to provide digital asset custody and tokenization services to clients.
Deutsche Bank, Germany's banking behemoth managing over €1.3 trillion ($1.4 trillion) in assets, has announced a global partnership with Swiss-based crypto infrastructure firm Taurus SA. The collaboration aims to offer digital asset custody and tokenization services to its clientele.
The bank plans to leverage Taurus' technology for the management of cryptocurrencies, tokenized assets, and digital currencies. This move comes in response to the burgeoning potential of the digital asset market, compelling traditional financial institutions to evolve.
"As the digital asset space is projected to hold trillions of dollars of assets, it's inevitably going to be a priority for investors and corporations," said Paul Maley, Deutsche Bank Global Head of Securities Services.
Deutsche Bank's move aligns with its broader strategy to increase fee income. It mirrors similar digital asset-focused efforts at its investment arm, DWS Group. The bank has been considering the introduction of digital asset custody since late 2020.
Established in 2018, Taurus offers enterprise-grade infrastructure for over 25 institutional clients to issue, custody, and trade digital assets. It also operates a marketplace for private assets and tokenized securities.
This isn't Deutsche Bank's first collaboration with Taurus. The bank had previously participated in Taurus' $65 million Series B funding round in February. The funds are being utilized for Taurus' expansion plans, including opening offices in Paris, Dubai, Southeast Asia, and the Americas. In June, Taurus integrated the Polygon network into its tokenization and custody offering. It became the fourth blockchain supported for clients following Ethereum, Tezos, and Cardano.
WHAT DO YOU THINK ABOUT THIS CONTENT?
COOL!
NOT BAD!
NOT COOL!