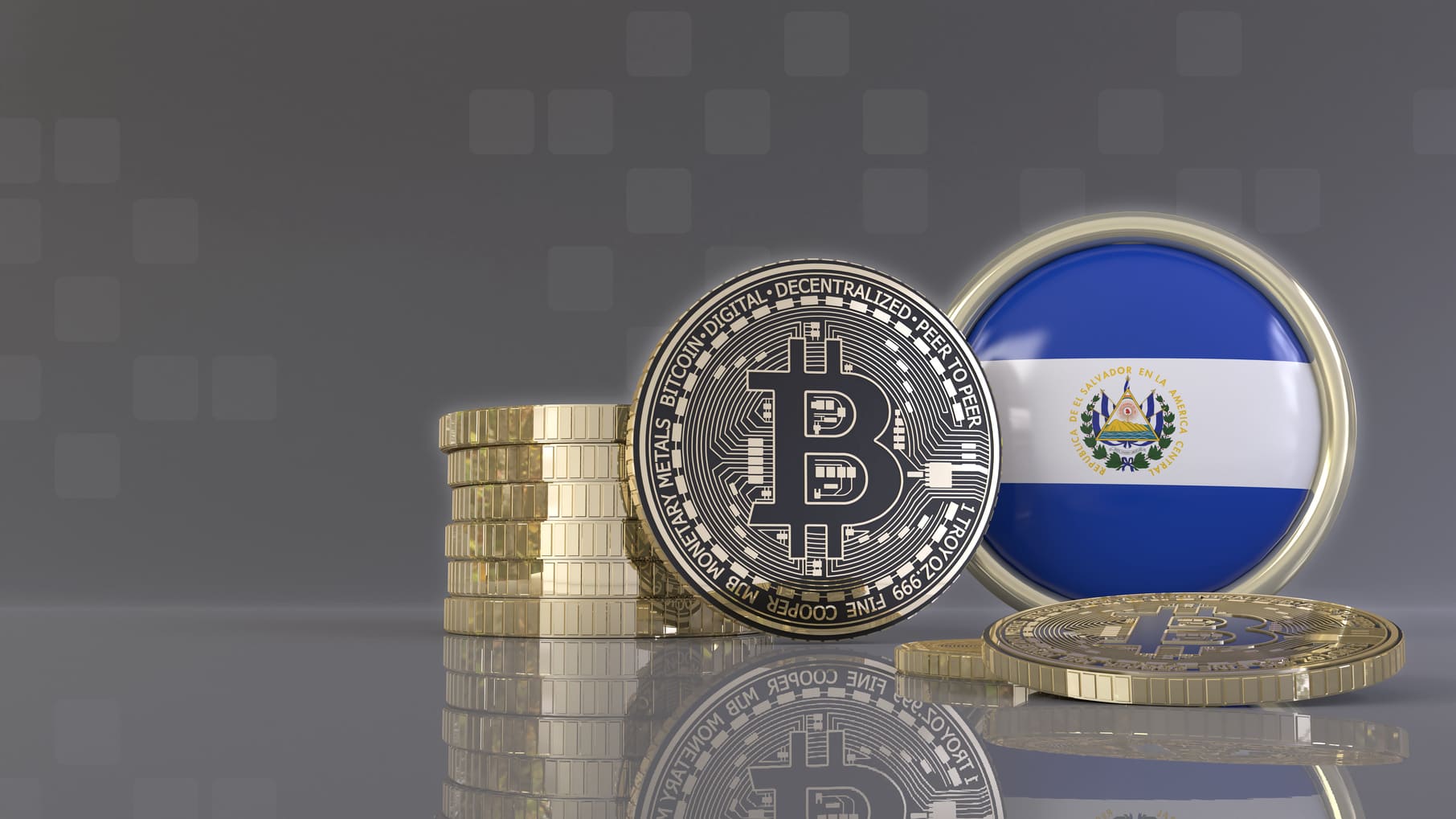 El Salvador buys 80 more bitcoin at $19,000 each
Despite the severe current market downturn, El Salvador doesn't stop its adoption of cryptocurrency.
El Salvador President Nayib Bukele today announced that the country invested others $1.5 million to increase its crypto stash with additional 80 Bitcoins bought at a price of $19,000 per coin.
El Salvador bought today 80 #BTC at $19,000 each!#Bitcoin is the future!

Thank you for selling cheap 😉 pic.twitter.com/ZHwr0Ln1Ze

— Nayib Bukele (@nayibbukele) July 1, 2022
Despite the severe current market downturn and the sharp drop in the value of Bitcoin, El Salvador doesn't stop its adoption of cryptocurrency. Nayib Bukele strongly believes that Bitcoin will be the future of economies around the world. And that's why El Salvador wisely decided, according to his president, to take advantage of Bitcoin at that price and announce a further purchase. Buying Bitcoin at this particular time – when a coin is quoted around $ 20,000 – can be profitable. Obviously, the goal is to hold the cryptocurrency for the long term.
On May 9, El Salvador bought 500 coins equal to $ 15.3 million in bitcoin and has so far invested $ 105 million, concluding 11 adoptions since, in September 2021, the crypto queen became legal tender. El Salvador now has a total of 2,381 BTC, an asset that after the various declines is valued at $ 46.5 million: in practice, the country now sits on nearly $ 60 million in unrealized losses. Few weeks ago, Finance Minister Alejandro Zelaya called the media's allegations of the country entering into financial risk "extremely superficial", pointing out that "a supposed loss of 40 million dollars has not occurred because we have not sold the coins."
WHAT DO YOU THINK ABOUT THIS CONTENT?
COOL!
NOT BAD!
NOT COOL!