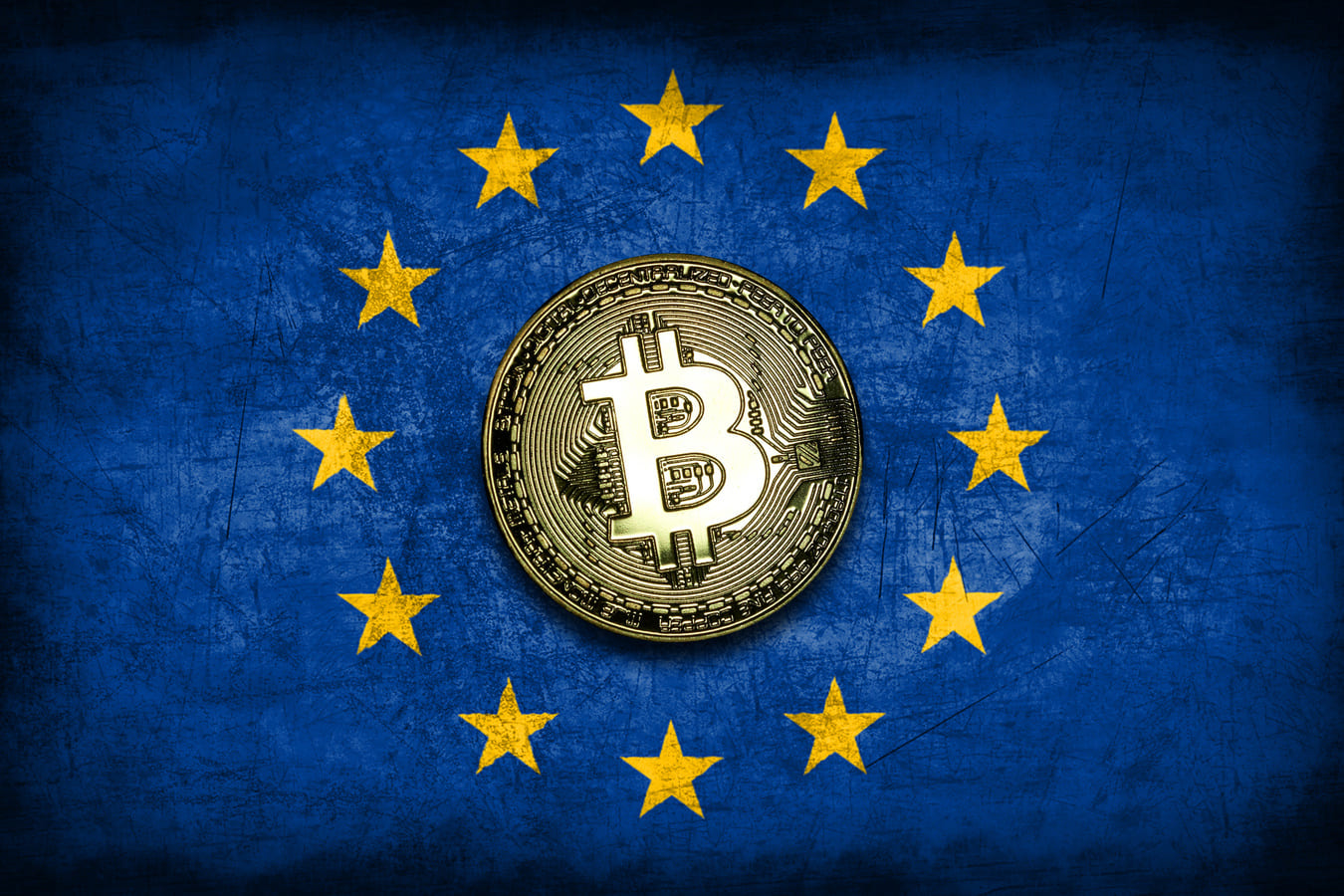 EU Parliament Approves Crypto Legislative Package
Parliamentarians have voted against crypto ban ensuring that "EU embraces the digital revolution".
With a 31-23 majority, the European Parliament's Committee on Economic and Monetary Affairs (ECON) has approved the much-anticipated Markets in Crypto Assets Regulation (MiCA) legislative package, which aims to coordinate the EU's regulatory approach to digital assets market and achieve legal certainty for the crypto industry.
European Union parliamentarians rejected the proposed ban on proof-of-work (PoW) mining which was framed as a "de facto ban" that could have seen key digital currencies, such as Bitcoin and Ethereum, banned in EU. The draft framework demanded "minimum environmental sustainability standards" for crypto assets that use the proof-of-work mining process, requiring them to shift to more environmentally friendly mechanisms.
Originally proposed in September 2020, MiCA represents the first concrete EU action to create a regulatory framework for the issuance, and provision of services related to crypto-assets with the aim to "ensure that the EU embraces the digital revolution and drives it with innovative European firms in the lead, making the benefits of digital finance available to European consumers and businesses."
The draft propose a package of measures "to further enable and support the potential of digital finance in terms of innovation and competition while mitigating the risks" – according to the package text – in order to "ensure a high level of consumer and investor protection and market integrity" in the markets, as well as "address financial stability and monetary policy risks" that could arise from a wide use of crypto-assets and DLT-based solutions in financial markets.
Formal negotiations on the draft framework will now proceed between the European commission, council and parliament.
WHAT DO YOU THINK ABOUT THIS CONTENT?
COOL!
NOT BAD!
NOT COOL!