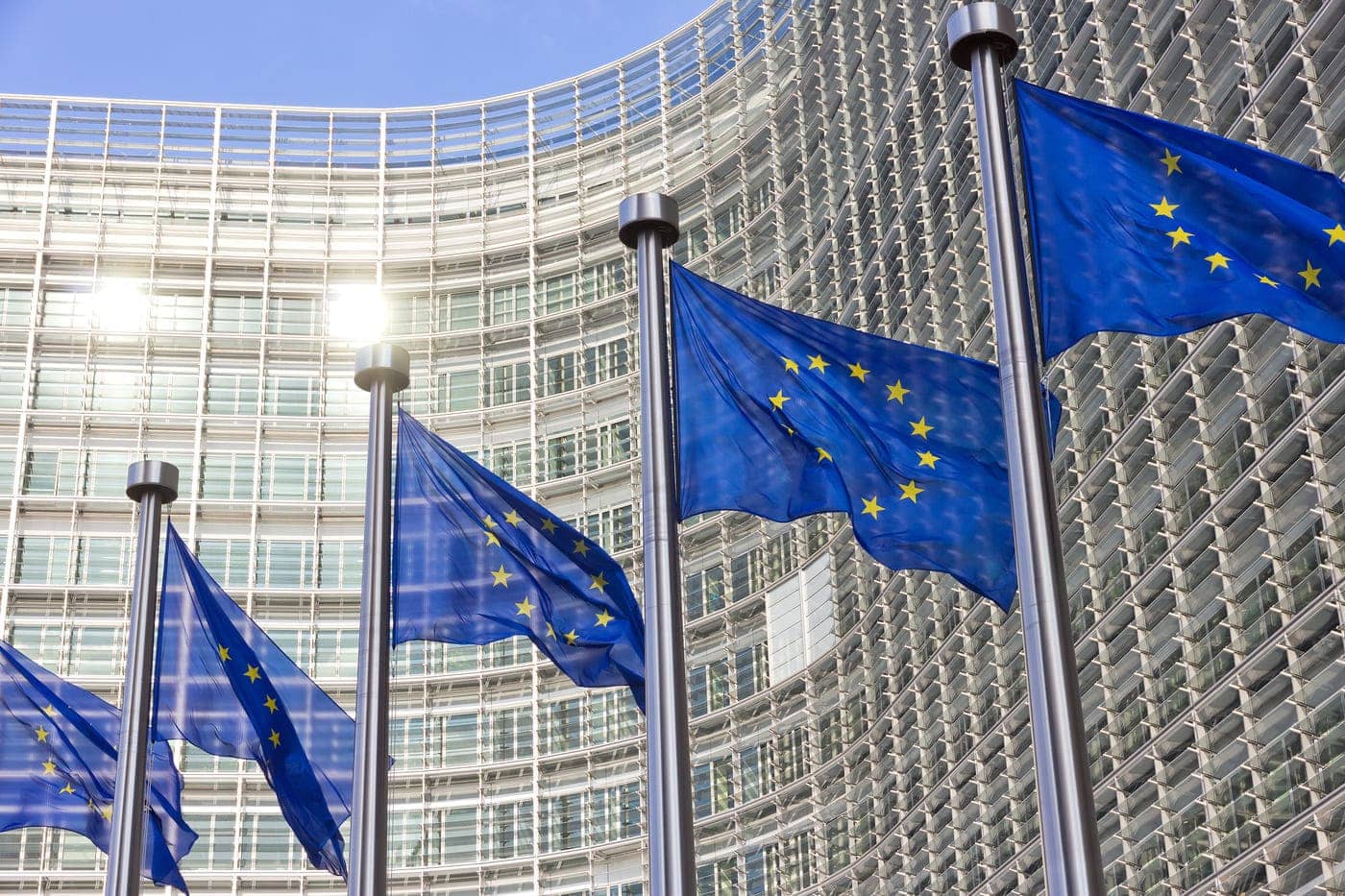 EU Parliament to Vote on a Comprehensive Framework for Regulating Crypto
Concerns remains over some provisions that could restrict cryptocurrencies that use proof-of-work consensus mechanisms.
Today the Economic and Monetary Affairs Committee of the European Parliament is scheduled to vote on the EU's sweeping legislative package for governing digital assets.
Originally proposed in September 2020, the initiative called Markets in Crypto-Assets Directive (MiCA) aims to support innovation and fair competition by creating a regulatory framework for the issuance, and provision of services related to crypto-assets. In addition, it aims to ensure a high level of consumer and investor protection and market integrity in the crypto-asset markets, as well as address financial stability and monetary policy risks that could arise from a wide use of crypto-assets and DLT-based solutions in financial markets.
Stefan Berger, chairman of the Parliament's economics committee and chief architect of the directive, ensured that crypto will fall under the remit of the EU's taxonomy for sustainable activities after a previous version of the provision proposing to limit the use of the consensus mechanism known as proof-of-work (PoW) has been dropped following concers from crypto advocates.
Berger, confirmed that the contentious Article 61 paragraph 9c – calling for proof-of-work blockchains, such as Bitcoin and Ethereum, to meet "minimum environmental sustainability standards and set up and maintain a phased rollout plan to ensure compliance" in order to be minted, exchanged or used within the European Union – has been removed.
Though, concerns remain as the latest draft of the controversial directive still contains passages that could effectively ban exchanges from listing any crypto asset that doesn't meet "environmental sustainability criteria".
Once the EU Parliament decides on the draft, interinstitutional negotiations will begin on the revision.
Some days ago, President Joe Biden signed an executive order asking existing federal agencies—the FTC, the SEC, and the CFTC—to coordinate regulation efforts in order to develop future policies and regulations.
WHAT DO YOU THINK ABOUT THIS CONTENT?
COOL!
NOT BAD!
NOT COOL!