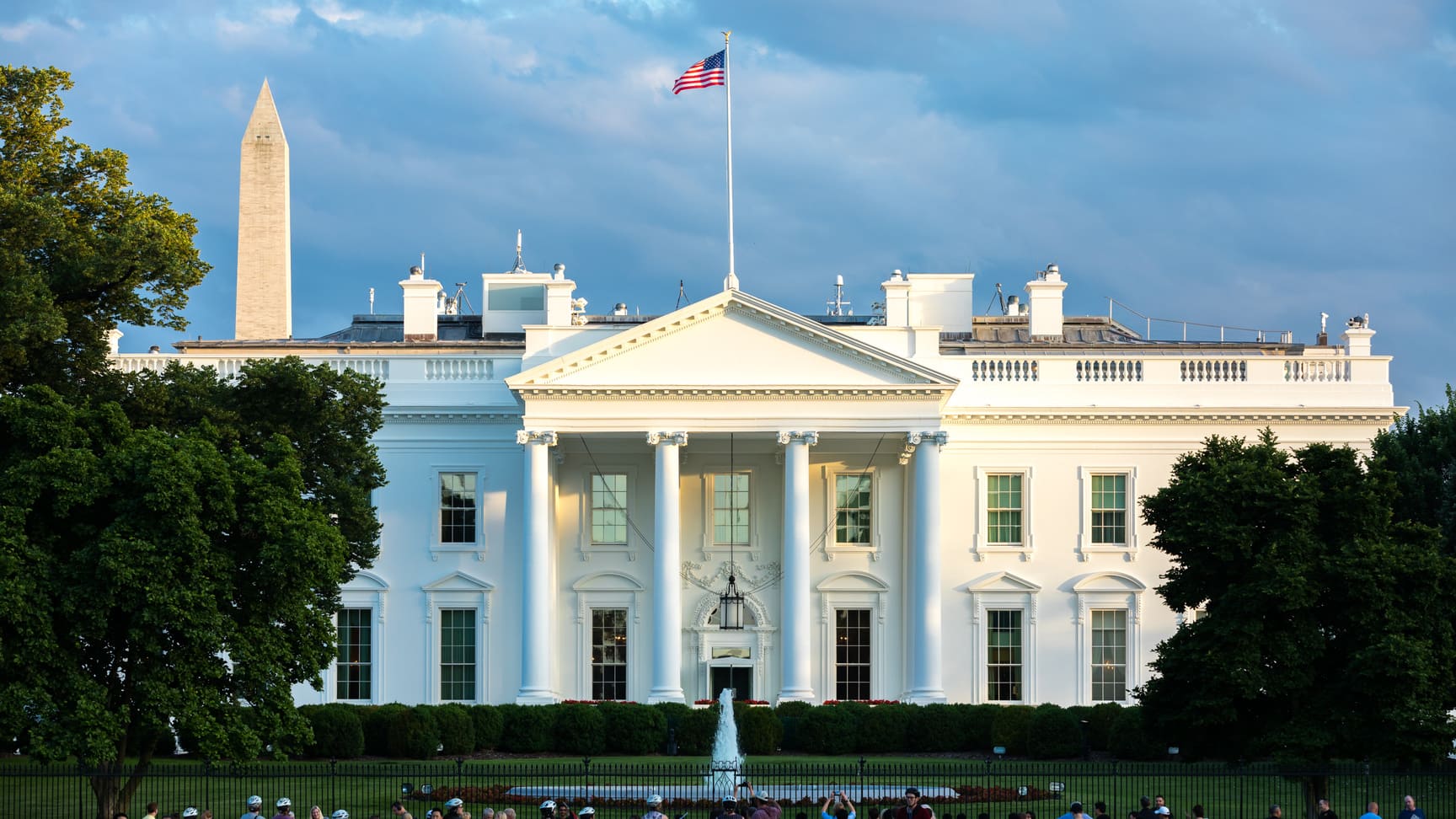 President Biden Signs an Executive Order on Crypto
The President initiative could set in motion the first comprehensive plan for cryptocurrency regulation.
U.S. President Joe Biden signed an executive order requiring federal agencies to assess the risks and benefits of digital assets and their underlying technology that could mark the first concrete step toward a digital currency regulation.
Biden's long-awaited order – that the White House described as "the first ever, whole-of-government approach to addressing the risks and harnessing the potential benefits of digital assets and their underlying technology" – ask the Treasury Department, the Commerce Department, the Financial Stability Oversight Council and other key government agencies to assess risks and opportunities involved in cryptocurrency use in order to develop future policies and regulations.
In particular, the executive order focus on six priorities to establish in the digital asset space: consumer protection, financial stability, illicit finance, economic competitiveness, financial inclusion and innovation. Additionally, the order touch on the possibility of creating a new U.S. Central Bank Digital Currency (CBDC) that would be used to modernize payment systems, an issue that the Federal Reserve has been been studying in depth since 2020.
Biden sets an 180-day deadline to formulate policy recommendations.
The order comes amid heightened concern about the use of cryptocurrencies by Russian elites to get around Nato and EU sanctions that have cut Russia off from large portions of the global economy, but president's administration stated that the order had been planned for months, even before Russia's invasion, and also said that it believes Russia will not be able to to avoid the economic impact of sanctions by simply turning to crypto.
In essence, this move is a reiterated commitment by President Biden to "reinforce US leadership in the global financial system" in response to the "explosive growth" in digital assets, especially as over 100 countries are planning to launch their own digital sovereign currency (CBDC). But it is also relevant because of the increasing interest in digital assets that Americans have shown recently, with roughly 40 million of them having already invested in crypto.
WHAT DO YOU THINK ABOUT THIS CONTENT?
COOL!
NOT BAD!
NOT COOL!