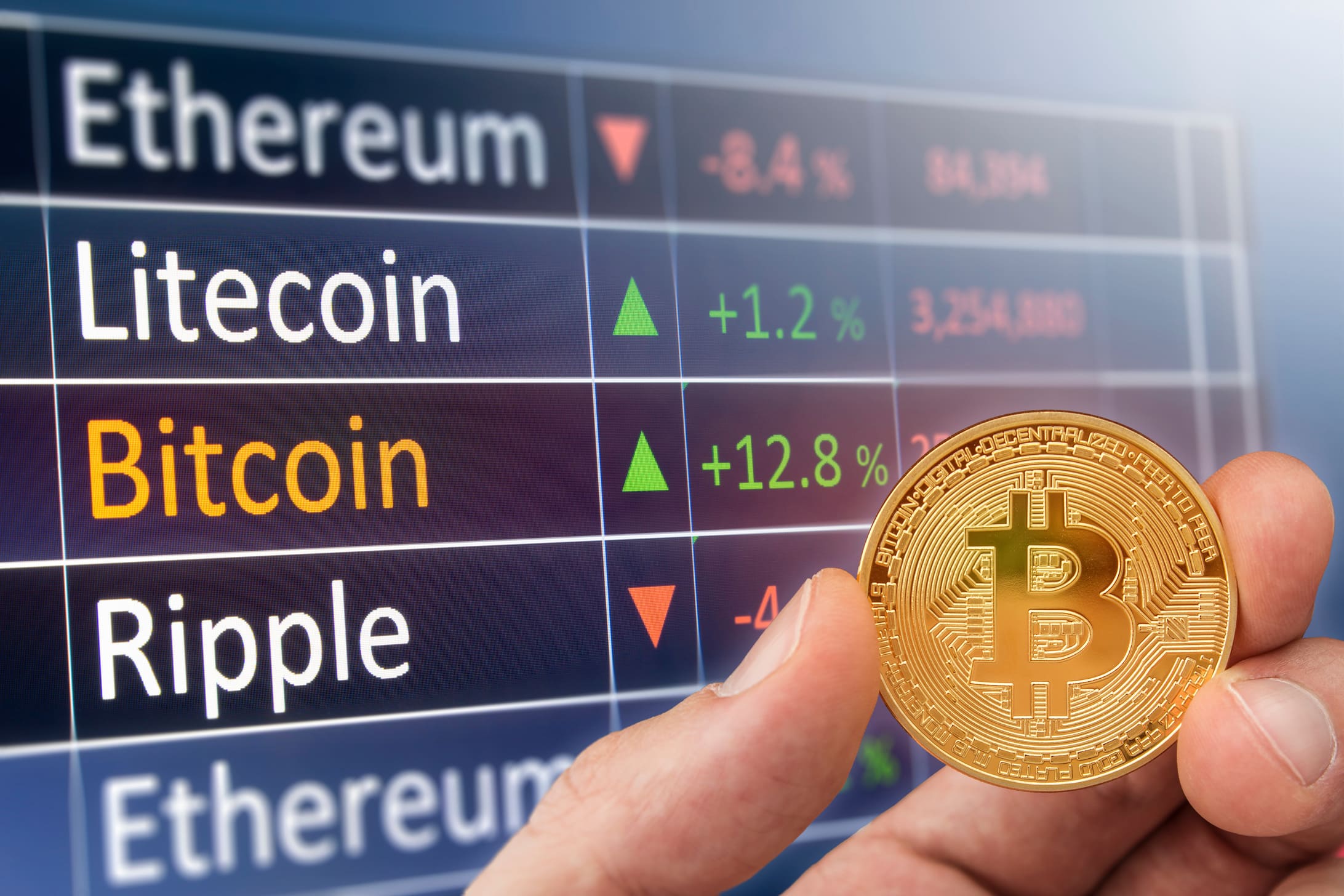 Bitcoin and Ethereum flying as Russians rely on cryptocurrencies to circumvent sanctions
Cryptocurrencies are gaining popularity as a result of Russian sanctions.
After the sharp decline due to Russia's decision to invade Ukraine, in the last few hours the cryptocurrency market is experiencing a widespread increase after weeks of poor performance.
Bitcoin have been recording increases of more than 10% and tapped $45,000 to mark its highest price line in roughly three weeks (since February 10th), just few days after the world's most popular digital currency dumped to over $34,000 (when Russia launched its military operation).
The altcoins also saw impressive gains lately following the war. thanks to a 15% rally, Ethereum reached $3,000 ($ 2,995) in less than a week from $2,200. Even outlier altcoins with more volatility like Dogecoin (the favorite cryptocurrency of Tesla billionaire Elon Musk) and Cardano rose sharply by almost 7%. Moreover, Solana's SOL soared by 7.5% and trades above $100 and Terra's LUNA is up by 6% and sits close to $95.
The spike can be explained by Russians fleeing the ruble and buying cryptocurrencies after the EU and NATO decision to selectively exclude the main Russian banks from the Swift system and to freeze the foreign exchange reserves of the Russian Central Bank. Russians concerned about the currency's and banking system's stability may consider bitcoin as a method to safeguard their savings.
Few days ago, Deputy Prime Minister of Ukraine and Minister of Digital Transformation Mykhailo Fedorov launched an appeal on Twitter asking all major cryptocurrency exchanges to block the addresses of Russian users.
WHAT DO YOU THINK ABOUT THIS CONTENT?
COOL!
NOT BAD!
NOT COOL!