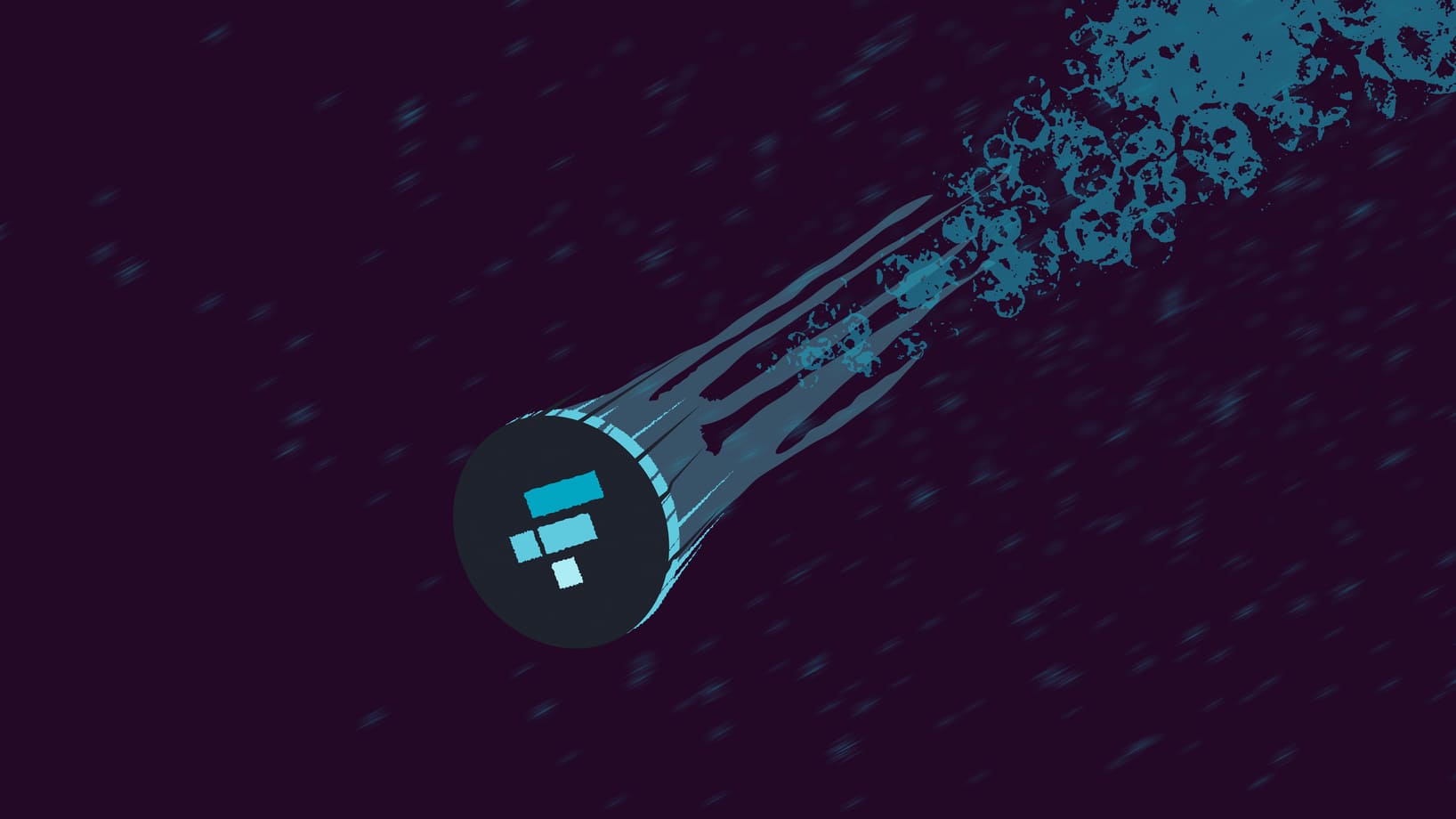 FTX founder Sam Bankman-Fried arrested in Bahamas after formal confirmation of charges
Founder of FTX taken into custody at request of federal authorities after U.S. files charges against him, adding he will be extradited.
FTX founder Sam Bankman-Fried has been arrested in The Bahamas at the behest of U.S. prosecutors, the country's attorney general Ryan Pinder revealed on Monday.
Bahaman police said the crypto entrapreneur was taken into custody for "financial offences" against laws in the US and The Bahamas after receiving "formal notification" from the US government that it had filed criminal charges and was "likely to request his extradition". U.S. prosecutors said an indictment against him and charges would be unsealed on today. The Bahamas attorney general's office said it expects he will be extradited to the United States.
A Statement from the Royal Bahamas Police Force on the arrest of Samual Benjamin Bankman-Fried.

Police wish to inform that 30-year-old SAMUEL BENJAMIN BANKMAN-FRIED of California, U.S.A, has been arrested. pic.twitter.com/Mr85S2fzcN

— Latrae L. Rahming (DOC)🇧🇸 (@latraelrahming) December 13, 2022
The arrest came just 24 hours before he was scheduled to testify before the US House Financial Services Committee in a hearing on the bankruptcy of FTX in the Caribbean country's capital, Nassau.
"We commend our law enforcement partners for working to secure the arrest of Mr. Sam Bankman-Fried in the Bahamas on federal criminal charges," US Securities and Exchange Commission (SEC) official Gurbir Grewal said in a statement. "The Securities and Exchange Commission has separately authorized charges relating to Mr. Bankman-Fried's violations of our securities laws, which will be filed publicly tomorrow in the Southern District of New York."
USA Damian Williams: Earlier this evening, Bahamian authorities arrested Samuel Bankman-Fried at the request of the U.S. Government, based on a sealed indictment filed by the SDNY. We expect to move to unseal the indictment in the morning and will have more to say at that time.

— US Attorney SDNY (@SDNYnews) December 12, 2022
Last month FTX filed for bankruptcy in the US, leaving potential losses for millions of creditors, including retail investors, and sent shockwaves through the crypto industry.
WHAT DO YOU THINK ABOUT THIS CONTENT?
COOL!
NOT BAD!
NOT COOL!