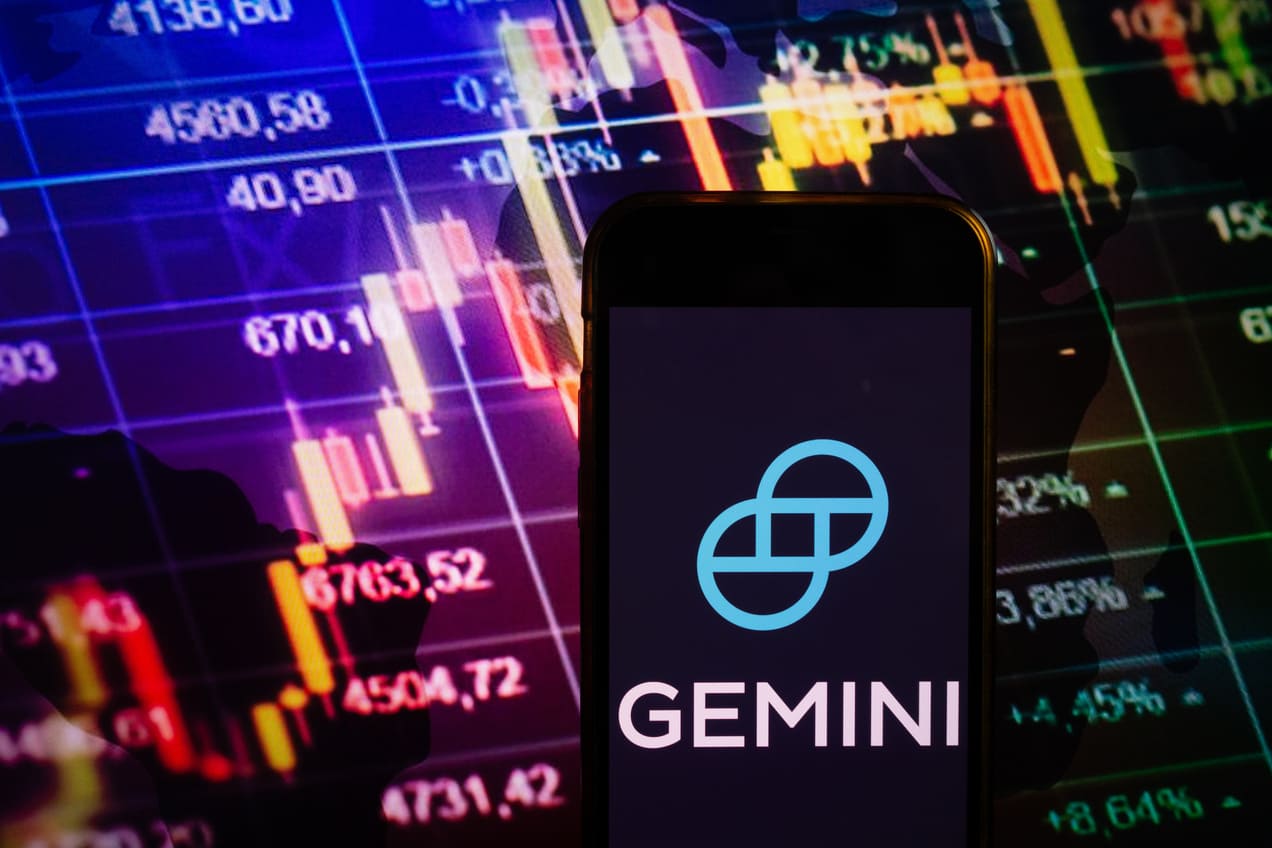 Gemini to Launch International Cryptocurrency Derivatives Exchange
Amid potential enforcement action by US regulators, the exchange plans to offer high-risk perpetual futures on its new platform to avoid regulatory scrutiny.
Gemini, the cryptocurrency exchange co-founded by Cameron and Tyler Winklevoss, is reportedly preparing to launch an international exchange offering cryptocurrency derivatives.
According to a report by The Information, the move comes in the wake of the collapse of FTX - one of the leading international exchanges for derivatives trading - which has created an opportunity for potential competitors to enter the market, including Coinbase, which is reportedly focused on expanding its overseas business by launching a new trading platform. Gemini intends to use its new international platform to offer perpetual futures, a type of derivative that is prohibited in the US due to its high risk for retail traders. By offering these products outside the US, firms can avoid regulatory scrutiny and potential enforcement action by US regulators.
The recent lawsuit filed by the Commodity Futures Trading Commission (CFTC) against Binance for violating US derivatives trading laws has brought increased attention to the operations of overseas cryptocurrency exchanges. Regulators are now closely monitoring several major exchanges, and 2023 could see a wave of crackdowns and increased enforcement actions in the cryptocurrency industry. Coinbase is also preparing for possible enforcement action after receiving a Wells Notice from the US Securities and Exchange Commission (SEC).
WHAT DO YOU THINK ABOUT THIS CONTENT?
COOL!
NOT BAD!
NOT COOL!