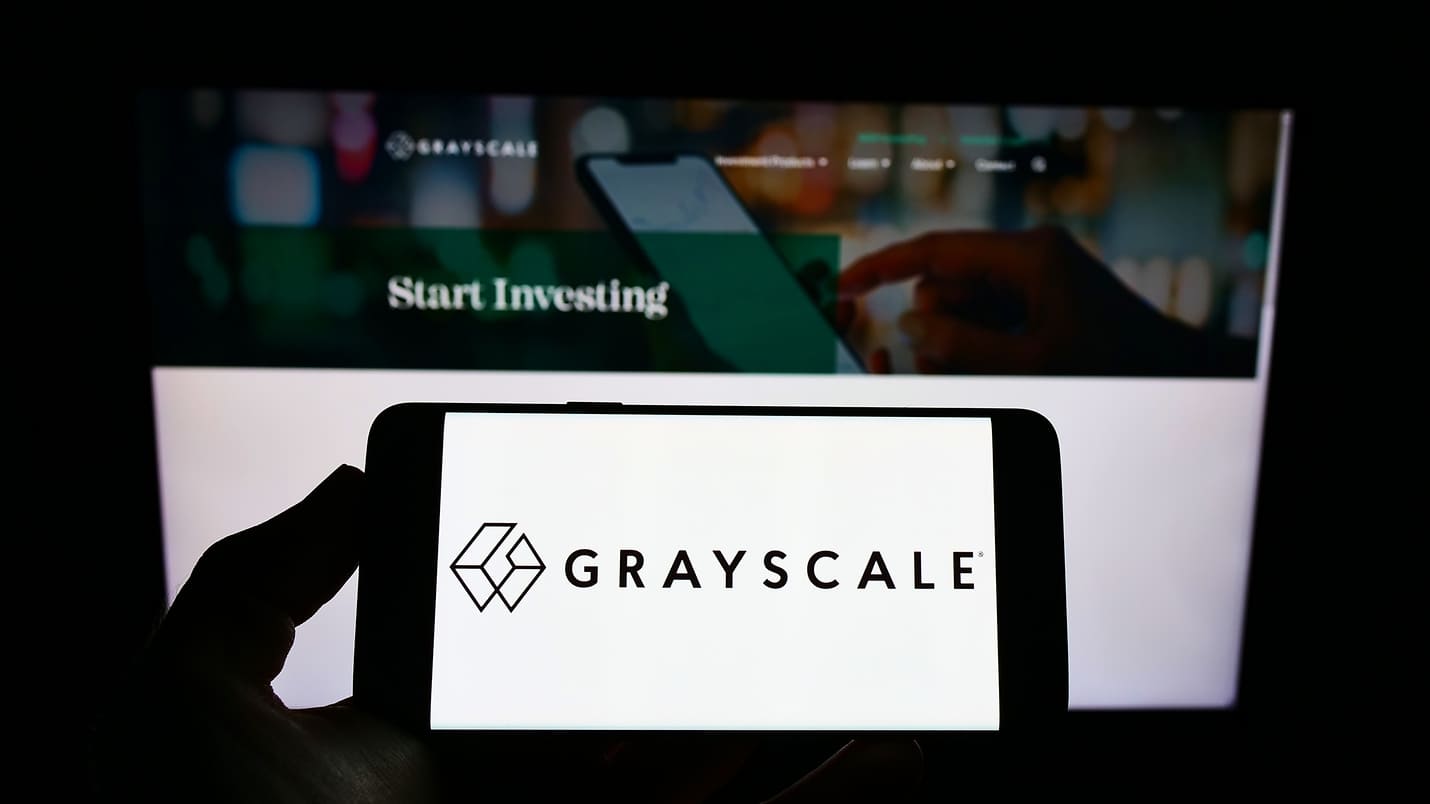 Grayscale Bitcoin Trust Addresses Identified by Arkham Intelligence
Arkham Intelligence discovers Grayscale's crypto addresses, verifying $21.07 billion in digital assets.
Onchain detectives from the Arkham Intelligence platform have identified the crypto addresses of the Grayscale Bitcoin Trust (GBTC), the second-largest known Bitcoin (BTC) holding entity in the world, with over $16 billion in BTC. This discovery, reported on September 6, allows investors to verify Grayscale's holdings, which were previously only available through the company's public reports. Grayscale had refused to share their addresses due to security concerns.
According to Arkham's findings, Grayscale's Bitcoin Trust holdings amount to 627,779 BTC ($16.14 billion), spread across over 1,750 different addresses, each holding no more than 1,000 BTC. In addition to the Bitcoin Trust holdings, Grayscale's known addresses also hold 29 other cryptocurrencies, for a total of $21.07 billion in digital assets.
Grayscale has significant holdings in 10 cryptocurrencies: Ethereum (ETH), Chainlink (LINK), Polygon (MATIC), Uniswap (UNI), Basic Attention Token (BAT), Maker Protocol (MKR), AAVE Protocol (AAVE), Synthetix Network (SNX), Curve Finance (CRV), and Avalanche (AVAX). Other holdings are less than $5,000 and may be unrequested sends to feature the tokens among Grayscale's addresses on intelligence platforms like Arkham's.
Grayscale is a leading crypto assets management firm and is currently awaiting a decision from the US SEC about their request to convert the GBTC into a spot Bitcoin ETF.
WHAT DO YOU THINK ABOUT THIS CONTENT?
COOL!
NOT BAD!
NOT COOL!