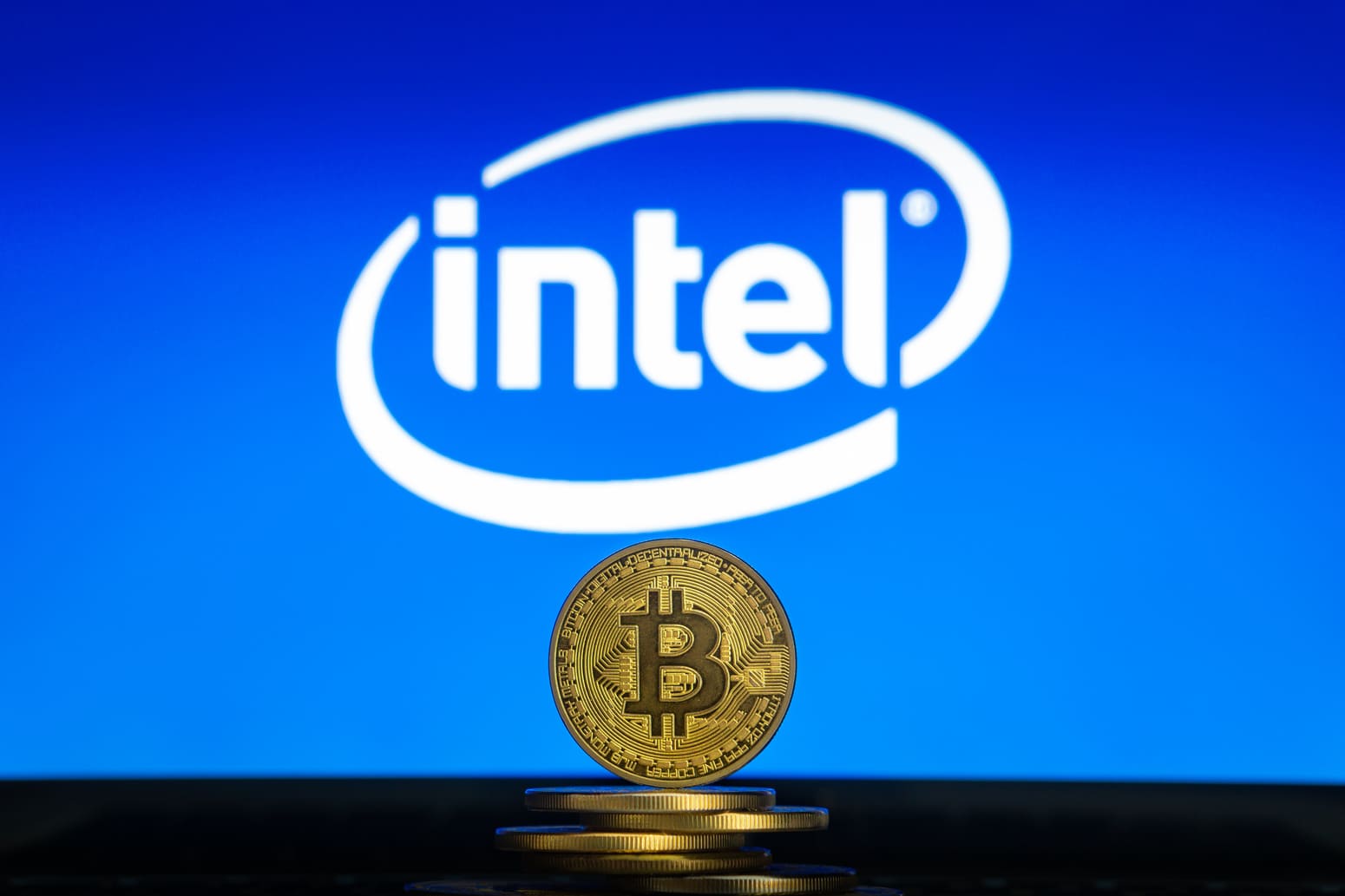 Intel Starts Shipping Cryptocurrency Mining Chip
The company started to ship its Blockscale ASIC, specifically designed for proof-of-work consensus networks.
Intel's Architecture, Graphics and Software (IAGS) division's senior vice president Raja Koduri announced on Twitter that Intel's AXG Custom Compute team has begun shipping the new Blockscale ASIC chip, specifically built for the demanding environment of cryptocurrency mining.
Intel AXG Custom Compute team is now shipping the Blockscale ASIC! First product will always be unforgettable, congratulations team👍
Excited to see how @ArgoBlockchain @griid and @HiveBlockchain improvise around Blockscale and our open design. pic.twitter.com/0rxtNTLMfw

— Raja Koduri (Bali Makaradhwaja) (@RajaXg) June 29, 2022
On its product page, Intel report that the new Blockscale ASIC chip, optimized for energy efficient hashing, is powered by a SHA-256 hardware accelerator for blockchain proof-of-work consensus applications that "enables customized cryptocurrency mining, thereby lowering the total cost of ownership by allowing system designs to be tailored to end user requirements." Koduri also revealed that Argo Blockchain, BLOCK (formerly known as Square) and GRIID Infrastructure "are among our first customers for this upcoming product."
Intel announced the launch of a a new energy efficient chip specifically designed to mine cryptocurrencies and mint NFTs on February, while two months later presented its new application-specific integrated circuit (ASIC) with energy-efficient hashing specifically designed for proof-of-work consensus networks , which can power up to 580 GH/s hash rate.
WHAT DO YOU THINK ABOUT THIS CONTENT?
COOL!
NOT BAD!
NOT COOL!