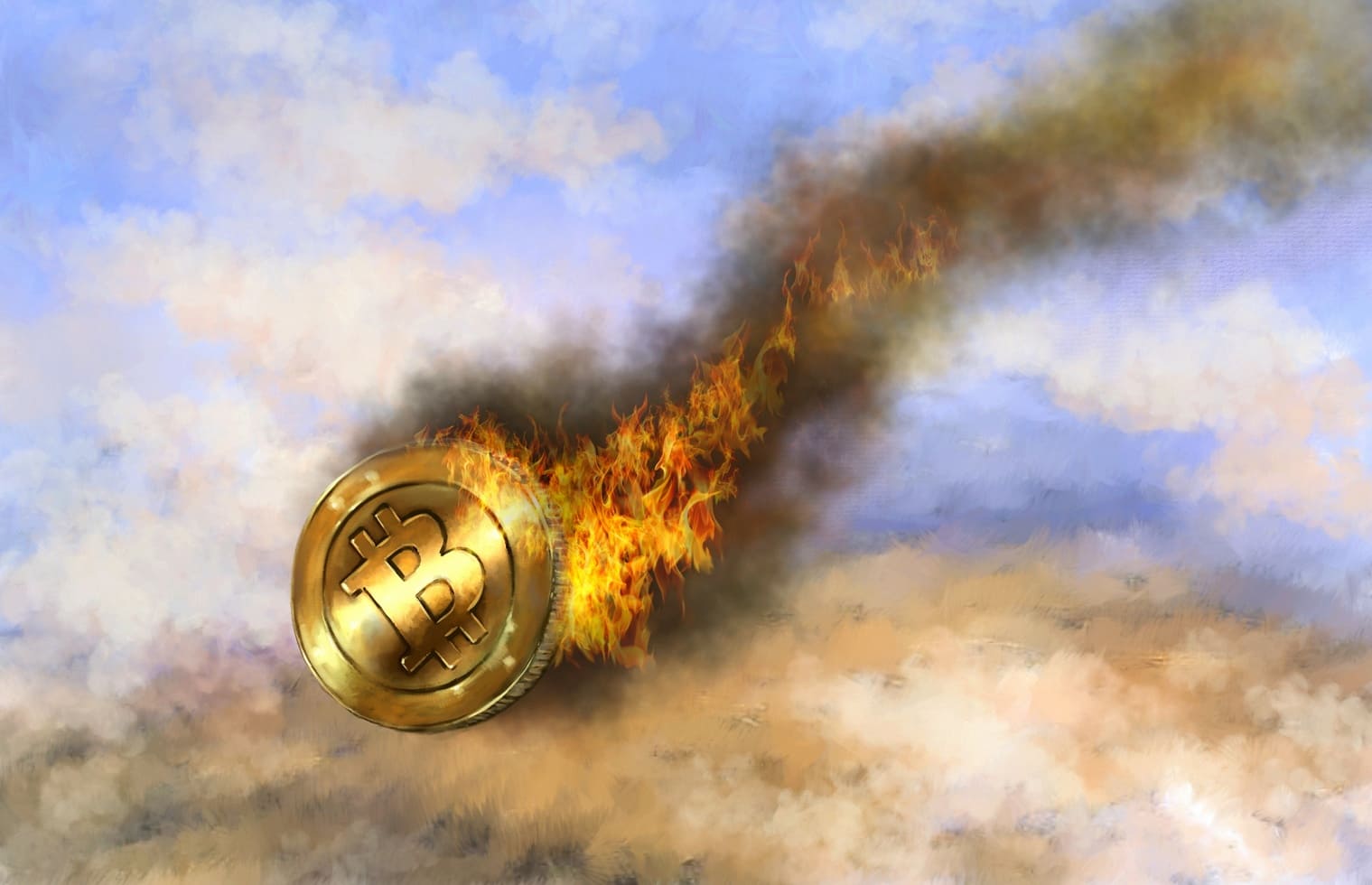 MARKET ANALYSIS – Cryptocurrency markets continue to fall, down by 5.47 in the last 24 hours
Global market cap slided down and almost all major tokens witness downtrend in value in the last 24 hours.
Cryptocurrency markets continue to slip down led by the recent massive market volatility linked directly to the moves by the U.S. Federal Reserve to combat high inflation and stabilize markets and the implosion of the USDC stablecoins Terra that is now showing signs of recovering after losing 95% of its market cap since last weekend.
In the last 24 hours, the global market cap went down by 5.47 per cent at $1.23 trillion, CoinMarketCap data showed. Bitcoin went down by 4.56 per cent at $28,831, while also other major altcoins showed relevant downtrend in their value: Ethereum (ETH) slided down 7.07 per cent at $1,922; Solana (SOL) fell by a significant 11.64 per cent; XRP Ripple also went down by 6.25 per cent; Dogecoin (DOGE) slipped by 6.97 per cent. TerraUSD (UST) maintained its peg at $1, showing a 0.01 per cent downward change.
Last week, Bitcoin hit a 52-week low and dropped below $30,000, slumping to $25,402 (£20,360), a level not seen since December 2020, while UST broke the peg against the dollar and, for the first time, the value of 1 UST fell to less than a dollar — it crashed to less than 30 cents.
WHAT DO YOU THINK ABOUT THIS CONTENT?
COOL!
NOT BAD!
NOT COOL!