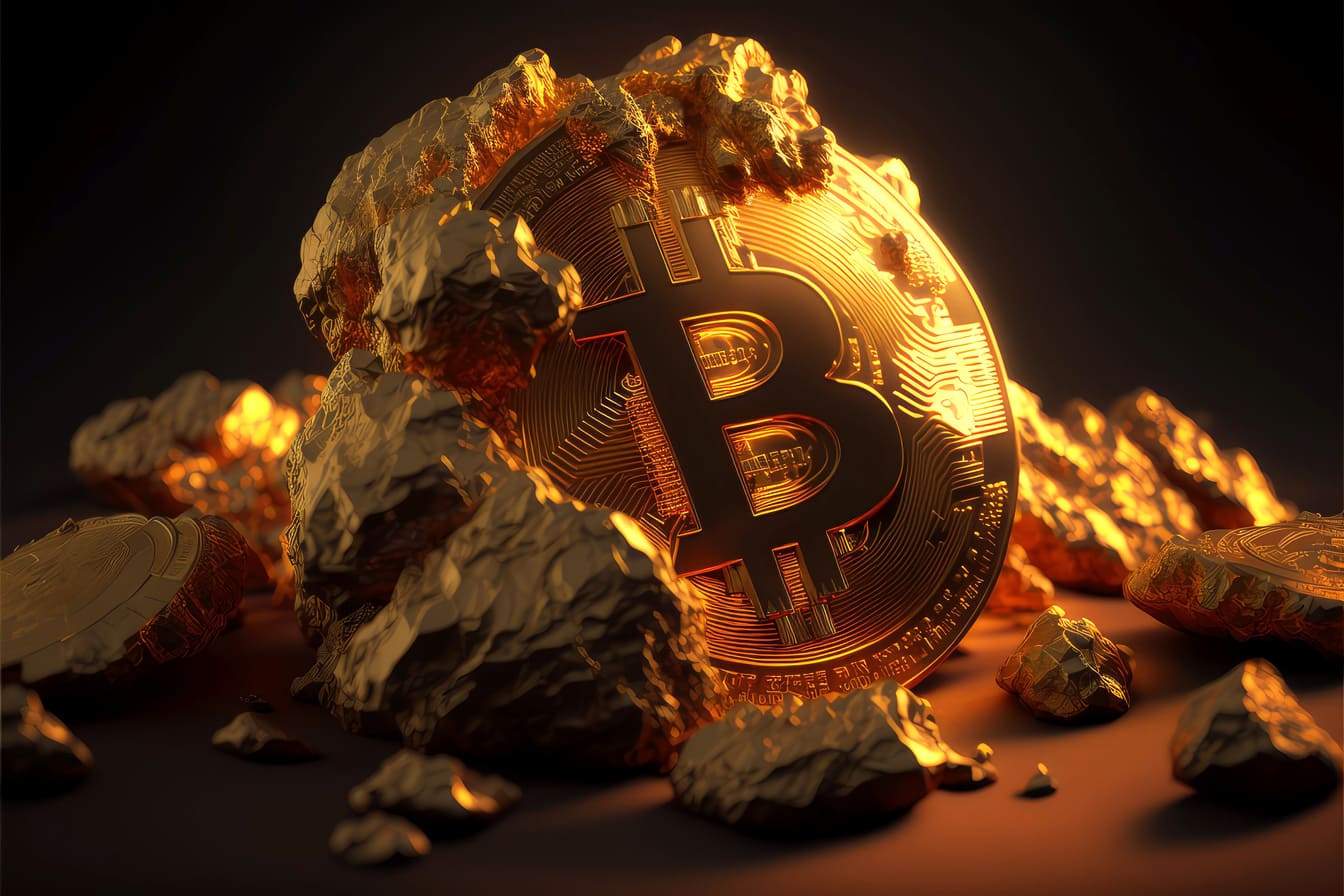 MicroStrategy Increases Bitcoin Holdings with $150M Purchase, Repays Loan with Cryptocurrency
The company purchased 6,455 bitcoins for $150 million, bringing its total holdings to 138,955 BTC, and also repaid a $161 million loan from Silvergate with the proceeds from the share sale.
Business intelligence software company MicroStrategy has purchased an additional 6,455 bitcoins at an average price of $23,238 per bitcoin, for a total of approximately $150 million.
According to a recent filing with the SEC, MicroStrategy now owns a total of 138,955 bitcoins at an average purchase price of $29,817 per bitcoin, or approximately $3.88 billion at the current market price of $27,900. The recent purchase of 6,455 bitcoins has contributed to this increase in their total holdings. However, the company had originally purchased the bitcoins for a total of $4.14 billion, resulting in a total loss of approximately $250 million.
At the same time as announcing its increased bitcoin holdings, MicroStrategy also revealed that it had recently repaid a loan from Silvergate, hit by the recent banking crisis. The loan, which the company took out in March, was for $161 million and was settled last Friday at a 22% discount. As part of the loan repayment, MicroStrategy regained control of 34,619 bitcoins held as collateral. According to the company's disclosure, MicroStrategy raised $339.4 million from the sale of its shares this year and subsequently used the proceeds to repay the loan from Silvergate.
MicroStrategy began investing in bitcoin as a reserve asset in 2020 under the leadership of former CEO Michael Saylor. Despite suffering significant losses in 2022, the company remained committed to bitcoin and Saylor and MicroStrategy continued to invest in the cryptocurrency. It appears that MicroStrategy, like Saylor, views bitcoin primarily as a means of hedging against fiat currency inflation.
WHAT DO YOU THINK ABOUT THIS CONTENT?
COOL!
NOT BAD!
NOT COOL!