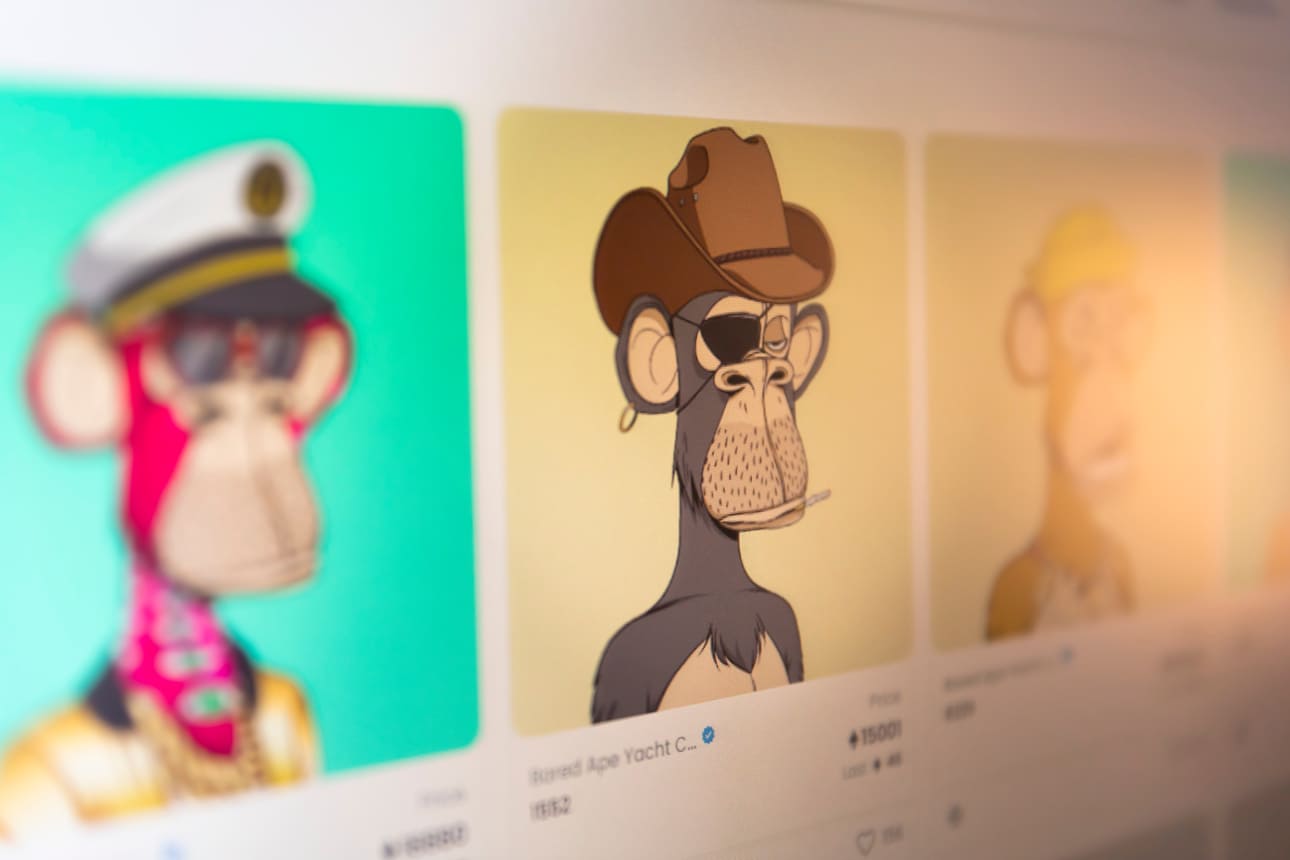 NFT Sales Approach $2 Billion in March as Blur Leads the Market
March NFT trading volume dips slightly compared to February, with Blur accounting for 69% of the market.
February saw a surge in the NFT market, with total trading volume exceeding $2 billion, a 117% increase on the previous month, according to DappRadar data.
The momentum continued into March, with data showing only a slight dip to below $2 billion. Market-wide data from DappRadar, supplemented by additional on-chain data from Dune elaborated by decrypt.co, suggests that March trading volume was just over $1.95 billion. This was down approximately 4% from February's total of $2.04 billion.
The vast majority of this volume once again came from Blur, with nearly $1.35 billion worth of Ethereum NFT trades taking place on the marketplace. This was up slightly from around $1.32 billion in February. Blur trading activity surged in mid-February when the marketplace launched its BLUR reward token.
OpenSea, still the leading NFT marketplace in terms of total unique wallets, saw approximately $424 million in trading volume in March. This was down from $587 million in February. Overall, Ethereum NFT trading was almost flat in March, at $1.82 billion compared to $1.81 billion in February.
Along with the slight dip in total trading volume in March, fewer NFTs were sold compared to February. Data from DappRadar and Dune together suggest that around 5.8 million NFTs were sold in March, compared to almost 6.5 million NFTs in February. Despite the massive increase in trading volume in February, even more NFTs were sold in January (over 6.6 million).
February's $2.04 billion was the largest monthly total for NFT trading volume since May 2022, when the market sank amid the collapse of Terra's crypto ecosystem.
WHAT DO YOU THINK ABOUT THIS CONTENT?
COOL!
NOT BAD!
NOT COOL!