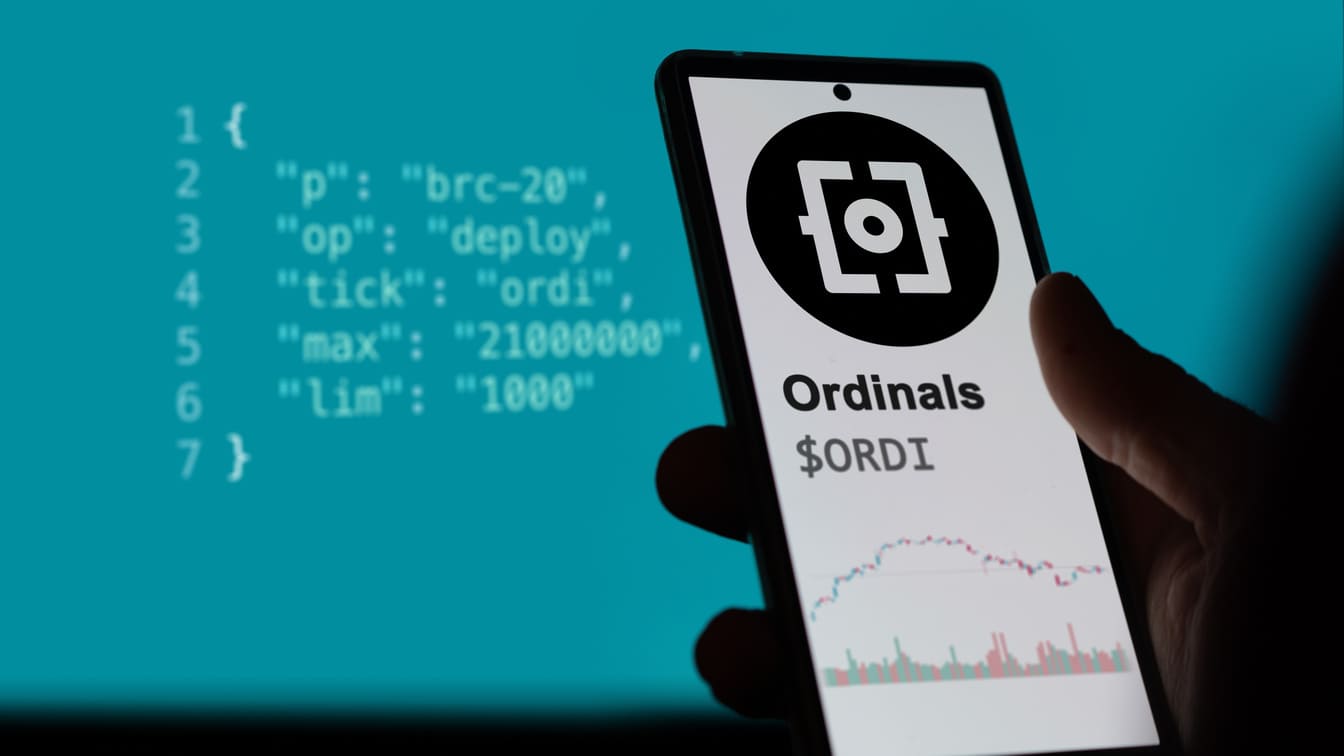 OKX launches new features for Trading Bitcoin Ordinals and BRC-20 tokens
OKX users can create and trade unique sats and memecoins using the OKX wallet.
Crypto trading platform OKX is introducing new features that will enable its customers to create and trade Bitcoin Ordinals and BRC-20 tokens using the OKX wallet, as per a company statement.
The exchange's decision comes after the market capitalization of BRC-20 tokens - mostly memecoins like ordi - surged exponentially in recent months and Binance, the world's largest cryptocurrency exchange, announced last week that its NFT marketplace will support Ordinals trading.
"Adding Ordinal support and BRC-20 support just makes sense. This is going to be a key pillar of what people are going to be doing as they interact with web3," said Jason Lau, OKX's chief innovation officer.
Not all of OKX's new features will be available immediately. While the option of trading BRC-20 tokens will be available to users this week, customers will only be able to mint Ordinal inscription NFTs and BRC-20 tokens later this month. By June, OKX said, users will possess the ability to trade Ordinals.
BRC-20 tokens are tokens that follow the BRC-20 standard, which is a set of rules for creating smart contracts on the Bitcoin blockchain. BRC-20 tokens can represent anything from digital assets to utility tokens to memecoins.
Recently, a rise in activity on the blockchain has caused Bitcoin transaction fees to skyrocket. More than $35 million in fees have been charged, according to data from Dune Analytics. At the same time, the market capitalization for BRC-20 tokens exceeded a total market value of $900 million in recent days. A few days ago, the number of daily Bitcoin transactions set a record high, according to data from The Block Research. However, the increased activity has caused fees to rise while the number of active addresses on the Bitcoin network declined.
WHAT DO YOU THINK ABOUT THIS CONTENT?
COOL!
NOT BAD!
NOT COOL!