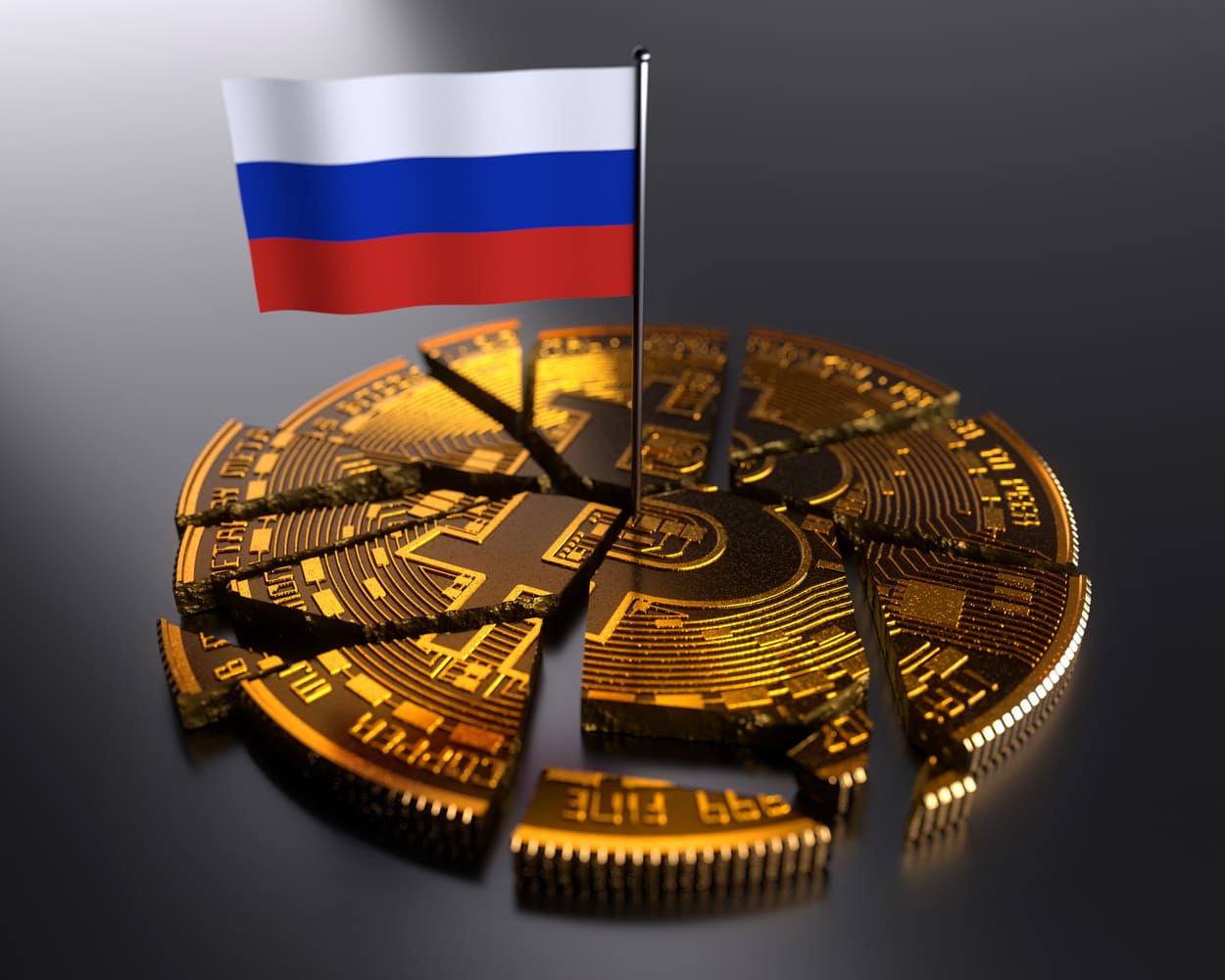 Putin Banned Crypto Payments in Russia
The country will no longer use cryptocurrencies or any digital assets as a form of payment.
Russian President Vladimir Putin has signed a bill that ban the use of digital assets for payments in the country in order to get rid of "monetary surrogates" being used in place of the ruble.
"It is prohibited to transfer or accept digital financial assets as a consideration for transferred goods, performed works, rendered services, as well as in any other way that allows one to assume payment for goods (works, services) by a digital financial asset, except as otherwise provided by federal laws," states the new law that aim to reaffirm the ruble's place as the only officially accepted currency within the Russian Federation. Under the new law, digital assets along with other monetary units will not be accepted anymore as payments for goods and services.
The decision that come after a long and often contradictory debate among Russian institution. Back in January, the Bank of Russia proposed an outright ban on crypto for payments or investments, while Russia's Minister of Industry and Trade and Finance Ministry both expressed the need to open to cryptocurrency technology. Even President Putin expressed enthusiasm for Bitcoin mining in January, when he said that Russia had "certain competitive advantages" including a "surplus of electricity and well-trained personnel available in the country" to mine the currency.
Financial assets may now be directly acquired by the Russian state without the involvement or consent of the exchange, while securities backing digital assets may also be legally terminated without notice to asset holders.
WHAT DO YOU THINK ABOUT THIS CONTENT?
COOL!
NOT BAD!
NOT COOL!