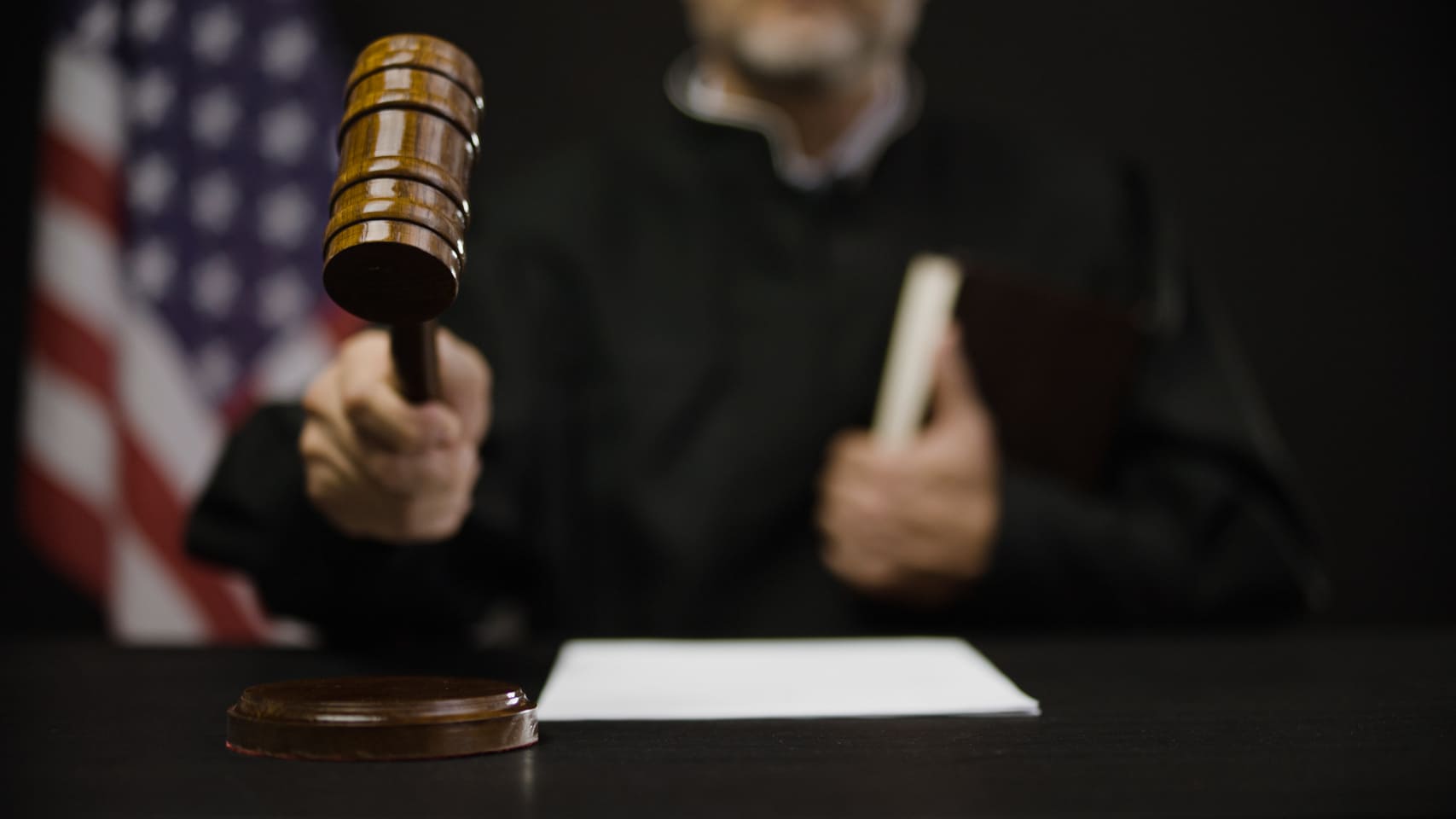 Ripple Triumphs Again Over SEC in Recent Court Ruling
SEC's appeal dismission against Ripple confirm U.S. District Court Judge Analisa Torres' decision in July.
The bid by the U.S. Securities and Exchange Commission (SEC) to appeal its significant defeat against Ripple Labs, the cryptocurrency firm linked with the XRP token, has been dismissed by a federal judge.
The SEC had sought to challenge the lower court's decision that secondary XRP sales were not securities offerings and, therefore, did not contravene Howey. The regulator applied for an interlocutory appeal - an appeal filed during a case for extremely significant issues requiring court approval. Nevertheless, the court dismissed their appeal, citing the insignificance of the matter in question.
The ruling, issued on Tuesday, confirmed that U.S. District Court Judge Analisa Torres' decision in July, which stated that Ripple's sale of a cryptocurrency token directly to consumers did not constitute an illegally unregistered securities offering, would stand. Judge Torres had stated in her July decision that Ripple's XRP token "is not necessarily a security on its face." This statement led to a significant increase in the crypto market, with a cumulative rise of $73.5 billion, bringing the market capitalization to $1.3 trillion. XRP itself saw an impressive surge of over 66% during this period.
This news is seen as another victory for Ripple, albeit a minor one, and it had a positive impact on the market. Ripple's XRP token experienced a 6.8% increase, reaching just over $0.54 before settling at $0.53 according to CoinGecko.
The SEC, which had hoped to mitigate the damage of its loss to Ripple by arguing that Torres' decision created numerous legal problems that warranted review by a federal appeals court before the case concluded, was undoubtedly disappointed by this news. The SEC will still have the opportunity to appeal Judge Torres' decision, but only once the case formally concludes after a trial on remaining issues is held next April.
The case has garnered significant attention from both pro-crypto advocates and the SEC itself due to its strong refutation of the SEC's current stance that most cryptocurrency companies are participating in illegal securities schemes.
WHAT DO YOU THINK ABOUT THIS CONTENT?
COOL!
NOT BAD!
NOT COOL!