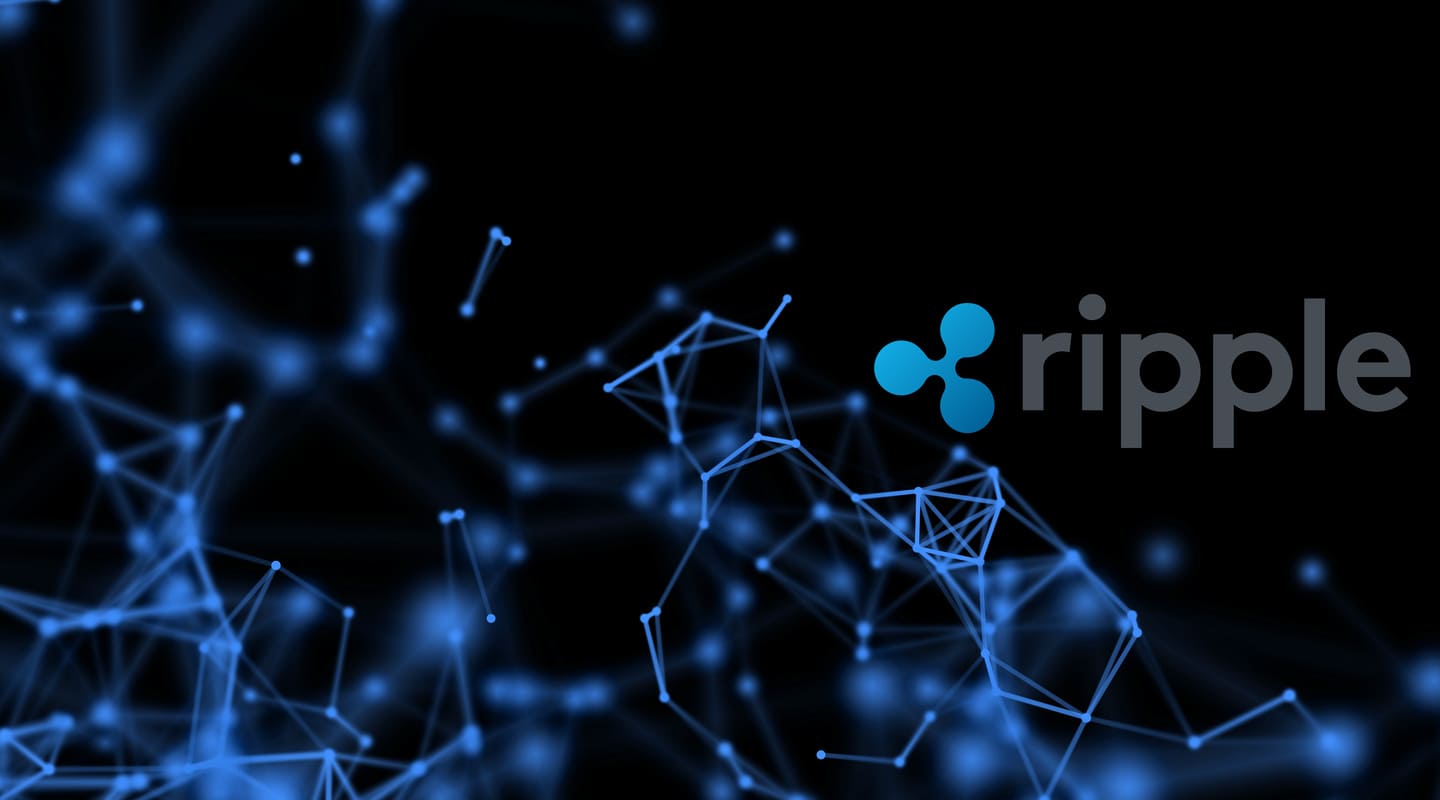 Ripple's CEO Brad Garlinghouse Unwaver Confidence Amidst SEC Battle
Garlinghouse asserts Ripple's victory in ongoing crypto status dispute.
Ripple's CEO, Brad Garlinghouse, continues to express his unwavering belief in the company's impending victory in its ongoing legal dispute with the US Securities and Exchange Commission (SEC) over the status of cryptocurrency.
In a recent interview with Bloomberg on September 13, Garlinghouse conveyed his optimism about the case. He boldly stated that despite the government's unlimited resources, they are fighting a battle they've already lost. He confidently declared that both facts and law are on Ripple's side.
Ripple CEO Brad Garlinghouse says over 80% of hiring this year will be outside US, where the crypto payments company is embroiled in a long-running legal dispute with the SEC https://t.co/BqKGTRFK95 pic.twitter.com/nZJyMMBvpY

— Bloomberg Crypto (@crypto) September 13, 2023
Garlinghouse revealed that Ripple has spent over $100 million defending this case. Despite the unresolved dispute, the blockchain firm remains positive after the court ruled very clearly that XRP is not a security. The SEC is attempting to appeal the decision, but it does not affect the status of XRP as a security. The 52-year-old CEO reiterated his optimism, stating that facts and law are on Ripple's side and that they will continue to prevail in court.
Earlier this year, Ripple celebrated a significant legal victory when US judge Analisa Torres ruled that XRP was not a security when sold to the general public. This ruling sent XRP prices soaring, but the euphoria has since waned as the legal saga continues.
While this decision marked a significant milestone in Ripple's battle against the SEC, it was only a partial win. The final verdict remains pending following the SEC's appeal. The uncertainty surrounding the case has contributed to a recent decline in XRP, with the cryptocurrency retracing all of its earlier gains.
In other news, Ripple plans to conduct over 80% of its hiring this year outside of the US as other jurisdictions offer more favorable conditions. The governments of the UK, Singapore, Hong Kong, and Dubai are teaming up with the industry and providing clear rules and growth opportunities. In contrast, regulators like the SEC continue to crack down on the sector. This effort has gained momentum following a string of collapses of high-profile crypto firms such as FTX.
WHAT DO YOU THINK ABOUT THIS CONTENT?
COOL!
NOT BAD!
NOT COOL!