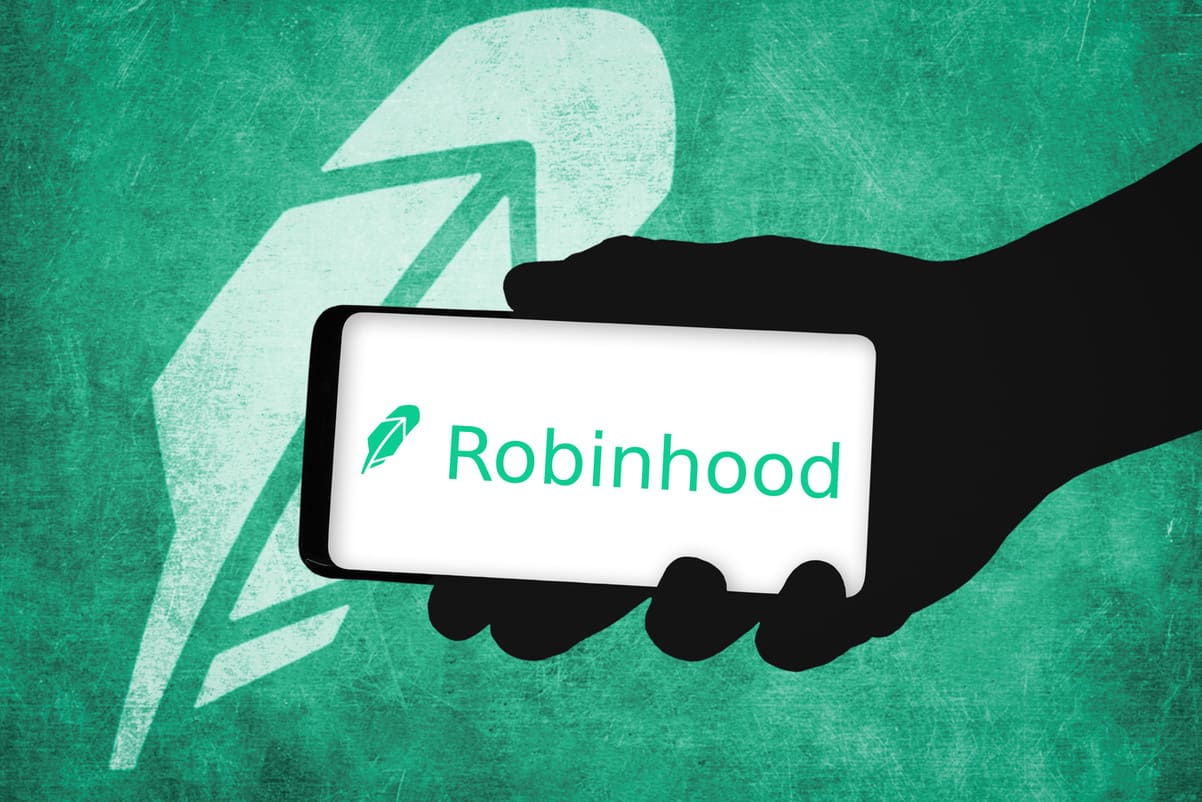 Robinhood expands its crypto services to Europe amid Q3 revenue slump
The trading platform repurchased $605.7 million worth of shares from the US government after former FTX CEO Sam Bankman-Fried's bankruptcy.
Online brokerage and trading app Robinhood Markets announced on Friday that it plans to offer crypto trading services in the European Union after launching its UK operations in the coming weeks. The move comes as the company reported a 11% year-over-year decline in its transaction-based revenue for the third quarter of 2021.
According to its Q3 earnings statement, Robinhood will soon launch its brokerage services in the UK, where it has obtained a license from the Financial Conduct Authority. The company also said that it will launch crypto trading in the EU following its UK debut, expanding its global presence and competing with other crypto platforms such as Coinbase and Kraken.
Robinhood currently supports the trading of several crypto assets in the U.S., including Bitcoin, Ether, Chainlink, Dogecoin and USDC. The company stopped offering Solana, Polygon and Cardano in June after the SEC filed a lawsuit against Coinbase and Binance, accusing them of selling unregistered securities.
The company's Q3 results showed that its transaction-based revenue fell to $185 million, down from $208 million in the same period last year. The drop was mainly driven by a 55% decrease in crypto revenues to $23 million, reflecting a lower volume of crypto trading activity. The company's total net revenue increased by 29% year-over-year to $467 million, but missed analyst expectations, causing its share price to fall by 10% in after-hours trading.
"It's been nearly 10 years since we founded Robinhood and we're just getting started. Over the past year, we've put a lot more value in products like Robinhood Gold including a 4.9% annual yield on cash and a 3% match on IRA contributions," Robinhood co-founder and CEO Vlad Tenev said. "Looking ahead, we remain focused on providing industry-leading products that serve far more of customers' financial needs, gaining market share, expanding internationally and continuing to change the industry for the better."
The company made headlines earlier this year when it bought back 55 million shares former FTX CEO Sam Bankman-Fried purchased using Emergent Fidelity Technologies, an FTX company that collapsed last year. Robinhood bought the shares, worth $600 million, from the United States Marshall Service following their seizure by the US Department of Justice in January.
WHAT DO YOU THINK ABOUT THIS CONTENT?
COOL!
NOT BAD!
NOT COOL!