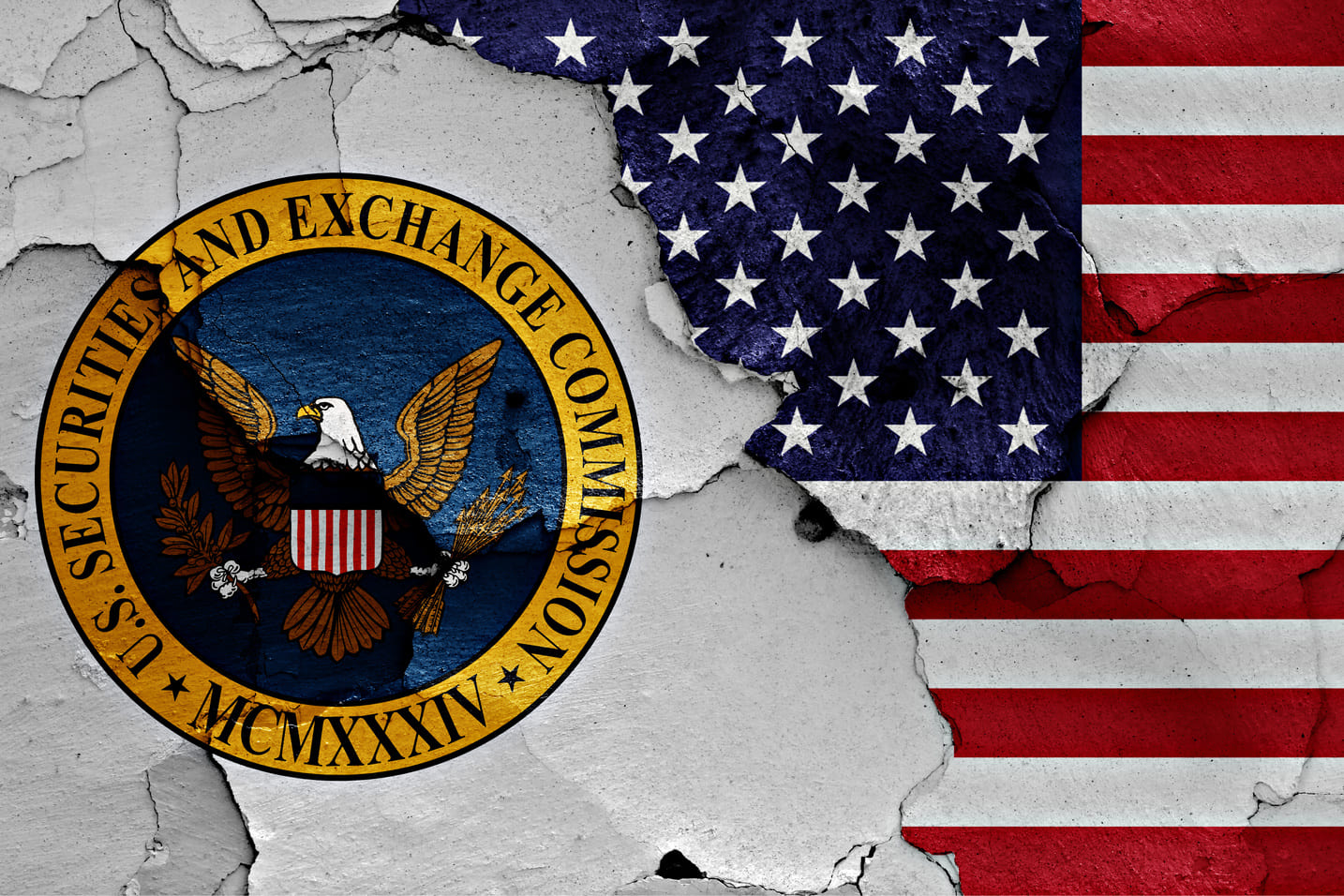 SEC's Gensler Calls for cooperation with CFTC to regulate exchanges
SEC Chief asked his staff to join forces with the Commodity Futures Trading Commission to regulate crypto exchanges together.
U.S. Securities and Exchange Commission (SEC) chairman, Gary Gensler, wants SEC to work with the Commodity Futures Trading Commission (CFTC) on regulating Crypto Exchanges platforms.
Intervening at the Penn Law Capital Markets Association Annual Conference hosted by the University of Pennsylvania Carey Law School, SEC chief Gary Gensler said that "the SEC's remit is overseeing the capital markets and our three-part mission: protecting investors, facilitating capital formation, and maintaining fair, orderly, and efficient markets. (…) There's no reason to treat the crypto market differently just because different technology is used. We should be technology-neutral."
"I've asked staff to work on a number of projects related to the platforms" said the chairman of the SEC. First is getting the platforms themselves registered and regulated much like exchanges. Second, the SEC Chair asked to consider how best to register and regulate platforms where the trading of securities and non-securities is intertwined. "In particular, I've asked to work with the CFTC on how we jointly might address such platforms that might trade both crypto-based security tokens and some commodity tokens, using our respective authorities"said Gensler. He also asked to get crypto platforms registered and regulated "to best ensure the protection of customers' assets". Finally, he admitted to consider wheter to segregate out custody and market making functions.
Gensler also pointed out that "it is important that we work to get crypto tokens that are securities to be registered with the SEC. (...) Any token that is a security must play by the same market integrity rulebook as other securities under our laws."
The head of the Securities and Exchange Commission concluded that "Crypto may offer new ways for entrepreneurs to raise capital and for investors to trade, but we still need investor and market protection."
Recently, the U.S. Securities and Exchange Commission's Division of Examinations placed Crypto-Assets among 2022 examination priorities.
WHAT DO YOU THINK ABOUT THIS CONTENT?
COOL!
NOT BAD!
NOT COOL!