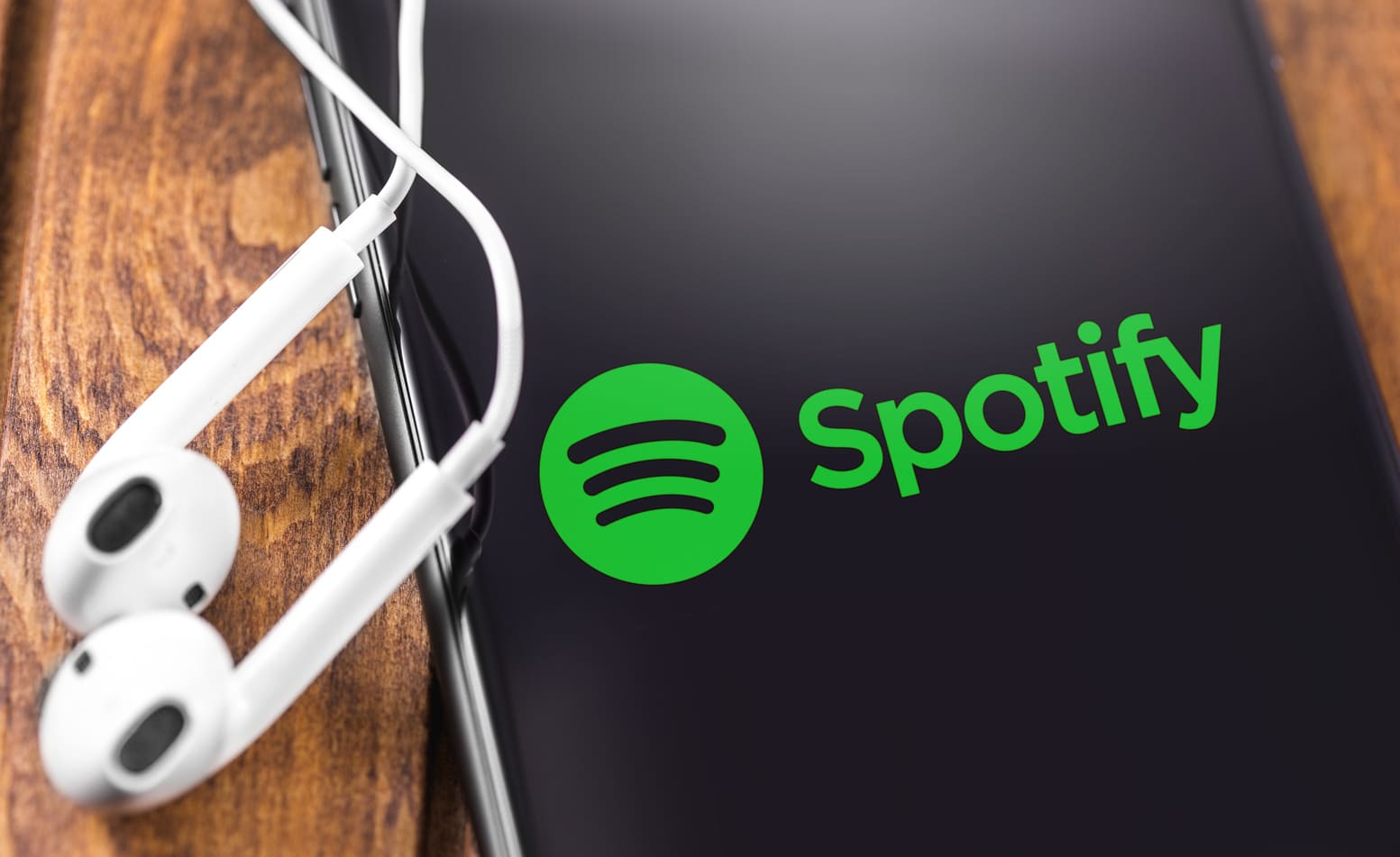 Spotify Makes Plans to Join NFT Collectible Craze
The company is planning to add blockchain technology and NFTs to its streaming service.
Music streaming service Spotify has drawn up plans to add blockchain technology to its platform, raising questions about the potential of NFTs to boost artists' earnings. Their two recent job ads looking for people to work on projects relating to "Web 3.0", an umbrella term for a decentralized form of the internet underpinned by blockchain technology, have raised crypto enthusiasts expectations.
Spotify is only the latest tech giant to dip into the crypto world in recent weeks, along with Facebook CEO Mark Zuckerberg confirming that Instagram would soon start supporting NFTs. In addition, the old peer-to-peer file-sharing platform Limewire has also recently announced it would return as an NFT marketplace.
Many people in the crypto industry believe the music industry may be a breakout new application for NFTs in the future, with perks such as selling digital albums or using NFTs at gigs being readily available options. Many artists have also already entered the crypto sphere, whether it be in terms of collecting (ex. Snoop Dogg, Steve Aoki), or selling (ex. Kings of Leon, Grimes).
WHAT DO YOU THINK ABOUT THIS CONTENT?
COOL!
NOT BAD!
NOT COOL!