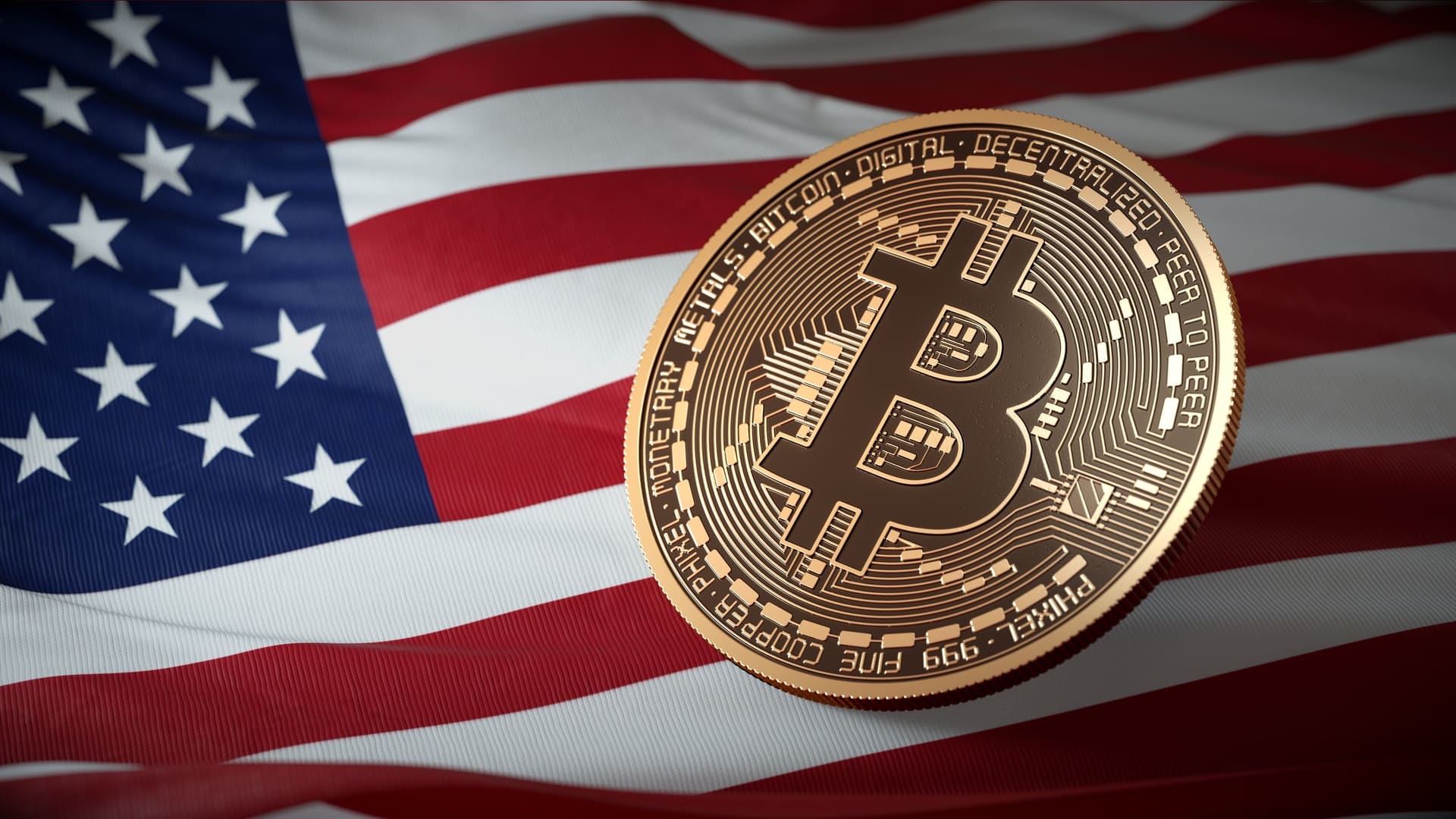 Stablecoins pose "the greatest systemic risk within crypto", New York Fed reports
According to the Federal Reserve Bank of New York, spillovers from runs on stablecoins represents "the greatest systemic risk within crypto".
According to a new report written by the Federal Reserve Bank of New York, run risks among large stablecoins, valuation pressures in crypto-assets, fragilities of DeFi platforms, growing interconnectedness, and a general lack of regulation are posing risks to both crypto and traditional finance's stability.
The paper – entitled "The Financial Stability Implications of Digital Assets" – describes "emerging vulnerabilities that could present risks to financial stability in the future if the digital asset ecosystem becomes more systemic".
According to the researchers, the lack of a strong supervisory and regulatory framework for financial activities in the digital space and novel risks associated with new technologies exacerbate the propensity of the digital asset ecosystem to the buildup of financial vulnerabilities.
At present, the potential spillovers from runs on stablecoins that are backed by money market instruments represent the most salient financial stability risk. "Should the digital financial system become more interconnected with the traditional system or expand its provision of financial services, financial stability risks could quickly become material," the report concludes.
In particular, the paper highlights that "a run on an stablecoin can create negative feedback loops via its relationships with DeFi applications and crypto-asset prices. (…) As the stablecoin loses its peg, DeFi platforms that operate using that stablecoin may become stressed. Users withdraw funds from lending platforms and borrowers see their rates increase rapidly. Stress is transmitted to DeFi exchanges, centralized exchanges, and other cryptocurrencies." As an example, the report cites the recent collapse of the TerraUSD stablecoin.
To mitigate the above risks, the Fed recommends legislation should require stablecoin issuers "to comply with activity restrictions that limit affiliation with commercial entities" and custodial wallet providers "to be subject to appropriate federal oversight", while supervisors "should have authority to implement standards to promote interoperability among stablecoins."
WHAT DO YOU THINK ABOUT THIS CONTENT?
COOL!
NOT BAD!
NOT COOL!