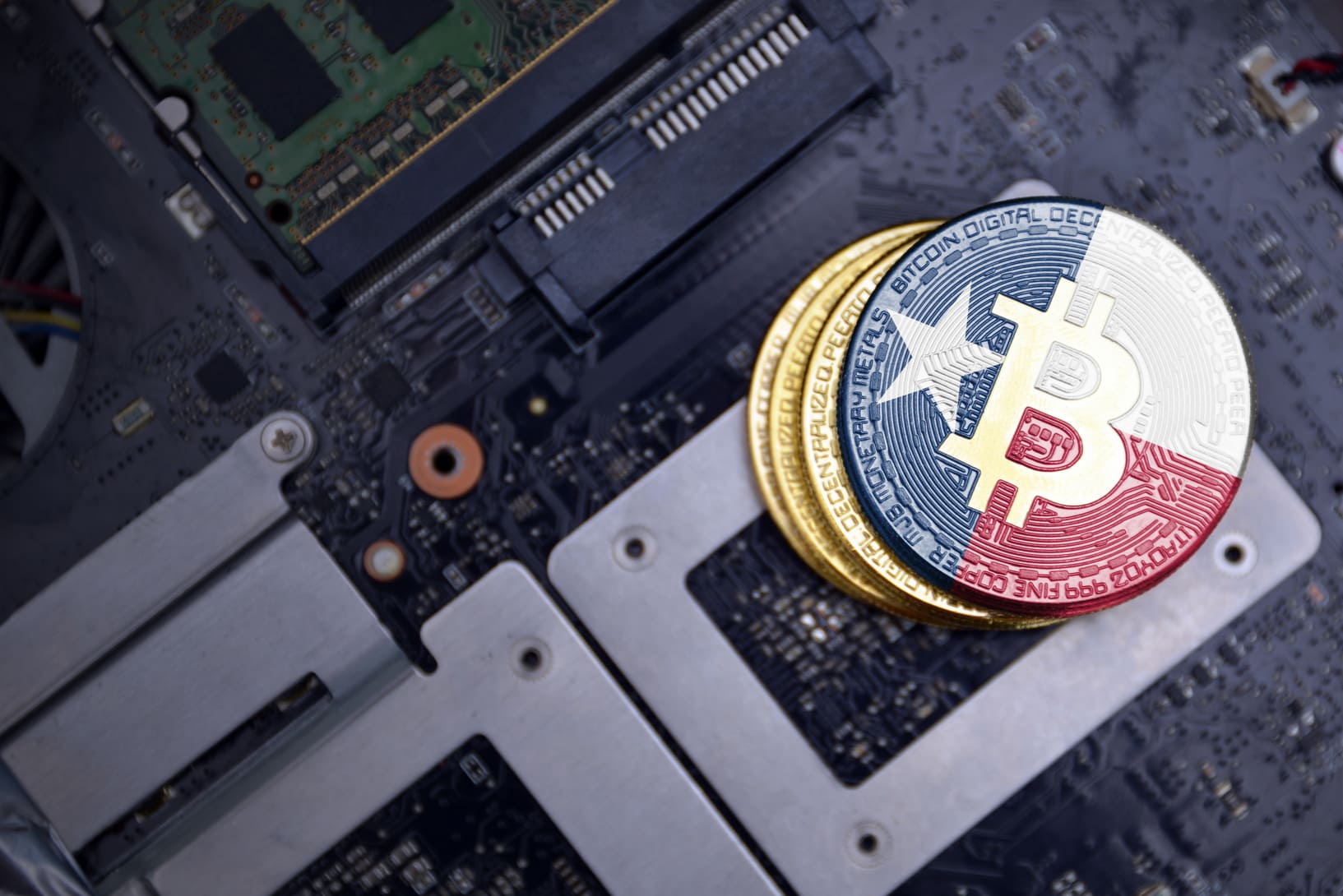 Texas Bitcoin Miners Are Back Online As Heatwave Moves Eastwards
Miners that voluntarily curtailed operations to save energy last week are now back to normal operating mode.
Crypto mining operations in Texas have resumed after sweltering temperatures that caused problems to the state's power grid earlier in the month forced all industrial scale Bitcoin mining load in the state to shut down operations to shift back energy onto the grid.
"The miners are all back on as of several days ago," said Lee Bratcher, president of the Texas Blockchain Council. "ERCOT is back into a normal operating mode with over 3,000 megawatts (MW) of spare capacity on the grid."
On July 10, the Electric Reliability Council of Texas (ERCOT) – the state's power grid operator – asked Bitcoin miners to scale back energy usage as the power grid struggles to cope with a spike in demand due to an extreme heatwave. Mining companies located in Texas, such as Argo and Riot, switched off their machines to free up 1,000 megawatts of electricity for the state's network and avoid outages.
Blockchain mining companies also shut down their operations in February of this year, when temperatures in Texas once dropped to freezing. Extreme weather has caused 67% more major power outages in the U.S. since 2000, according to an analysis by research group Climate Central. And again this week electric grids is expected to face extreme weather conditions.
WHAT DO YOU THINK ABOUT THIS CONTENT?
COOL!
NOT BAD!
NOT COOL!