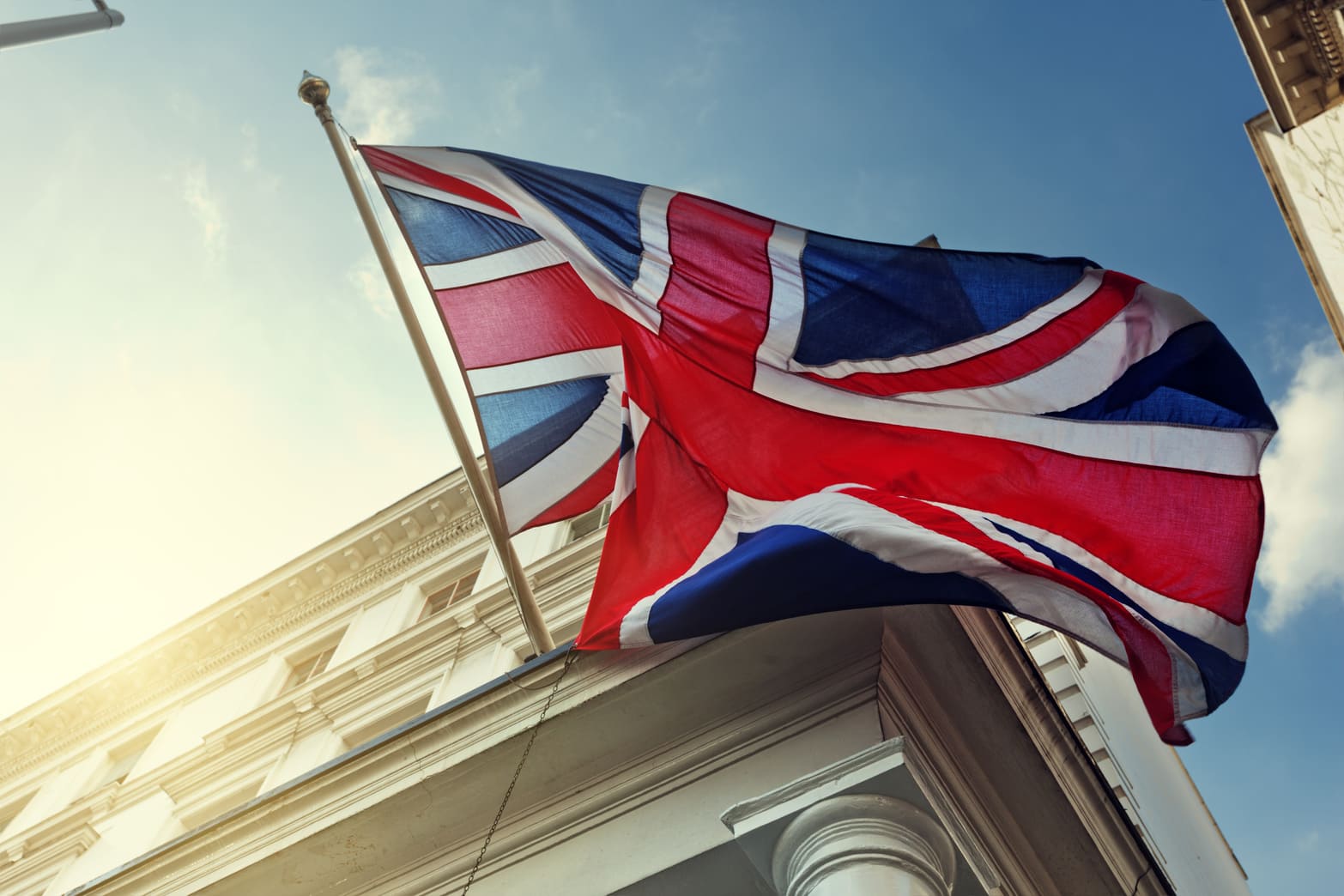 UK Treasury Committee launches inquiry into crypto-assets
The Comitee calls for written evidence over "the potential impact of distributed ledger technology on financial institutions".
The UK Treasury Committee launched an inquiry to "examine the potential risks and opportunities associated with the use of crypto-assets, their impact on social inclusivity and the possible need for regulatory change in the future".
The Committee requests the crypto-asset industry to provide written evidence submissions over "the potential impact of distributed ledger technology on financial institutions" which examine whether crypto currencies are likely to replace traditional currencies, what opportunities and risks the use of crypto-assets pose for individuals and the economy, and their impact on social inclusion.
More in deep, the Treasury wants to know "what opportunities and risks would the introduction of a Bank of England Digital Currency bring" or "how effective have the regulatory measures introduced by the Government - for instance around advertising and money laundering - been in increasing consumer protection around crypto-assets". The inquiry is also requesting if "the Government is striking the right balance to provide adequate protection for consumers and businesses and not stifling innovation" and to provide evidence over the "environmental and resource intensity of using crypto-asset technology".
Comments must be submitted by September 12, 2022.
Commenting on the new inquiry, Rt. Hon. Mel Stride MP, Chair of the Treasury Committee, said: "Crypto-assets have the potential to bring new and innovative changes to the UK financial system, the economy and broader society. However, there are also significant concerns around their use to launder funds, purchase illegal products, and evade international sanctions. In recent months, the value of most crypto-assets has fallen dramatically. As a Committee, we will be investigating the opportunities and risks that crypto presents, where additional regulation may be required, and the lessons the Government can learn from other countries. We look forward to receiving written evidence from experts and interested stakeholders on this important topic."
On Wednesday, the U.S. Department of the Treasury launched an inquiry on Biden's Executive Order in order to examine the risks and benefits of crypto assets.
WHAT DO YOU THINK ABOUT THIS CONTENT?
COOL!
NOT BAD!
NOT COOL!