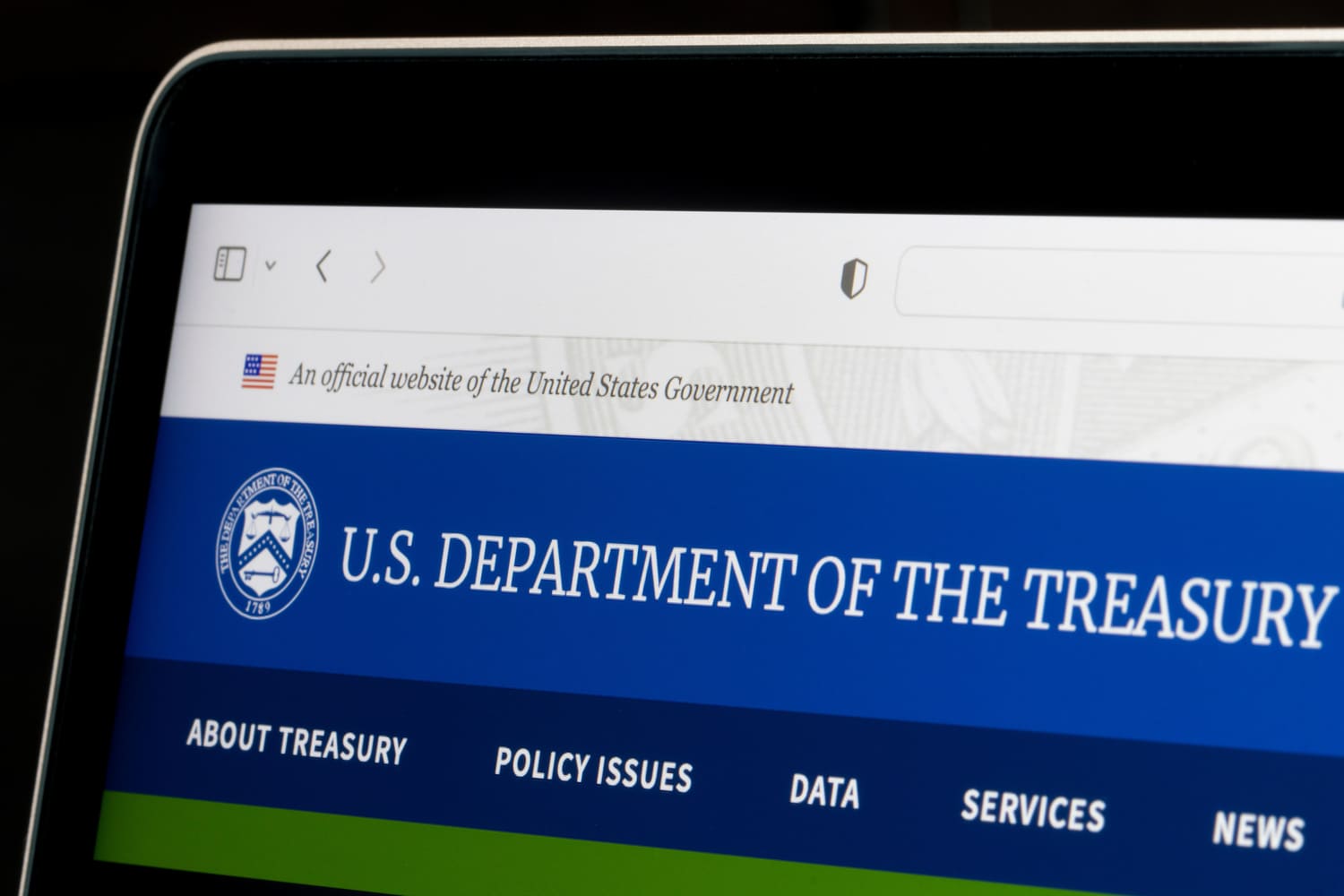 U.S. Treasury Request for Comment on Biden's Executive Order
The Treasury is asking citizens to comment on Biden's Executive Order calling to examine the risks and benefits of crypto assets.
The U.S. Department of the Treasury is seeking public comment "regarding potential opportunities and risks presented by developments and adoption of digital assets as part of its work under Section 5 of President Joe Biden's digital assets Executive Order."
In a formal notice, the Treasury "invites input, data, and recommendations pertaining to the implications of development and adoption of digital assets and changes in financial market and payment infrastructures for United States consumers, investors, businesses, and for equitable economic growth."
Commenters are encouraged to provide input on any matter or any other comments that believe is relevant to the development of the report. Comments must be submitted to the Federal eRulemaking Portal on or before August 8, 2022.
"For consumers, digital assets may present potential benefits, such as faster payments, as well as potential risks, including risks related to frauds and scams," Under Secretary of the Treasury for Domestic Finance Nellie Liang said. "The Treasury Department is seeking to benefit from the expertise of the American people and market participants by soliciting public comment as we engage in this important work."
On March 9, 2022, U.S. President Joe Biden signed an executive order requiring federal agencies to assess the risks and benefits of digital assets and their underlying technology that could mark the first concrete step toward a digital currency regulation.
WHAT DO YOU THINK ABOUT THIS CONTENT?
COOL!
NOT BAD!
NOT COOL!