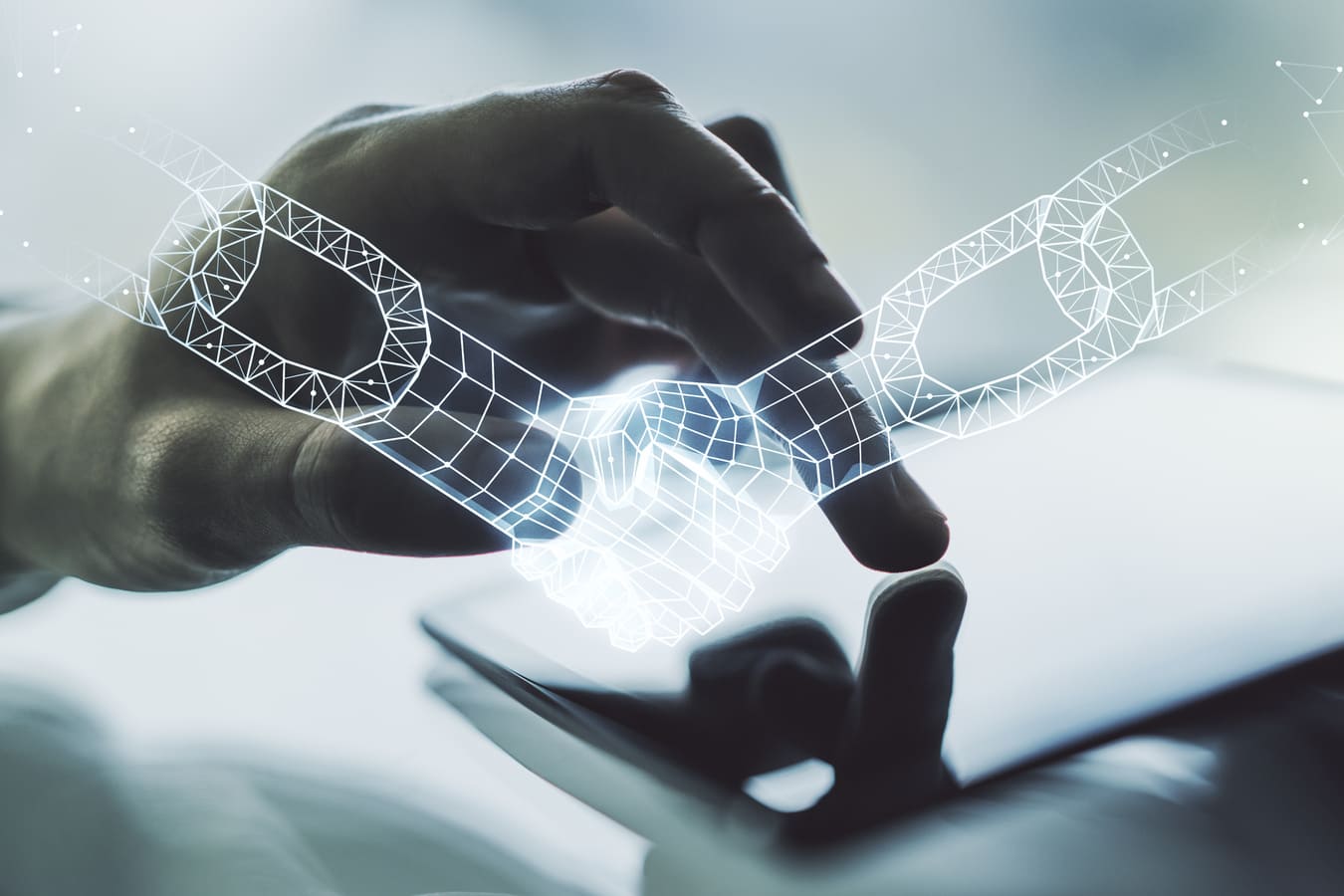 Ukraine Pushes for Joining the European Blockchain Partnership
Groups of ukranian activists and lawmakers are lobbying for Ukraine's membership in the EBP.
Public organization Virtual Assets of Ukraine and the inter-factional association of deputies Blockchain4Ukraine have sent letters to the heads of EU institutional bodies in which they have included a request for Ukraine to be included as a full member of the European Blockchain Partnership (EBP), an initiative to develop an EU strategy on blockchain and build a blockchain infrastructure for public services.
As reported by iHodl, the request has been sent to the President of the European Commission Ursula von der Leyen, the head of the presidential cabinet of the European Commission Bjoern Seibert and the digital policy advisor of the European Commission Anthony Whelan. According to the authors of the letter, blockchain can significantly contribute to the reconstruction of Ukraine after the end of the war with Russia through the provision of cross-border public services and "EBP will accelerate this recovery, as well as support the further integration of Ukraine and the EU."
In July last year, Bjoern Seibert announced EBP member states were ready to explore the possibility of granting observer status to Ukraine within the organization. However, the initiative group proposes the country's accession as a full member.
Virtual Assets of Ukraine was founded on 23rd of November 2020 by the world leading crypto-exchange Binance, NGO Blockchain4Ukraine and law companies Arzinger and Juscutum to support the launch of the national market for virtual assets. Blockchain4Ukraine is a non-government organization whoswe main goal is to adopt blockchain technology, state registers, tokenization of state and cortporate assets, integration of the virtual assets into the banking system and much more in Ukraine.
Earlier this month President Zelensky has officially signed a profile law legalizing cryptocurrency assets in the country.
WHAT DO YOU THINK ABOUT THIS CONTENT?
COOL!
NOT BAD!
NOT COOL!