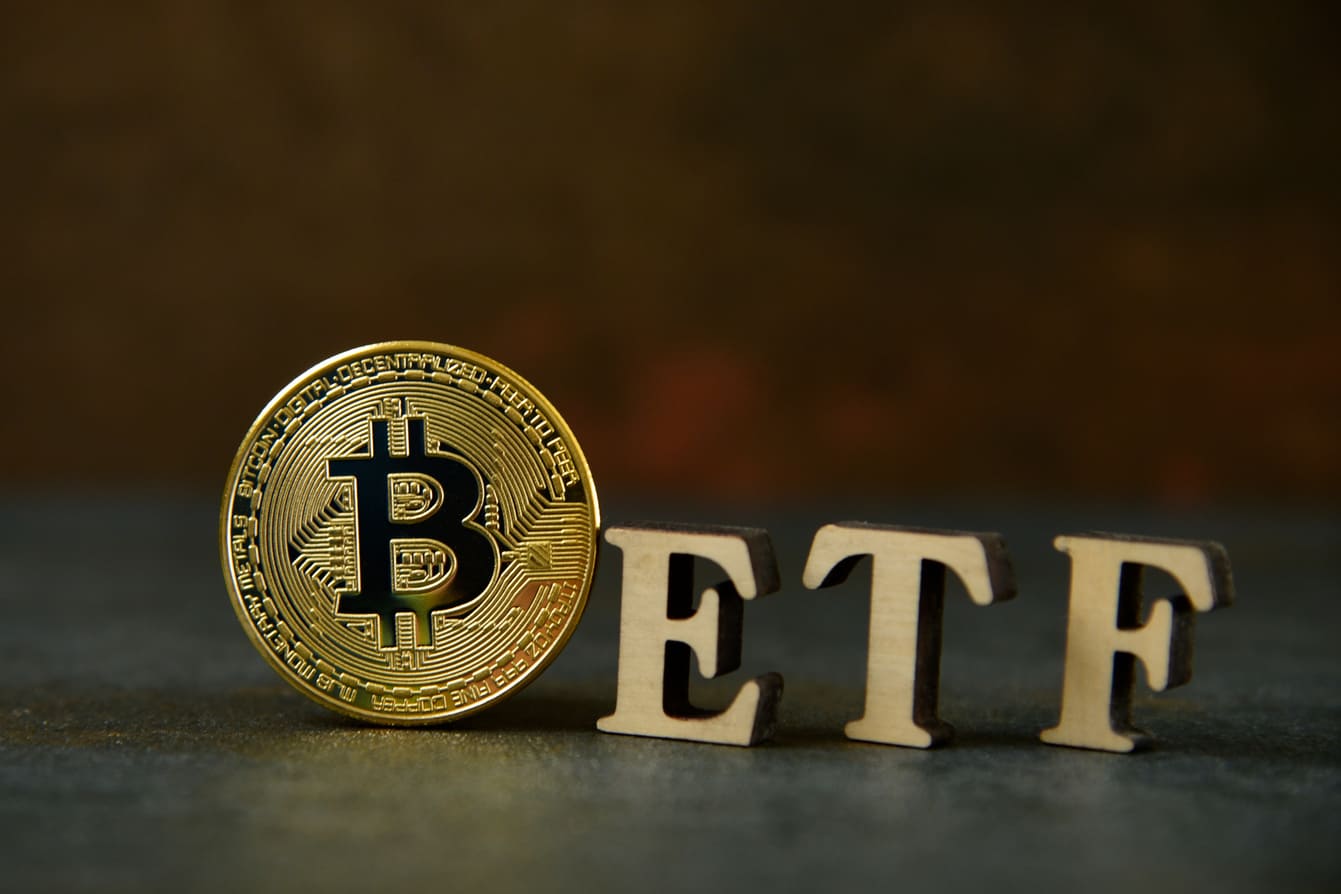 US Asset Managers Submit New Filings for Spot Bitcoin ETFs
Asset management firms WisdomTree and Invesco have submitted new filings to the SEC for spot bitcoin ETFs, joining BlackRock in the race to launch such a product in the US.
The competition to introduce a spot bitcoin exchange-traded fund (ETF) in the US is intensifying as two issuers have recently submitted new filings to the Securities and Exchange Commission for products related to the cryptocurrency.
WisdomTree, an asset management firm, filed for the WisdomTree Bitcoin Trust, a fund that would be traded on Cboe. Invesco, an asset manager with $1.4 trillion under management, also applied for its own spot bitcoin ETF called the Invesco Galaxy Bitcoin ETF.
Both firms have attempted to launch a bitcoin ETF in the past — previously having their efforts squashed by the SEC. Invesco first filed for a spot bitcoin ETF with Mike Novogratz's Galaxy Digital in 2021. WisdomTree also submitted a previous filing in 2021. The two firms now join BlackRock, which surprised the market with its filing for a spot bitcoin ETF on June 15.
Up until now, the SEC has only given the green light to bitcoin ETFs that are linked to U.S.-traded futures. The absence of adequate cross-exchange market surveillance has been cited as one reason for not approving a bitcoin spot ETF. Invesco stated in its filing that the U.S. is unique among major markets in not having a means for spot exposure. The firm pointed out that "investors in many other countries, such as Canada and Brazil, can use more conventional exchange-listed and traded products to gain exposure to bitcoin."
To address concerns about market manipulation, Cboe has established a "surveillance-sharing" agreement with a spot bitcoin platform. BlackRock has a similar arrangement with Nasdaq for its ETF, as first reported by CoinDesk.
WHAT DO YOU THINK ABOUT THIS CONTENT?
COOL!
NOT BAD!
NOT COOL!