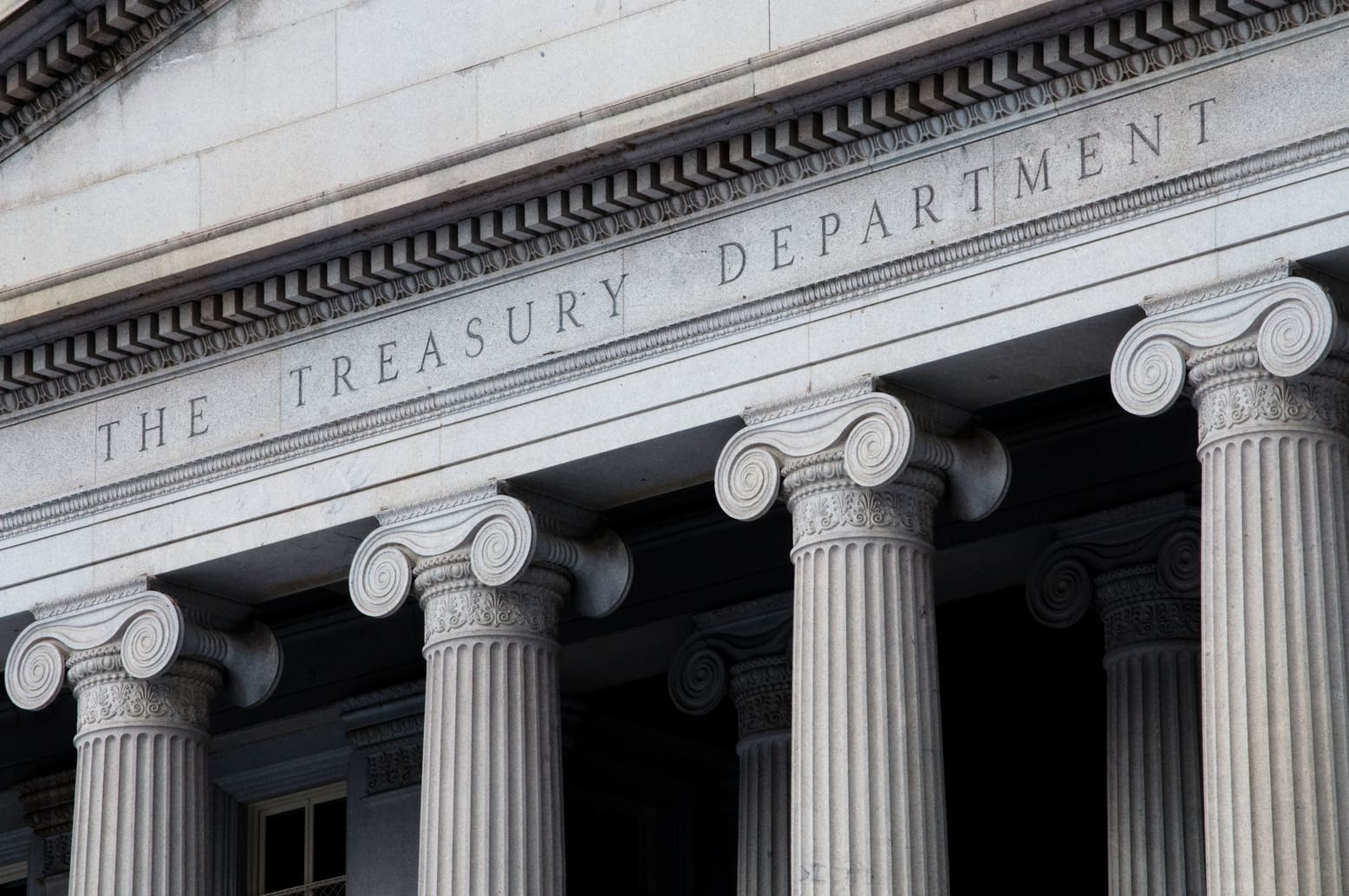 US Treasury Develops Framework for International Crypto Standards
The document aim at promote international engagement on digital assets.
The U.S. Secretary of the Treasury delivered to President Biden a regulatory framework aiming at actively promote interagency engagement with foreign counterparts and in international fora in a collaborative work on digital assets.
The document comes as a result of the President's Executive Order on Ensuring Responsible Development of Digital Assets published on March 9 and is intended to ensure that, with respect to the development of digital assets, America's core democratic values, consumers, investors, and businesses, appropriate global financial system connectivity and platform and architecture interoperability are respected and the safety and soundness of the global financial system and international monetary system are maintained.
"The United States must continue to work with international partners on standards for the development of digital payment architectures and CBDCs to reduce payment inefficiencies and ensure that any new payment systems are consistent with U.S. values and legal requirements," said the Department of the Treasury in a press release. "Such international work should continue to address the full spectrum of issues and challenges raised by digital assets, including financial stability; consumer and investor protection, and business risks; and money laundering, terrorist financing, proliferation financing, sanctions evasion, and other illicit activities. Additionally, the United States will promote the adoption and implementation of international standards through bilateral and regional engagements."
WHAT DO YOU THINK ABOUT THIS CONTENT?
COOL!
NOT BAD!
NOT COOL!