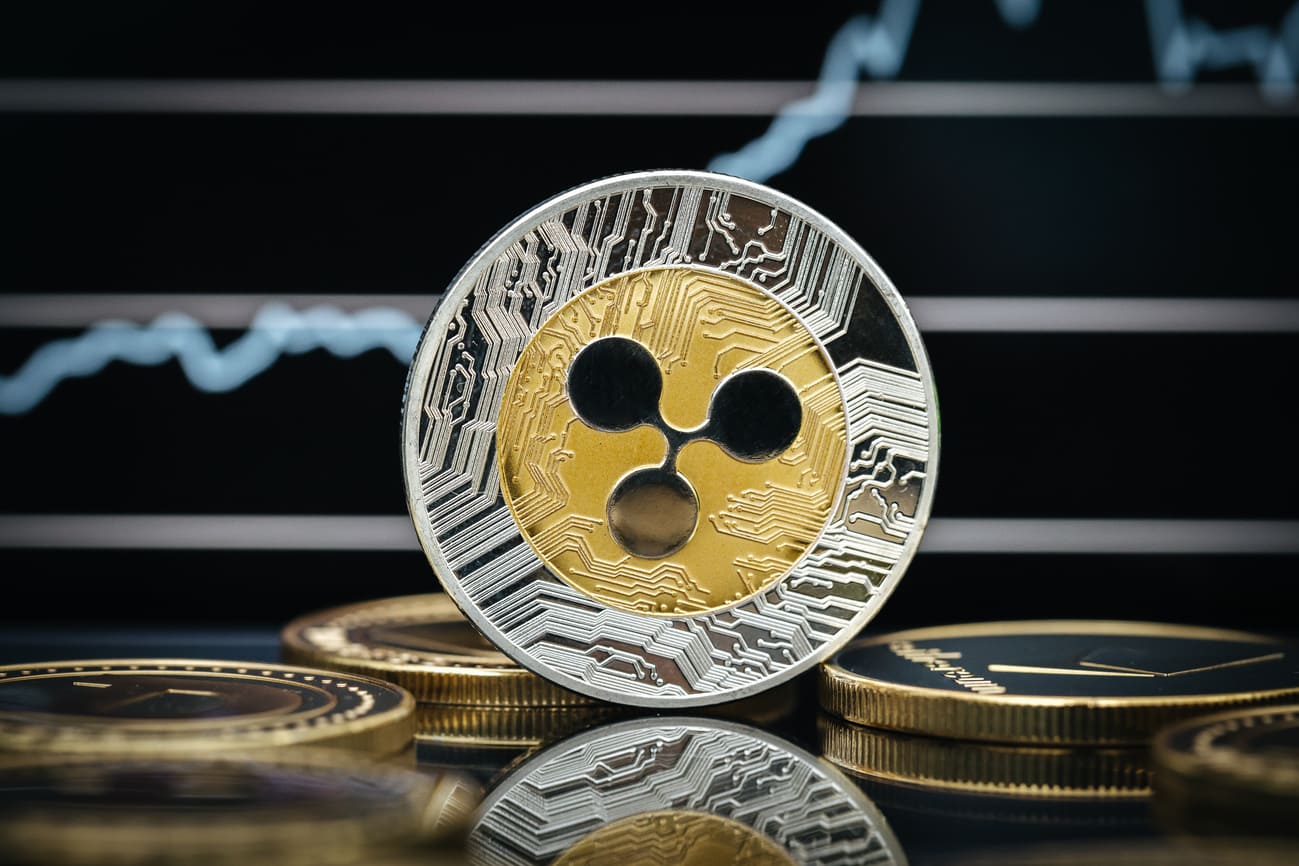 XRP Surpasses Bitcoin in Trading Volume as Investors Rally Behind the Token
Data from CoinMarketCap shows that XRP has become the most traded crypto asset, with a volume of $25 billion since July 13.
Ripple's XRP has achieved a remarkable feat in the crypto space, overtaking Bitcoin in terms of trading volume.
According to data from CoinMarketCap, the native token of Ripple has seen a trading volume of around $25 billion since July 13, signaling that investors are bullish on the token. This is a significant increase from the previous days, when XRP's volume was below $5 billion.
The surge in trading volume came after a positive development in the legal battle between Ripple and the U.S. Securities and Exchange Commission (SEC). A judge ruled that the sale of XRP on exchanges and by algorithms did not constitute securities, following a two-year lawsuit initiated by the SEC. The ruling, which was issued on July 13, was a major win for Ripple and its supporters, who have long argued that XRP is not a security but a utility token.
The ruling also prompted some major cryptocurrency exchanges to resume or announce plans to resume trading XRP for their U.S. customers. Coinbase, Kraken and others had previously suspended or delisted XRP from their platforms in December 2020, when the SEC filed its complaint against Ripple, its CEO Bradley Garlinghouse and co-founder Chris Larsen. The SEC accused them of violating securities laws by selling more than $1.2 billion worth of XRP to the public without registering it as a security. The case has been ongoing since then, with both sides exchanging legal motions and arguments on Twitter.
The price of XRP has been affected by the legal uncertainty over the past few years. It has fluctuated between highs and lows, depending on the news and sentiment around the case. But in recent days, XRP has enjoyed a strong price rally, reaching over $0.8 per token at the time of writing. This is a significant increase from its low of $0.17 in December 2020.
XRP has now become the most traded crypto asset in the market, surpassing Bitcoin, which has dominated the space for years. XRP accounted for 21% of all crypto trading volume, while Bitcoin contributed 20%. Ether, the second largest crypto by market cap, made up 8% of total volume, while other altcoins combined for 51%. This shows that XRP has gained a lot of traction and support from investors who believe in its potential and future.
WHAT DO YOU THINK ABOUT THIS CONTENT?
COOL!
NOT BAD!
NOT COOL!