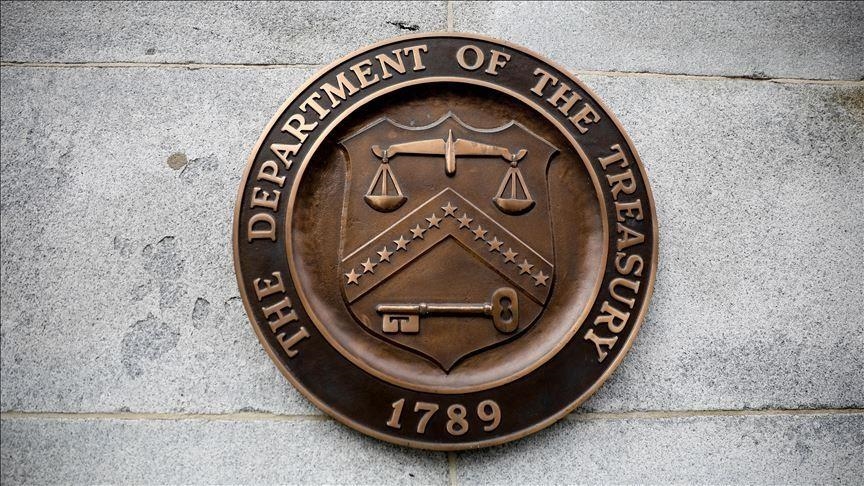 Yellen "Crypto regulation should support innovation while managing risks"
U.S. Treasury Secretary to deliver her first public statement on the potential scope of crypto regulations and policies.
U.S. Treasury Secretary Janet Yellen call the government to act quickly to establish a comprehensive policy framework to support responsible innovation of digital assets while managing the risks they may pose, "especially those that could disrupt the financial system and economy".
Yellen will deliver today her first public statement on the potential scope of crypto regulations and policies during a speech at American University in Washington D.C., the first since President Joe Biden signed an executive order on digital assets in March.
"As banks and other traditional financial firms become more involved in digital asset markets, regulatory frameworks will need to appropriately reflect the risks of these new activities. And, new types of intermediaries, such as digital asset exchanges and other digital native intermediaries, should be subject to appropriate forms of oversight" Yellen said in remarks prepared for her speech at American University. "In many cases, regulators have authorities they can use to promote these objectives and Treasury supports those efforts. To the extent there are gaps, we will make policy recommendations, including assessment of potential regulatory actions and legislative changes."
Yellen also added that "taxpayers should receive the same type of tax reporting on digital asset transactions that they receive for transactions in stocks and bonds, so that they have the information they need to report their income to the IRS".
According to Reuters, Yellen also said that wherever possible crypto regulations should be "tech neutral" and guided by risks associated with services provided to households and businesses, not the underlying technology. "For example, consumers, investors, and businesses should be protected from fraud and misleading statements regardless of whether assets are stored on a balance sheet or distributed ledger," Yellen said. "Similarly, firms that hold customer assets should be required to ensure those assets are not lost, stolen, or used without the customer's permission."
Recently, Yellen has been critical of Bitcoin warning that is an "extremely inefficient" way to conduct monetary transactions, a highly speculative asset often used for illicit finance and a massive energy drain.
WHAT DO YOU THINK ABOUT THIS CONTENT?
COOL!
NOT BAD!
NOT COOL!