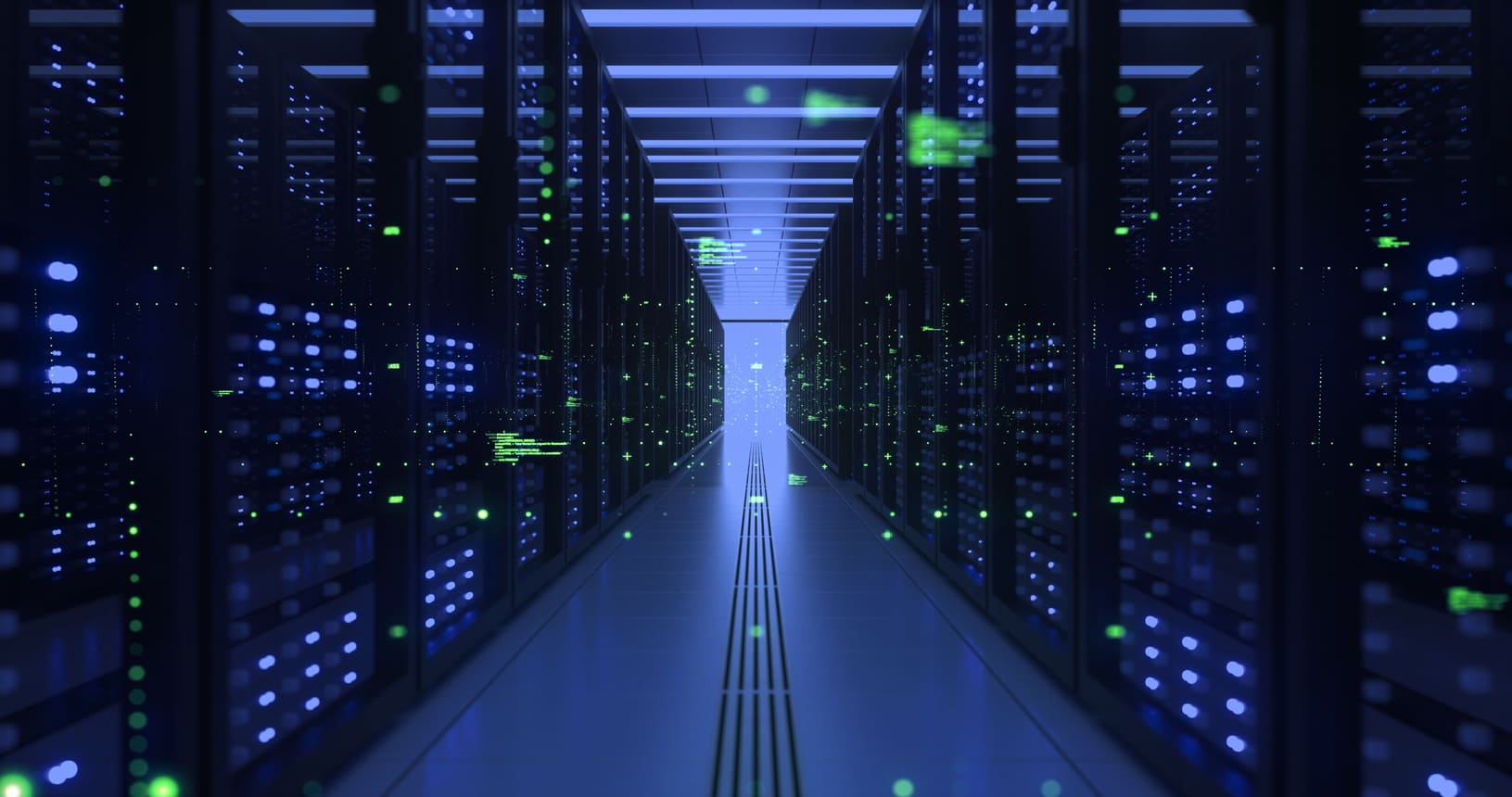 Argo Blockchain reports net loss of $240 million amid crypto market turmoil
The London-based company sold its Texas facility and secured a loan from Galaxy Digital to survive the challenging market conditions.
London-based cryptocurrency miner Argo Blockchain reported a net loss of 194.2 million British pounds ($240 million), or 40.98 pence per share, for the full year of 2022, as it faced a challenging market environment with falling bitcoin prices, rising mining difficulty and soaring energy costs.
The company had posted a net profit of 30.8 million pounds, or 7.4 pence per share, in the previous year, according to its statement. Bitcoin lost more than 60% of its value in 2022. The company's shares dropped 5% by mid-morning on the London Stock Exchange.
The company, a world-leading cryptocurrency miner that uses renewable sources of power, struggled to keep up with its competitors, some of which filed for bankruptcy protection, such as Core Scientific and Compute North. Argo avoided going bankrupt by selling its Helios mining facility in Dickens Country, Texas, to Galaxy Digital for $65 million and securing a new $35 million loan from Galaxy Digital's founder Michael Novogratz.
Argo said its mining margin improved to 45%-50% in the first quarter of 2023 from 35% in the fourth quarter of 2022, and its daily bitcoin production increased by 5%. The company said it will now focus on its operations in Quebec, Canada, where it has two sites with a total power capacity of 20 megawatts (MW). The Helios site, which had a potential power capacity of 800 MW, did not have a fixed-rate power agreement and was hit hard by the 2022 energy crisis. The company's computing power was 2.5 exahash/second at the end of the year, lower than the 3.2 EH/s it expected in August 2022.
"Argo has emerged stronger and in a much more solid financial position after navigating challenging market conditions in both the crypto sector and the global economy in the second half of 2022," said Seif El-Bakly, who was appointed as interim CEO after Peter Wall resigned almost three months ago.
Argo was among the few firms that bought bitcoin mining ASICs (Application Specific Integrated Circuits) from Intel (INTC) in February 2022. It developed a mining rig with those chips and ePIC Blockchain's hardware. Intel announced last week that it will stop producing the product line while ePIC Blockchain is selling the Intel-based machines to other buyers on its website. Argo anticipates to get 2,870 units of the Intel-based chips in the early third quarter.
WHAT DO YOU THINK ABOUT THIS CONTENT?
COOL!
NOT BAD!
NOT COOL!