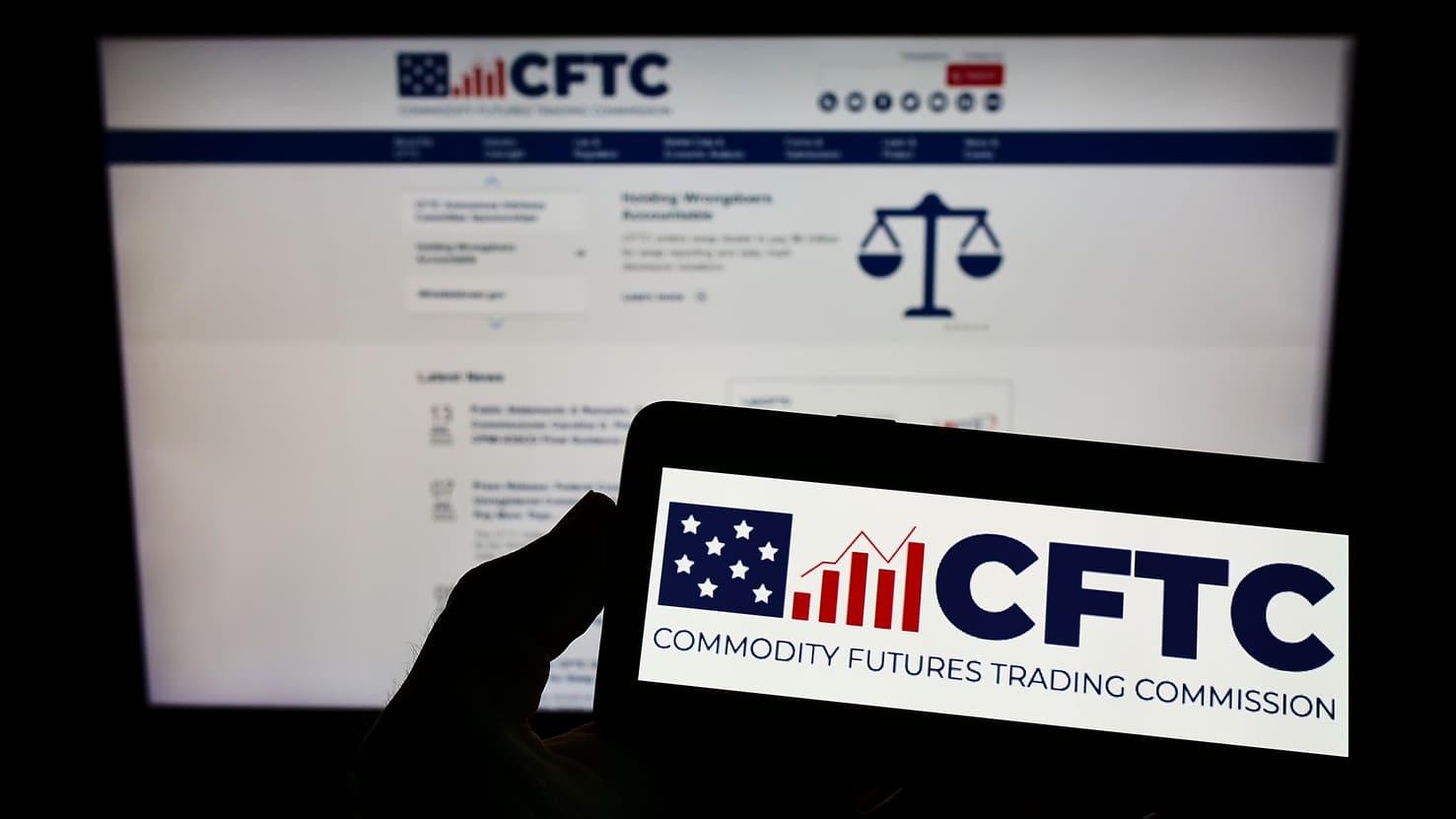 CFTC Chairman Reiterates Ethereum as Commodity, Suggests Other Crypto Platforms Could Face Scrutiny
Rostin Behnam suggests other crypto trading platforms could come under regulatory scrutiny after CFTC files lawsuit against Binance.
Rostin Behnam, the Chairman of the US Commodities and Futures Trading Commission (CFTC), has reiterated his stance that Ethereum is a commodity, one day after the CFTC filed a lawsuit against Binance.
When asked during a budget hearing if he believed Ethereum should be listed as a commodity, Behnam replied, "I believe they are a commodity. And because they are listed on CFTC exchanges, we have a regulatory relationship - obviously with the derivatives market and that product, but the underlying market as well." Behnam added that the reason the CFTC sued Binance is because both bitcoin and ether are commodities. He also suggested that other crypto trading platforms could eventually come under scrutiny.
The CFTC's stance on Ethereum as a commodity puts it at odds with the US Securities and Exchange Commission (SEC), which recently declared that all proof-of-stake (PoS) cryptocurrencies should be subject to US securities laws. However, in its 14-page complaint against Binance, the CFTC named bitcoin, ether, litecoin and other stablecoins as commodities that Binance was illegally trading.
In late November, comments suggested that Behnam agreed with the SEC chief's view that Ethereum belongs in the same category. However, in his statement on Wednesday, he reiterated his long-held belief that there is room for more than one cryptocurrency commodity. Behnam explained: "We would not have approved the listing of Ether futures on a CFTC exchange if we didn't believe it was a commodity asset." He also mentioned that his agency has strong legal justifications to support its position.
In recent years, some insiders have viewed the CFTC as a more crypto-friendly agency. However, the agency and Behnam have taken enforcement actions against crypto companies like Binance that could have significant long-term implications for the industry.
WHAT DO YOU THINK ABOUT THIS CONTENT?
COOL!
NOT BAD!
NOT COOL!