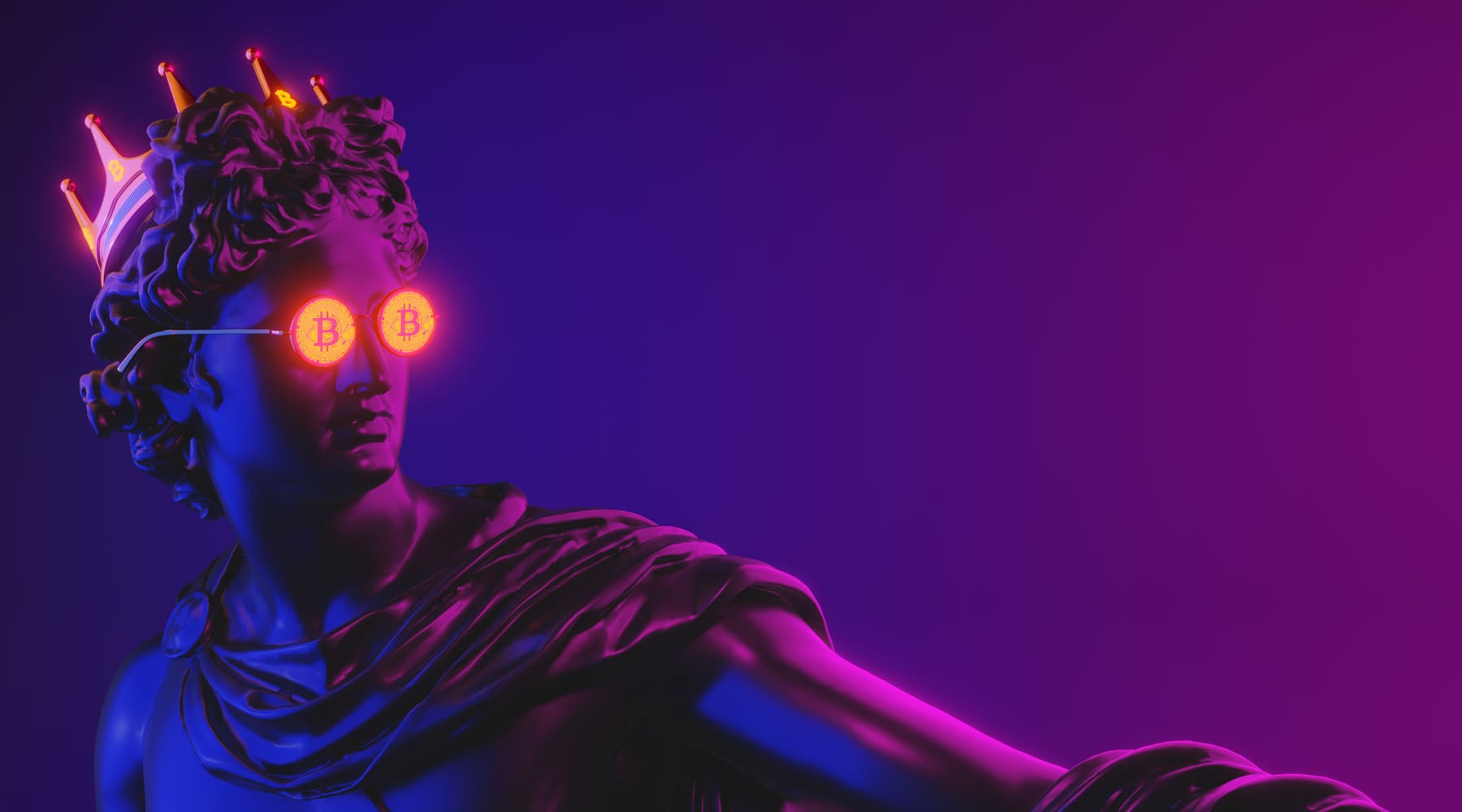 Cryptopunk NFT sold for over $100,000 donated to Aid For Ukraine campaign
The NFT was donated to Aid for Ukraine and sold at almost three times the value paid by the anonymous donor.
Deputy Minister of Digital Transformation of Ukraine Alex Bornyakov, announced on Twitter that Aid for Ukraine crypto fundraising campaign raised $102,640 from the sale of a CryptoPunks NFT that was received as a donation on April 20, 2022.
Breaking news on crypto donations: #CryptoPunk #5364 has been sold for 90 ETH. It's over $100K. Few months ago this NFT was donated for @_AidForUkraine fund. Crypto community continues to support Ukraine.

— Alex Bornyakov (@abornyakov) June 20, 2022
The Cryptopunk #5364 NFT have been sold for 90 Ether (ETH) to an anonymous buyer. It was donated to the Aid For Ukraine campaign by user 0x165cd3, who procured the artwork on March 1, 2022 for 16.19 ETH (worth $31,722 at that time). Its value has substantially fallen over recent months: when it was first donated in March, Cryptopunk #5364 was worth more than $250,000.
Ukraine began accepting crypto and NFT donations in late February, shortly after Russian troops invaded the country. Since then, the nation has reportedly raised over $135 million in crypto through cryptocurrency donations and sales of donated NFTs. In March, a crypto group raised $6.75 million for the country's war effort via the sale of a single NFT of the Ukrainian flag, while the Meta History Museum of War have been starting to sell NFTs. In April, Binance Charity Donates $2.5 million in crypto.
WHAT DO YOU THINK ABOUT THIS CONTENT?
COOL!
NOT BAD!
NOT COOL!