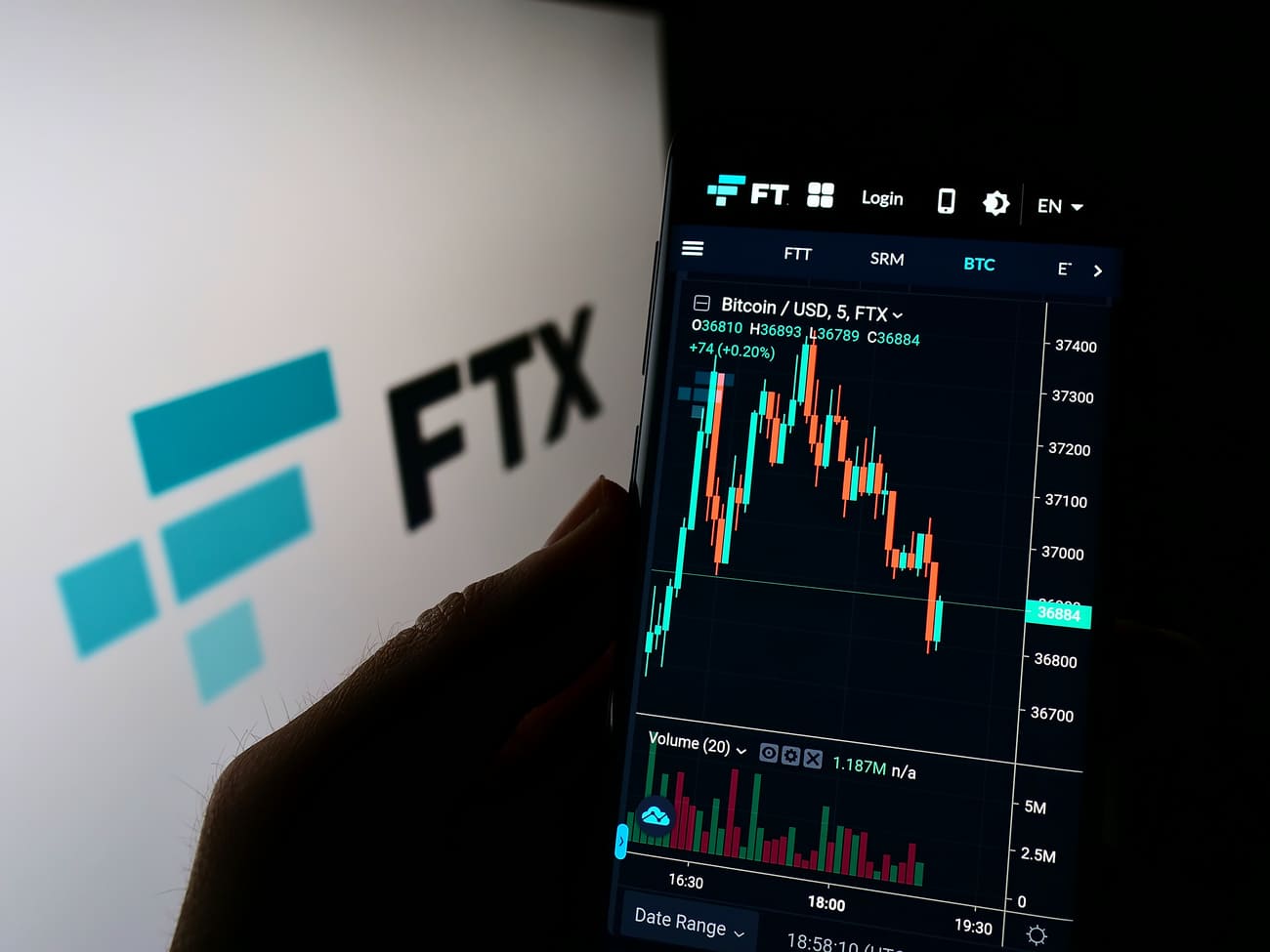 FTX Reports $415 Million Worth of Crypto Lost In Cyberattacks Since Bankruptcy Filing
In a creditor's report, the company also announced that $5.5 billion of liquid assets have been identified for recovery.
Bankrupt cryptocurrency exchange FTX.com lost around $415 million in cryptocurrencies to hacks since it filed for bankruptcy, the company explained in a report to creditors on Tuesday.
According to the presentation, about $323 million was stolen by an "unauthorized third party" from FTX's international exchange, and another $90 million had been hacked from its U.S. division, the company explained. Another $2 million was hacked out of Alameda Research, the brokerage arm of the Bahamas-based exchange, while $426 million was recovered and transferred to cold storage under the control of The Securities Commission of The Bahamas, $742 million under the control of the FTX Debtors, while other $121 million are in pending transfer.
A few days after filing for bankruptcy in November, FTX announced being hit by hacker and lost more than $477 million. The bankrupt exchange said approximately $5.5 billion of liquid assets have been identified, comprised of $1.7 billion of cash, $3.5 billion of crypto assets and $0.3 billion of securities. According to its bankruptcy filing in November, the firm owes about $3.1 billion to its 50 largest creditors and counts more than 100,000 creditors and other stakeholders.
"We are making important progress in our efforts to maximize recoveries, and it has taken a Herculean investigative effort from our team to uncover this preliminary information," said John J. Ray III, the Chief Executive Officer and Chief Restructuring Officer of the FTX Debtors. "We ask our stakeholders to understand that this information is still preliminary and subject to change. We will provide additional information as soon as we are able to do so."
FTX filed for for Chapter 11 bankruptcy on Nov. 11, leaving potential losses for millions of creditors, including retail investors, and sent shockwaves through the crypto industry.
WHAT DO YOU THINK ABOUT THIS CONTENT?
COOL!
NOT BAD!
NOT COOL!