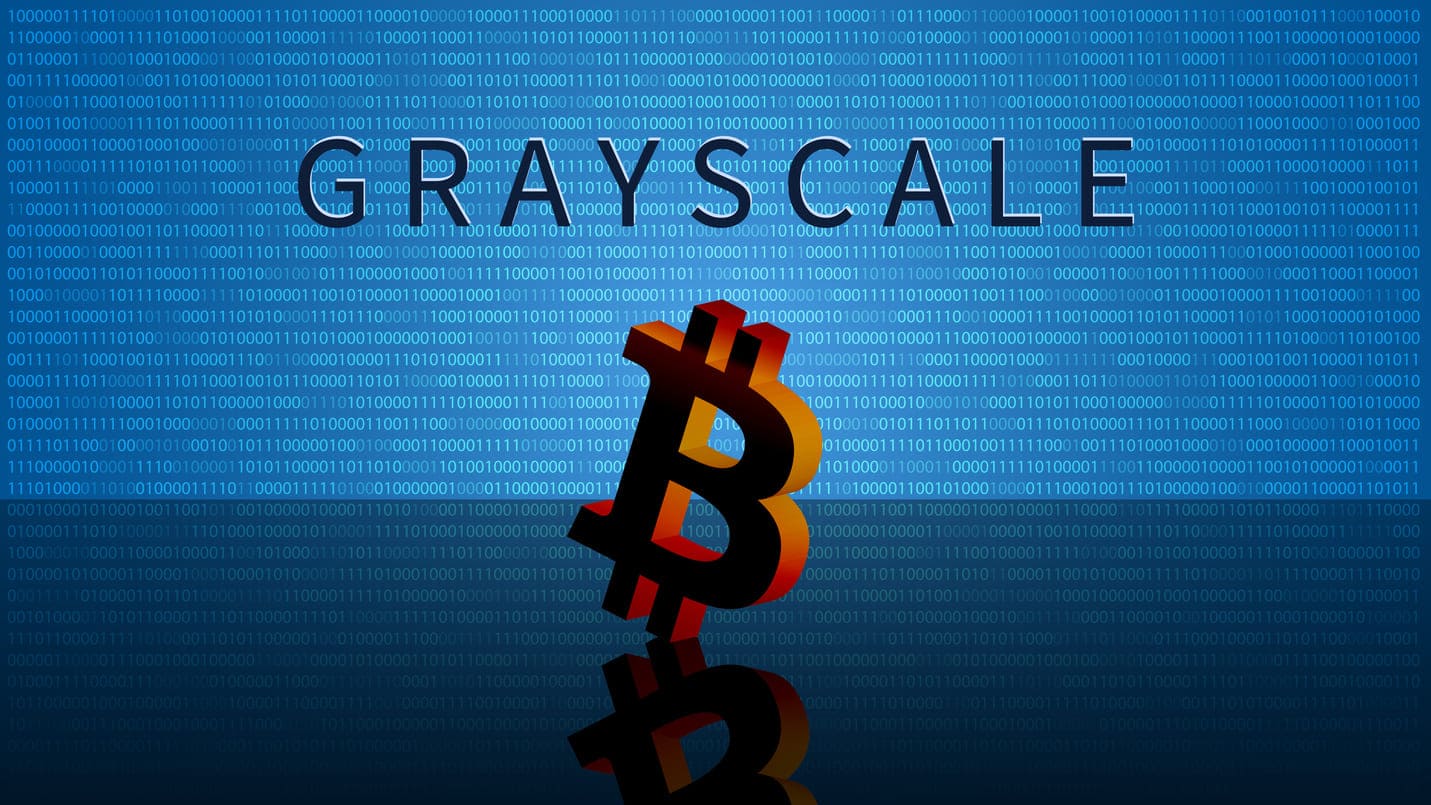 Grayscale Ventures into Ethereum Futures with New ETF Proposal
The asset management firm latest filing for an Ethereum Futures ETF sparks interest in the crypto market.
Digital currency investing and cryptocurrency asset management Grayscale has recently filed for a new Ethereum futures exchange-traded fund (ETF), as reported by the Wall Street Journal on September 19. This filing, submitted under the Securities Act of 1933, is a departure from Grayscale's earlier attempts at an Ethereum futures ETF, which were filed under the Investment Company Act of 1940.
As highlighted by the Wall Street Journal, judges in the D.C. Court of Appeals have stated that Grayscale's proposed ETF conversion bears significant resemblance to other approved Bitcoin futures ETFs - a seemingly favorable indication for the company. However, despite this optimism, the ruling does not guarantee that the SEC will approve Grayscale's proposed ETF; it merely necessitates a review of the application.
The SEC's approval of certain Bitcoin futures ETFs since October 2021, coupled with a general optimism surrounding cryptocurrency ETFs, suggests that Ethereum futures ETFs could be a promising avenue for asset managers. In fact, several asset managers have already filed for Ethereum futures ETFs. Volatility Shares, Bitwise, ProShares, VanEck, Roundhill, Valkyrie Investments, and Hashdex are among the firms that have recently applied for Ethereum futures ETFs. With various other firms also applying, the total number of applicants is at least 12.
Grayscale's endeavors to obtain an ETF started in late 2021 when the company approached the SEC with a proposal to transform the Grayscale Bitcoin Trust (GBTC) into a Bitcoin spot ETF. However, in June 2022, the SEC rejected Grayscale's proposal, citing a failure to meet anti-fraud and investor protection criteria. Undeterred, Grayscale promptly lodged an appeal against the decision. In a turn of events, the court decreed in August 2023 that the SEC must reconsider Grayscale's application.
The U.S. Securities and Exchange Commission (SEC) has previously approved several Bitcoin futures ETFs under both the 1933 and 1940 Acts. However, spot Bitcoin ETFs, all of which have been filed under the 1933 Act, have yet to receive approval. Other firms are also pursuing Bitcoin spot ETFs closely modeled on BlackRock's much-anticipated application filed in June. Notably, Grayscale's own spot Bitcoin ETF application predates and differs from BlackRock's application as it pertains to an existing fund.
WHAT DO YOU THINK ABOUT THIS CONTENT?
COOL!
NOT BAD!
NOT COOL!