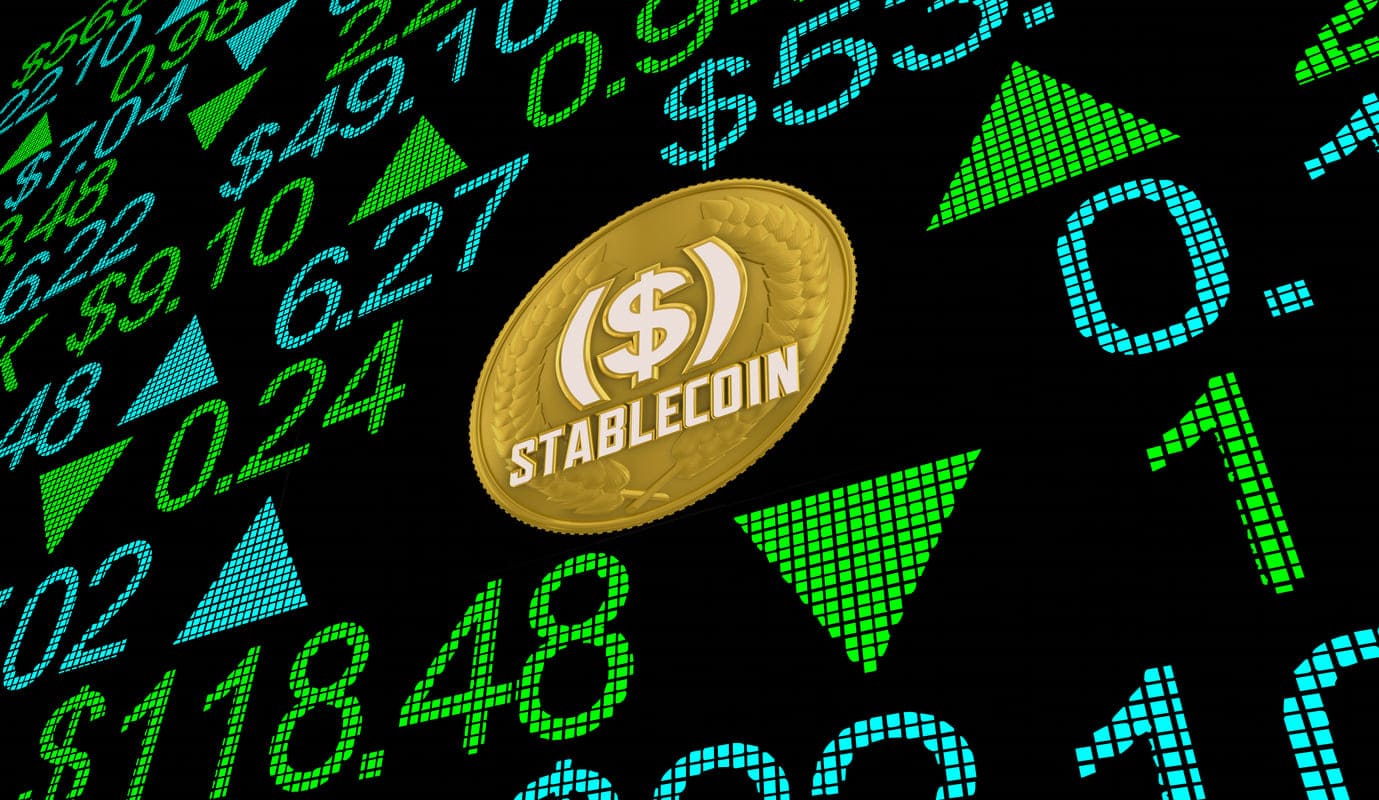 Stablecoins Experience Market Capitalization Decline Amid US Banking Crisis
USDC depeg contributes to decline in stablecoin value, TUSD market capitalization surges.
The total stablecoin market capitalisation has decreased by 1.35% to $133 billion, its lowest level in 18 months, as the US banking crisis contributed to the industry's 12-month decline.
CryptoCompare's latest report on stablecoins and CBDCs states that the decline in stablecoin market capitalisation was caused by the depegging of several stablecoins due to the collapse of Silicon Valley Bank, which held $3.3 billion of USDC's reserves.
The report explains that on the 10th of March, USDC depegged and on the 11th it fell to $0.877 after it was revealed that some of its reserves were in USDC. This led to a decline in the value of stablecoins that use USDC as collateral, such as DAI, MIM and FRAX. As a result, the market dominance of stablecoins fell from 12.6% to 11.4%, the lowest end-of-month market share since April 2022.
According to the crypto market data provider, the decline in stablecoins "highlights the rally in the prices of crypto assets amidst the recent depeg of USDC and other stablecoins." Despite this, stablecoin trading volume rebounded to $51.9 billion on 14 March after the FDIC stepped in and guaranteed that SVB depositors would not lose their money. This was the highest daily trading volume since the FTX collapse in November. The report also mentions that the market capitalisation of the TUSD jumped 82.6% in March to $2.04 billion.
The surge in TUSD's market capitalisation can be attributed to Binance's decision to resume trading pairs for TUSD on its platform, as well as the conversion of $1 billion from its SAFU fund in BUSD to TUSD and USDT. In addition, TUSD is the only BTC and ETH trading pair on the exchange that does not charge a fee.
As BUSD stopped minting new tokens and USDC faced uncertainty following the collapse of its partner bank, USDT maintained its position as the dominant stablecoin with a market dominance of 57.5%, the highest since 20 June 2021. The report also notes that USDT's market capitalisation has increased by $5.76 billion since USDC's delisting.
WHAT DO YOU THINK ABOUT THIS CONTENT?
COOL!
NOT BAD!
NOT COOL!