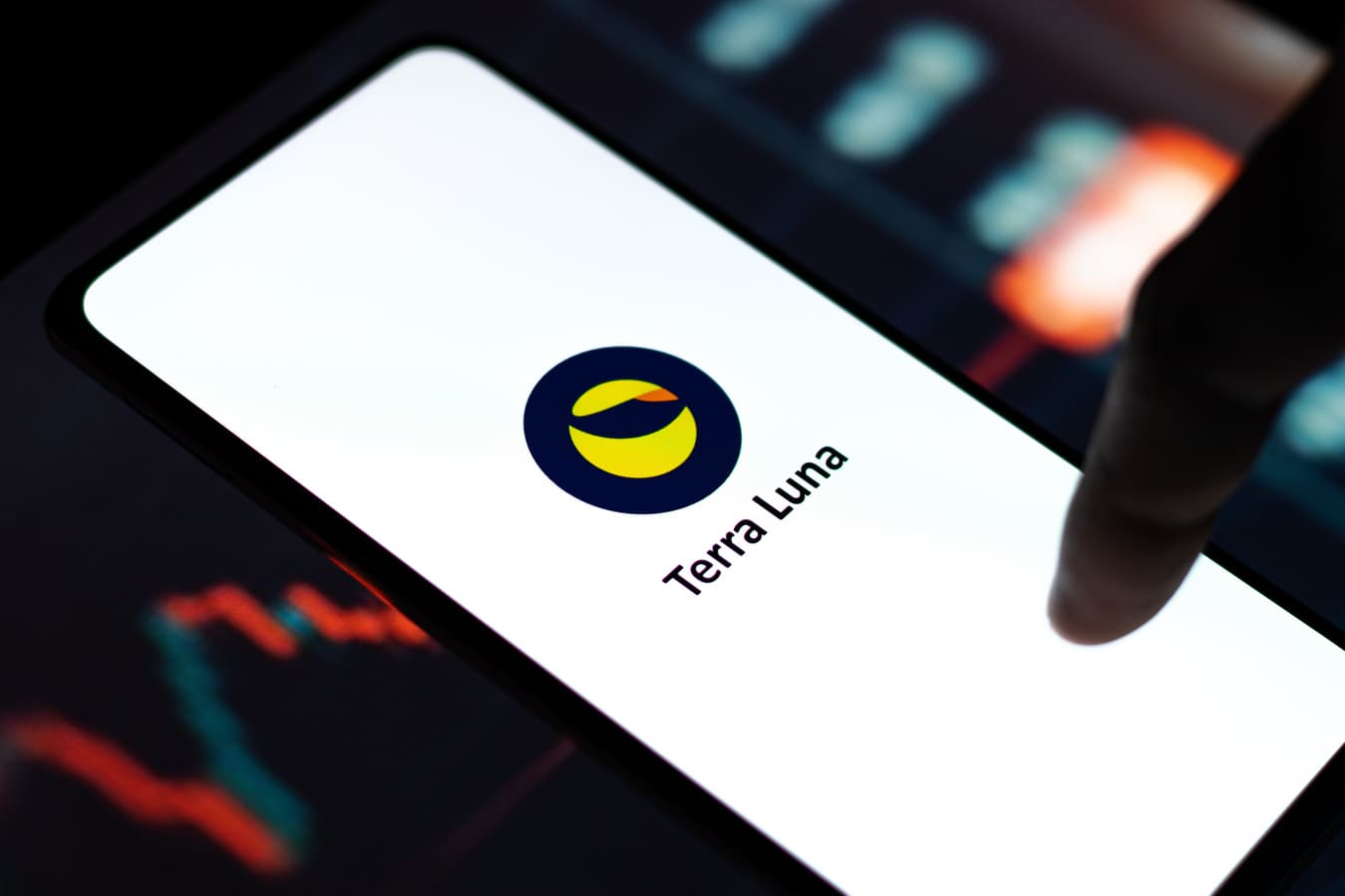 Terraform Labs and Founder Do Kwon Charged by SEC with Defrauding Investors in Multibillion-Dollar Scheme
Terraform Labs and its CEO to face fraud charges, but Do Kwon is still missing.
Crypto developer Do Kwon and his company Terraform Labs have been accused by the U.S. Securities and Exchange Commission of engaging in a multibillion-dollar scheme that defrauded investors involving an algorithmic stablecoin and other crypto asset securities.
According to a filing in federal court, from April 2018 until the scheme's collapse in May 2022, Terraform and Kwon raised billions of dollars from investors by offering and selling an inter-connected suite of crypto asset securities, many in unregistered transactions.
The suite of securities that Terraform Labs and Do Kwon offered to investors included various financial instruments, such as mAssets which were security-based swaps that mirrored the stock prices of US companies, and the algorithmic stablecoin Terra USD (UST), which was meant to maintain its value by being exchangeable for another of the defendants' crypto asset securities, LUNA. In addition, the complaint alleges that Terraform Labs and Do Kwon provided investors with other ways to invest in their crypto ecosystem, such as the crypto asset security tokens MIR (or mirror tokens) as well as LUNA itself.
According to the complaint filed by the SEC, Terraform Labs and Do Kwon promoted their crypto asset securities to investors who were looking to make a profit and claimed that the tokens would increase in value. For instance, they marketed UST as a "yield-bearing" stablecoin that could supposedly pay up to 20% interest via the Anchor Protocol. The complaint further alleges that when promoting the LUNA token, Terraform Labs and Do Kwon misled investors by repeatedly claiming that a popular Korean mobile payment app utilized the Terra blockchain for transaction settlements, which was supposed to add value to LUNA. Moreover, Terraform Labs and Do Kwon allegedly provided false information about the stability of UST. In May 2022, UST lost its peg to the U.S. dollar, and the price of UST and its related tokens dropped drastically, approaching zero.
"We allege that Terraform and Do Kwon failed to provide the public with full, fair, and truthful disclosure as required for a host of crypto asset securities, most notably for LUNA and Terra USD," said SEC Chair Gary Gensler. "We also allege that they committed fraud by repeating false and misleading statements to build trust before causing devastating losses for investors."
Blockchain analytics company Elliptic estimates that investors worldwide lost approximately $42 billion in TerraUSD and Luna following the collapse of the scheme. This market upheaval also caused the downfall of multiple significant crypto firms, such as the U.S. crypto lender Celsius Network and Singapore-based crypto fund manager Three Arrows Capital.
Do Kwon's current location is unknown since the collapse of the stablecoin Terra, but the Seoul Southern District Prosecutor's Office has stated that he might be in Serbia. The controversial co-founder has denied claims that he is on the run from law enforcement, despite Interpol issuing a "red notice" for his arrest last month.
WHAT DO YOU THINK ABOUT THIS CONTENT?
COOL!
NOT BAD!
NOT COOL!