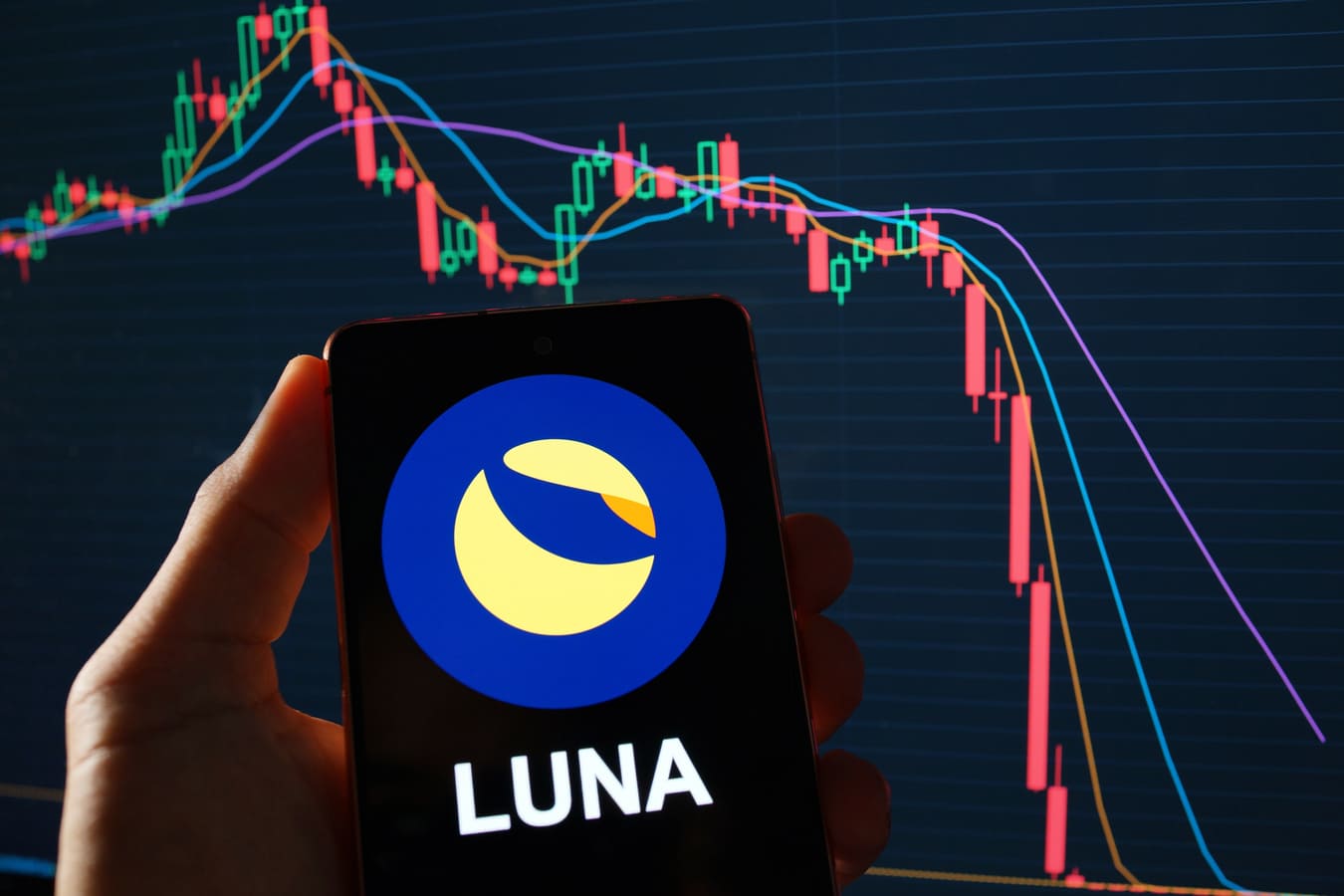 Terraform Labs CEO Do Kwon reportedly arrested in Montenegro
Arrested at the Podgorica airport with false documents, investigations are under way to confirm his identity.
Terraform Labs co-founder and CEO Do Kwon has reportedly been arrested in Montenegro, according to local sources.
According to Montenegrin Interior Minister Filip Adzic, the local police arrested a person suspected of being Do Kwon in the capital Podgorica today. The arrest took place at the airport, where the individual was allegedly using false documents. Do Kwon is a controversial figure wanted by authorities in Korea, the US and Singapore, and has not been active on social media since December. Investigations are ongoing to confirm the identity of the individual.
U PODGORICI UHAPŠEN JEDAN OD NAJTRAŽENIJIH SVJETSKIH BJEGUNACA

Crnogrska policija lišila je slobode lice za koje se sumnja da je jedan od najtraženijih bjegunaca, južnokorejski državljanin Do Kwon, suosnivač i izvršni direktor Terraform Labs sa sjedištem u Singapuru.
1/2

— Filip Adzic (@filip_adzic) March 23, 2023
"Montenegrin police have detained a person suspected of being one of the most wanted fugitives, South Korean citizen Do Kwon, co-founder and CEO of Singapore-based Terraform Labs," the Minister wrote.
The co-founder and CEO of Singapore-based Terraform Labs was believed to be hiding in Serbia after an Interpol red notice was issued for his arrest on 26 September 2022. His company is responsible for the TerraUSD stablecoin and the Luna cryptocurrency, both of which were negatively affected by a wave of sell-offs that hit the crypto market in May last year. TerraUSD, which was designed to maintain a constant value of $1, lost its peg to the dollar as a result of the sell-off. This crash, along with the hyperinflation of Luna's sister token, led to the unprecedented collapse of the Terra ecosystem, resulting in losses of around $40 billion for investors worldwide.
According to the SEC's complaint, from April 2018 until the scheme's collapse in May 2022, Terraform and Kwon raised billions of dollars from investors by offering and selling an inter-connected suite of crypto asset securities, many in unregistered transactions.
WHAT DO YOU THINK ABOUT THIS CONTENT?
COOL!
NOT BAD!
NOT COOL!