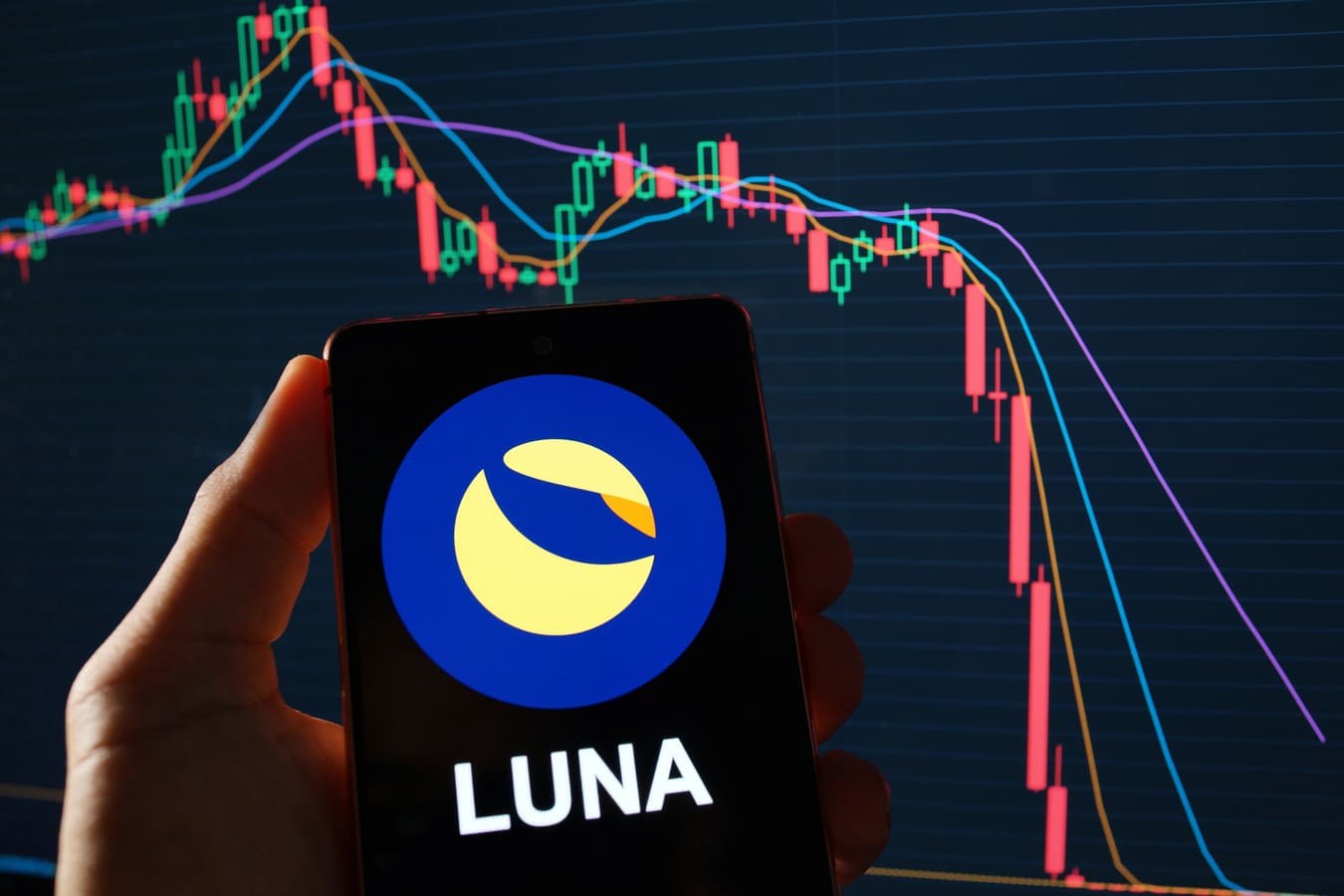 Terraform Labs Co-Founder Do Kwon Transferred Funds to Law Firm Before $60 Billion Token Loss
South Korean authorities reveal details of Do Kwon's actions before the collapse of TerraUSD and Luna tokens.
South Korean authorities have revealed that Terraform Labs co-founder Do Kwon transferred funds to a local law firm shortly before the tokens he created suffered a $60 billion loss that rocked the digital asset industry.
According to a report by South Korean broadcaster KBS News, Kwon transferred 9 billion won ($7 million) to law firm Kim & Chang, including a payment made just before the collapse of the TerraUSD and Luna tokens. The timing of the payment to the lawyers suggests that Kwon may have anticipated legal problems as his crypto project began to unravel.
The Seoul Prosecutors' Office confirmed in a text message on Monday that the report "isn't false". Asked about the KBS News report, Kim & Chang said in a text message that are "unable to provide specifics on individual cases". The firm added that it "have conducted our legal advisory services as usual and have legitimately received the fee for the services,", without providing further details.
Kwon was arrested in Montenegro last month and charged with fraud by US prosecutors. He also faces charges in South Korea for violating capital market laws. Kwon, 31, co-founded crypto firm Terraform Labs Pte. He was arrested along with Han Chang-joon, the company's former chief financial officer. Kwon is expected to be extradited to either the US or South Korea in due course.
WHAT DO YOU THINK ABOUT THIS CONTENT?
COOL!
NOT BAD!
NOT COOL!