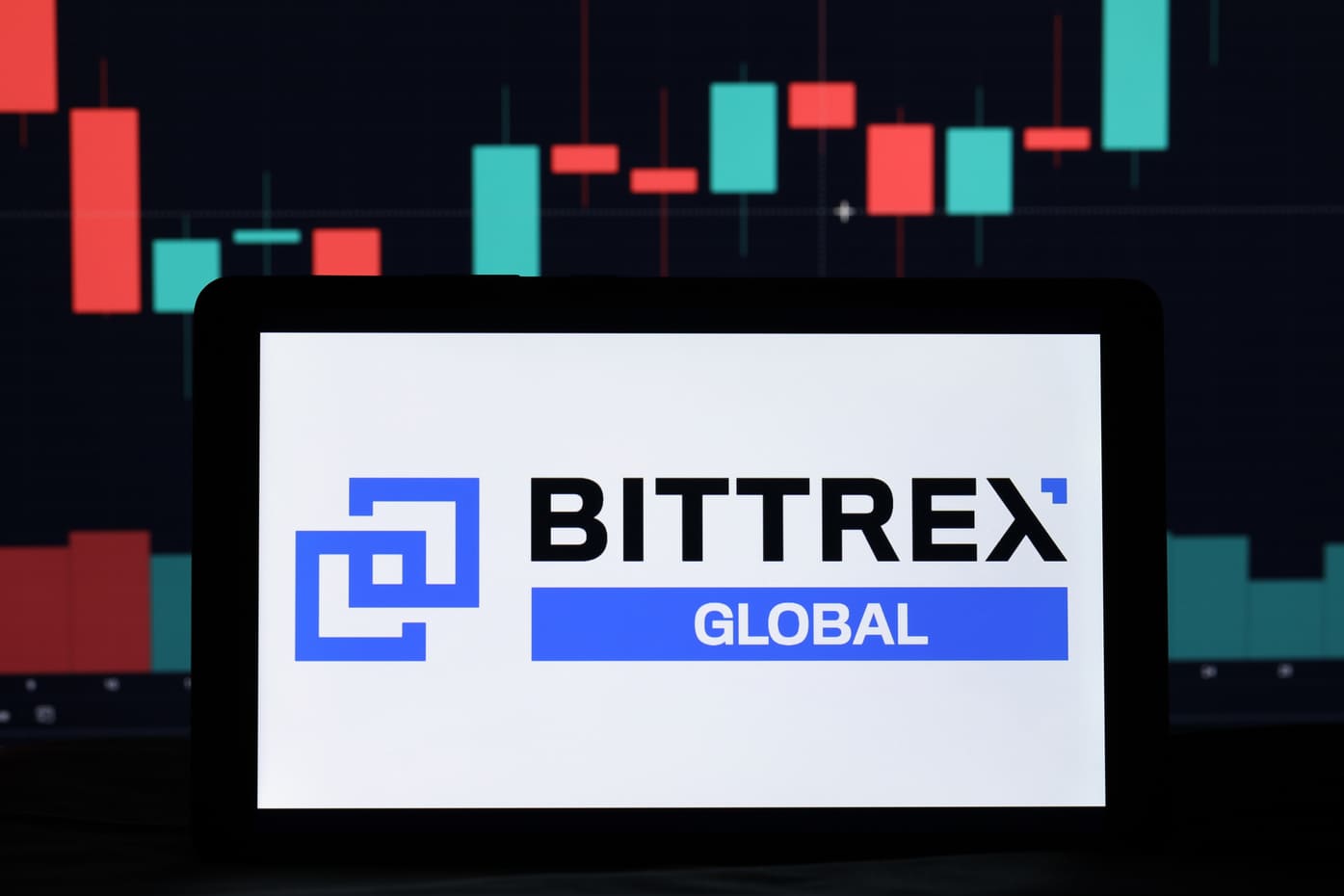 DOJ Objects to Bittrex's Bankruptcy Plan Alternative
The US Department of Justice argues that the plan unfairly prioritizes repayment of customers over payment of government fines.
The US Department of Justice (DOJ) has raised objections to the bankruptcy plan proposed by the oldest and most popular cryptocurrency exchanges in the US, Bittrex, that owes millions in government fines.
According to the DOJ, the plan would give unfair preference to repaying customers over settling penalties. A hearing will be held on January 15, 2023, by the bankruptcy court to determine whether Bittrex's plan will be approved or rejected. The outcome could have far-reaching implications for the cryptocurrency industry by setting a precedent for how exchanges handle regulatory fines and customer claims in future cases.
In November 2022, Bittrex filed for Chapter 11 bankruptcy protection after being charged by the Securities and Exchange Commission (SEC) and the Commodity Futures Trading Commission (CFTC) for operating an unregistered securities exchange and violating anti-money laundering regulations. The regulators imposed a total of $80 million in fines on Bittrex, which remain unpaid.
Bittrex's bankruptcy plan proposes using its remaining assets, valued at $200 million, to repay customers who have been unable to access their funds since the exchange's shutdown. The plan also includes the creation of a trust that would hold 10% of Bittrex's equity and distribute it to government agencies once the company emerges from bankruptcy.
However, the DOJ contends that the plan goes against the Bankruptcy Code's requirement for equal treatment of creditors with similar claims. The DOJ maintains that both customers and regulators are unsecured creditors and should therefore receive an equal percentage of recovery. The DOJ has also raised concerns about the valuation of Bittrex's equity and the feasibility of its reorganization.
WHAT DO YOU THINK ABOUT THIS CONTENT?
COOL!
NOT BAD!
NOT COOL!