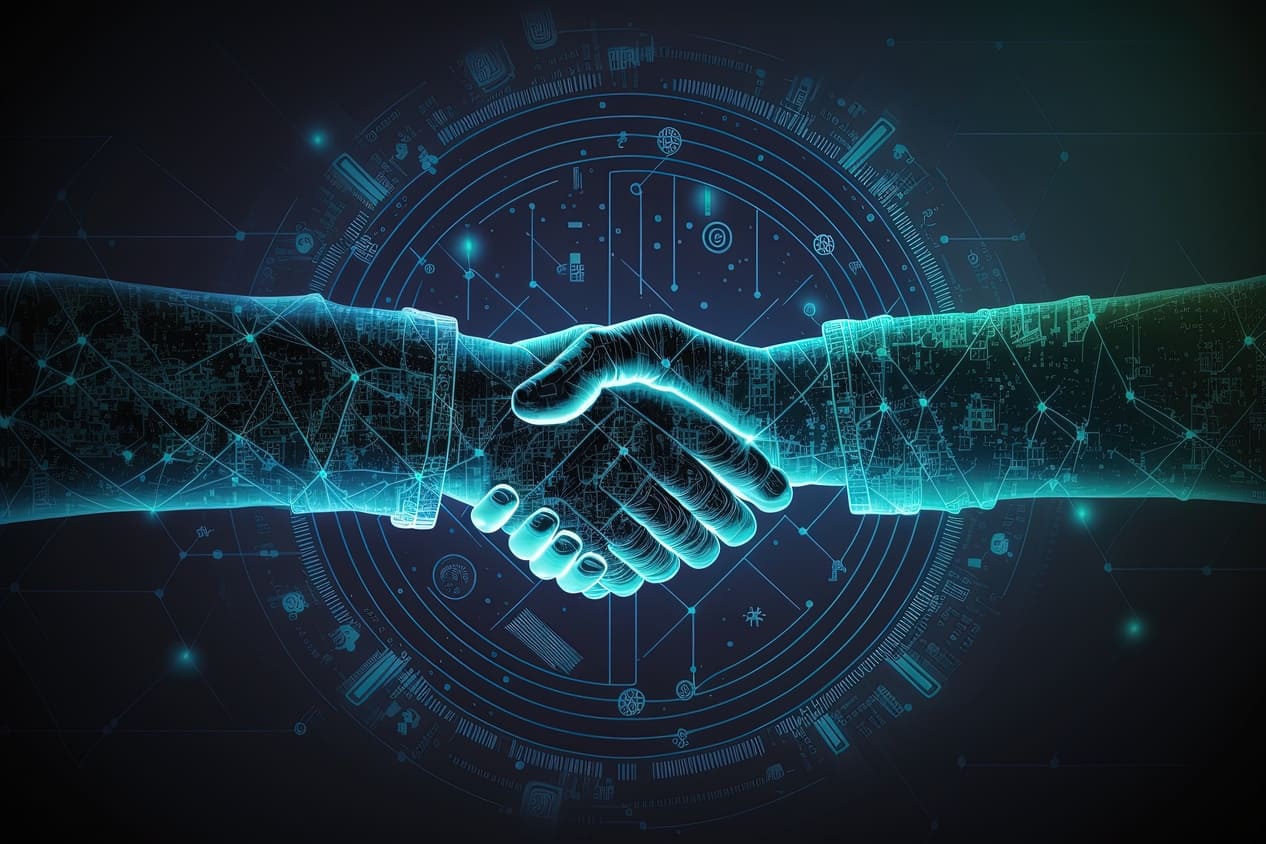 G7 Nations Discussing Coordinated Cryptocurrency Regulations
The intercontinental policy forum seeks to create global standards for sector following recent negative events.
The G7 nations are reportedly discussing the potential creation of a coordinated regulatory framework for cryptocurrency assets, and are considering implementing strict regulations for the industry following recent negative events.
According to a report from a Japanese news source, the intercontinental policy forum hopes to formulate global standards for the sector, with a final version of the regulatory framework expected to be ready by July 2023. The G7 nations - which include Canada, France, Germany, Italy, Japan, the UK and the US - plan to discuss key elements of the framework at the upcoming meeting of finance ministers and central bank governors from the Group of 20 major economies in Washington in mid-April.
As reported, the regulations will focus on consumer protection and increasing corporate transparency, with authorities seeking to design relevant global rules for the crypto sector. Of the G7 members, Japan already has cryptocurrency regulations in place, while Canada and the US currently apply existing financial regulations. However, the legal status of virtual assets and the rules governing them vary from country to country, so the group is hoping to take the lead in formulating global standards.
In October, the Financial Stability Board (FSB) published a set of recommendations for the creation of a regulatory framework. In its report, the board said that crypto assets should be subject to regulations for commercial banking activities. It plans to release the final version of the framework in July 2023.
The International Monetary Fund also released a policy paper in February, outlining key elements that countries should consider when developing comprehensive and coordinated regulations as crypto becomes more widespread. Among other guidelines, IMF directors generally agreed that crypto assets should not be granted official currency or legal tender status.
Recently, concerns have been raised about the risks crypto assets pose to the global financial system, particularly following the collapse of the major cryptocurrency exchange FTX in November. The incident exposed poor governance in the industry and sent shockwaves through financial markets. Meanwhile, recent sudden bank failures such as Signature Bank and Silicon Valley Bank in the US have further unsettled investors.
WHAT DO YOU THINK ABOUT THIS CONTENT?
COOL!
NOT BAD!
NOT COOL!